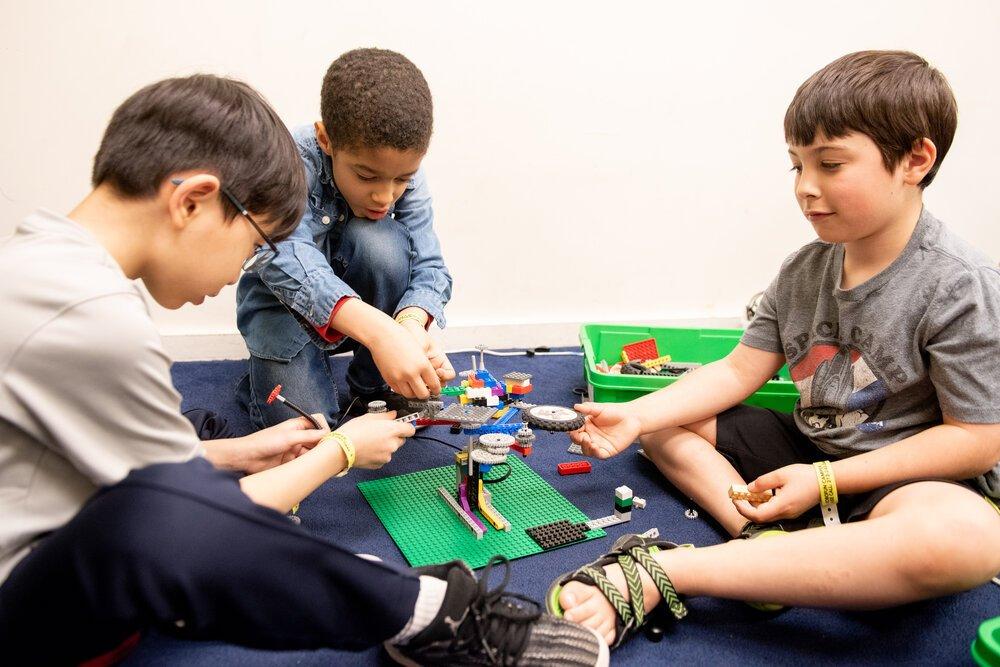 It's never too early to start planning for your children's future, and these days, there are ample opportunities to expand their horizons from a young age. Enter Robofun — a nurturing environment providing top-notch STEM (science, technology, engineering and math) and STEAM (the previous categories — plus art) education for students from pre-K to 8th grade.
Currently headquartered at 2672 Broadway (and 102nd Street), they are set to relocate to an impressive new space at 110 West End Avenue (between 64th and 65th streets) ahead of the summer season.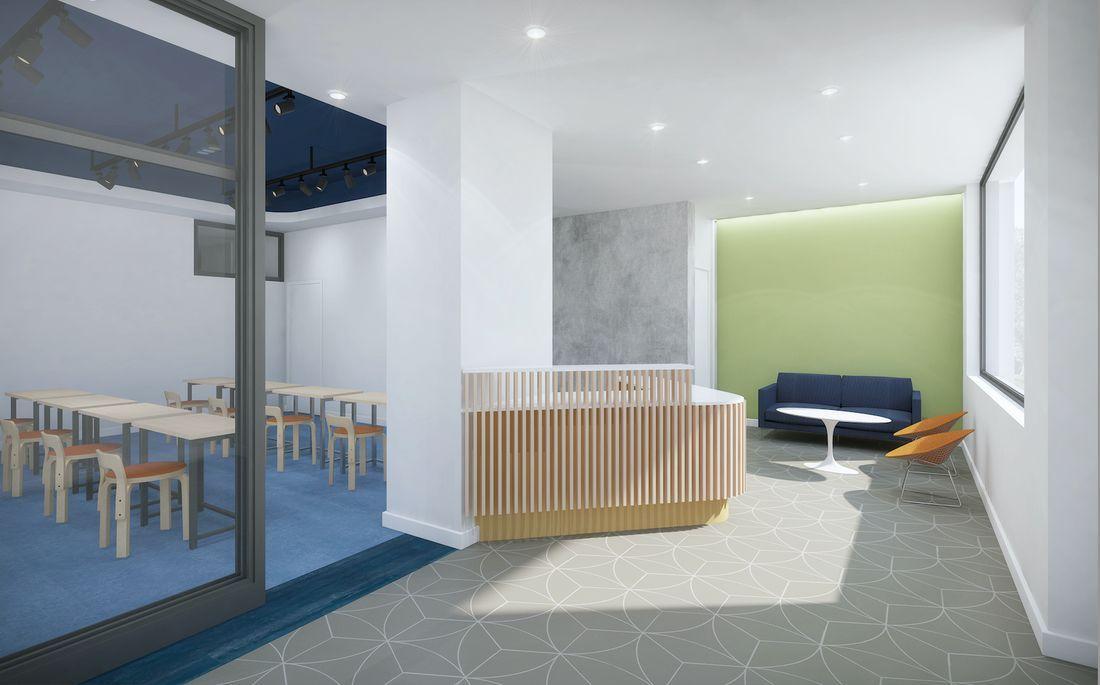 Now in its 25th year of business, Robofun was founded by Laura Hart, a passionate educator (with a Masters in Education from Harvard) and STEM pioneer. Hart's goal has always been to provide a safe space to empower children, allowing for creative thinking, hands-on problem solving, collaboration and a deep understanding of new technologies. Using a series of practices including robotics, coding, stop motion animation, Minecraft and circuitry, the curriculum at Robofun is constantly evolving to provide the next generation with vital skills.
The new location at 65th and West End Avenue will play host to a series of one-week camps come July, with each boasting a unique theme to expand the scope of education and design. "We link up themes such as 'under water,' for example, with our robotics, minecraft and coding curriculum so the teachers can both share about the nature of the ocean and include it in the design of the projects." Hart explained. "Each theme is both a world to explore in and of itself and a way to supplement learning about the technology of a particular Robofun class." For starters, last year's lessons included a focus on architecture and famous buildings, and as students learned about the Taj Mahal, they designed a version of it in Minecraft. This cohesive approach to education is what makes Robofun particularly special, and why over 20,000 students have cherished their time there.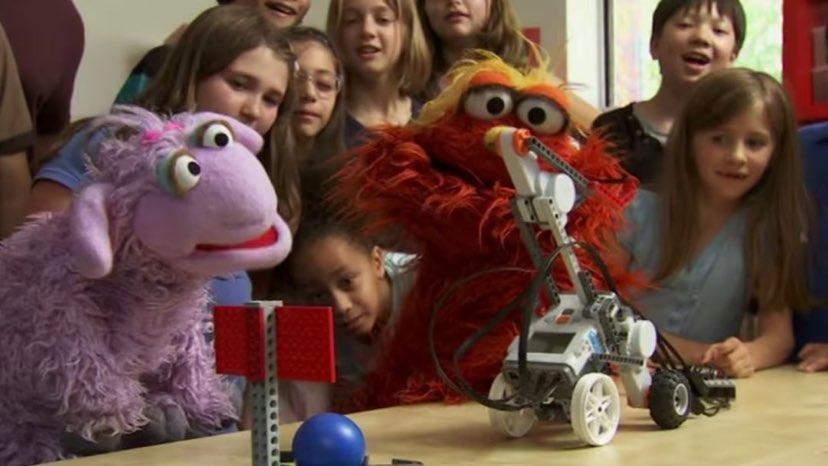 The team has nailed down nine key themes for summer 2023, and here's the best part…there's no need to choose just one. You can sign up for multiple weeks of activities, and the official breakdown is below:
Week 1 (June 20 – 23): Animals
Week 2 (June 26 – 30): Deep space
Week 3 (July 17 – 21): Underwater
Week 4 (July 24 – 28): Transportation
Week 5 (July 31 – August 4): Architecture and Famous Buildings
Week 6 (August 7 – 11): Construction
Week 7 (August 14 – 18): Time Travel
Week 8 (August 21 – 25): Amusement Parks
Week 9 (August 28 – September 1): Robots
While there's plenty to praise about Robofun — from its constructivist approach to innovative projects (take a peek at this remarkable Rube Goldberg sculpture) — it's safe to say that the quality of care is integral to the organization's success. The teachers employed all exhibit Hart's relentless dedication and perpetual quest for improvement, resulting in a strong foundation for students. And speaking of students, they will receive individualized attention thanks to the child-faculty ratio (which typically rings in at approximately seven-to-one).
As noted earlier, the future is of utmost importance, and preparation is essential. "Now more than ever, we have to do our part to teach children to think creatively, problem solve, deal with frustration, collaborate with other children and learn to use new technologies that don't exist today," Hart states.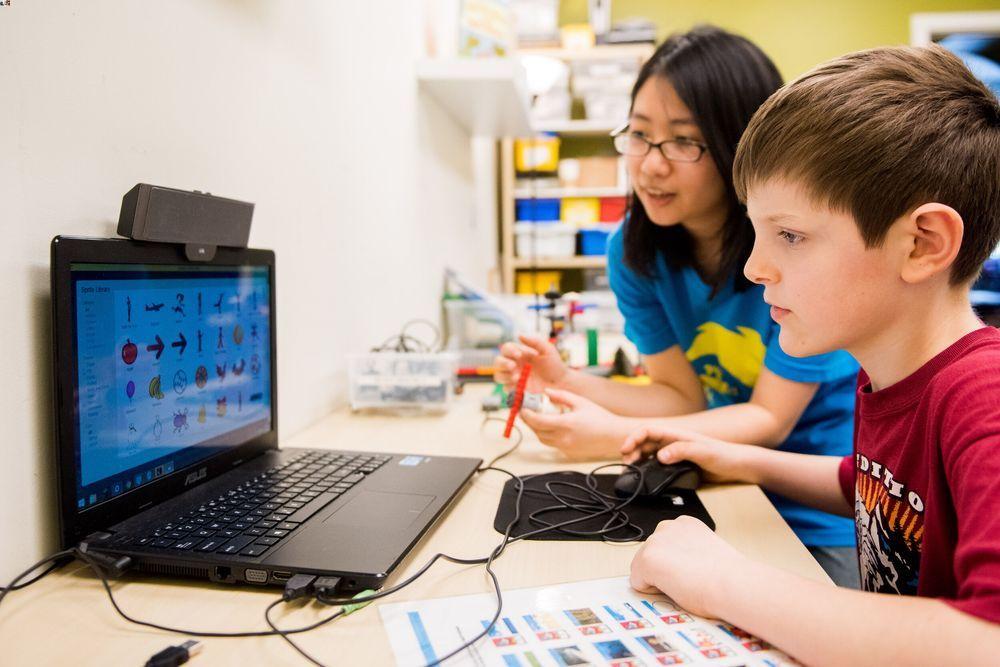 To sign your child up for a joyful learning experience with Robofun, sign up for a class here or contact Robofun at (212) 245-0444 ext 107 and speak with Noah Diamond or email info@robofun.org!