On March 27th, Landmark West is hosting an exploration of legendary Sicilian-American architect Rosario Candela's beginnings on the Upper West Side. In this photo-tour of Candela-designed apartments, viewers will be guided through what is widely considered the epitome of New York style.


Advertisement
Candela's apartments, which began development in the 1920's, soon became widely noted both on the Upper West Side and in the larger architectural world.
During this time period, wealthy real estate buyers began to transition towards buying apartments, rather than the previously favored mansion and brownstone style homes. Candela, along with other developers of the time, produced luxury high rise buildings to meet these shifting needs.
In less than ten years time, Candela established his signature penthouses and lasting style of elegance. His work on the UWS was primarily on West End Avenue and Riverside Drive. The architect became reputable for grand foyers and dramatic rooms.
Candela is also responsible for many of the most exclusive buildings along Park and Fifth Avenues, including the infamous 740 Park Ave.
Some Rosario Candela buildings you might know:
40 West 67th Street
175 West 93rd Street
334 West 86th Street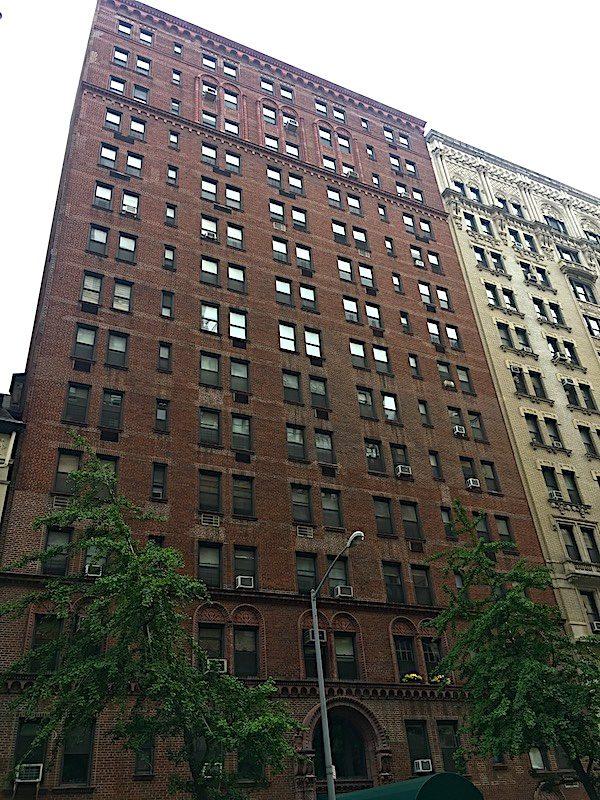 Native New Yorker Anthony Bellov, who graduated with a degree in architecture from the Pratt Institute, and from Bank Street College of Education as a Museum Leader, will lead this exploration. In addition to lectures and museum tours, Bellov has also led hundreds of tours related to New York's architectural, economic, and sociological development. Bellov has lived most of his life in a Candela-designed building on West End Avenue.
Advertisement



Landmark West members can purchase tickets at the price of 2 for 1, for $10. Non-members can also purchase tickets at the price of $15 each.
The event will take place at 35 West 67th Street from 6:30-7:45pm.
Get Tickets Here
Landmark West has worked since 1985 to achieve landmark status for individual buildings and historic districts on the Upper West Side, protecting these architectural and cultural landmarks from change and demolition.
For more information on Landmark West! and their other public programs, click here.