Monday, August 14 is "Invisalign Day" (yes, it's a thing) – and 14 lucky Upper West Siders with smiles they'd like to improve can save a bundle on the popular straightening procedure.
Dr. Zahra Omar, a general and cosmetic dentist and the owner of Zara Dental (50 Riverside Boulevard between 61st and 62nd streets), is offering her first 14 patients a $1,000 discount on Invisalign. More info about that here.
Invisalign clear aligners are an aesthetically pleasing and comfortable alternative to braces. After a quick and easy consultation, your customized aligners will be created and within 6-18 months, you'll have the smile that you want.
Perhaps you've been thinking about improving your teeth for a while, and maybe now is the time. Beyond the discount Dr. Omar is offering, her reviews speak for themselves: 5 stars on Google, 5 stars on Yelp, 5 stars on Facebook, 4.97 stars on Zocdoc. (There are no more stars available: 5 is the most anyone can get.)
"I've been visiting Zara Dental for the past six months or so for my Invisalign treatment. Highly recommend Dr Zara and all of her team. Everything has been clearly explained at every stage and each visit has been an overwhelmingly positive experience. I've never had any wait time, chair time is kept to a minimum without feeling rushed and they are always so accommodating if I bring my toddler along. And my smile has never been better. Five stars." (Google)


"Visiting New York and got a cleaning at Zara Dental. They were able to fit in me on a Saturday afternoon – it was clean, really high tech, super friendly and very professional. I hate going to the dentist, but Dr Omar put me at ease and did a great job. Definitely recommend you check it out." (Yelp)
"This office, staff, and doctor are amazing! Best dentist in NYC!" (Zocdoc)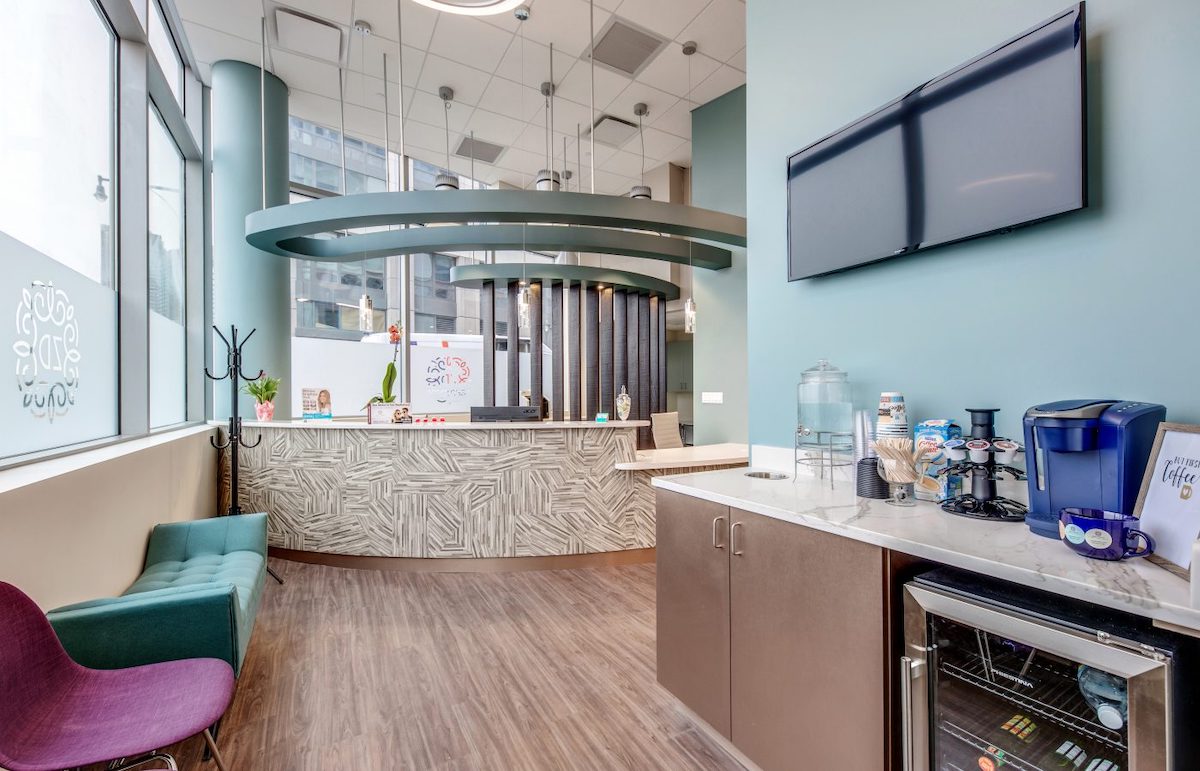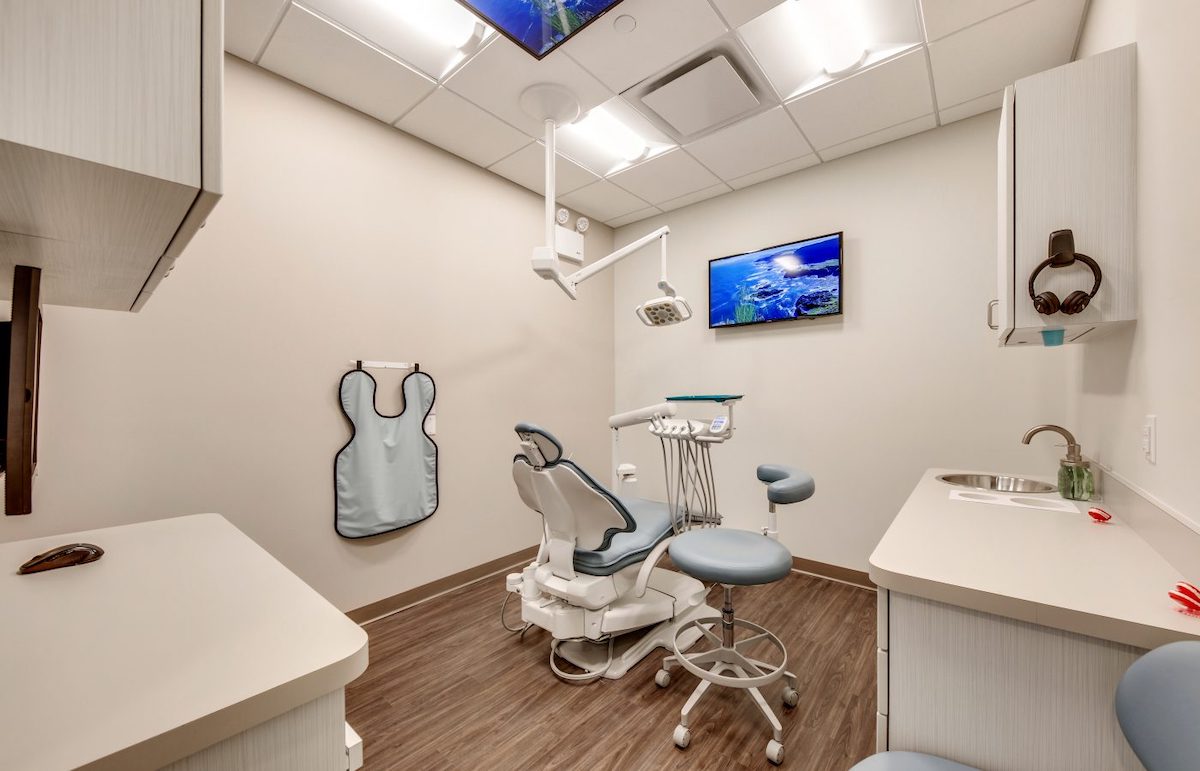 If you're on the fence, here are Dr. Omar's top 5 reasons to align (i.e. straighten) your teeth:
1. It will make brushing and flossing easier.
2. Your gum health will improve (less plaque build up and inflammation).
3. You'll save money in the long run as you'll have less of a chance of developing gum disease.
4. You'll have fresher breath due to less bacteria accumulation.
5. You'll no longer be wearing down your teeth from misalignment.
Interested in exploring the next step? Learn more and book an appointment here.