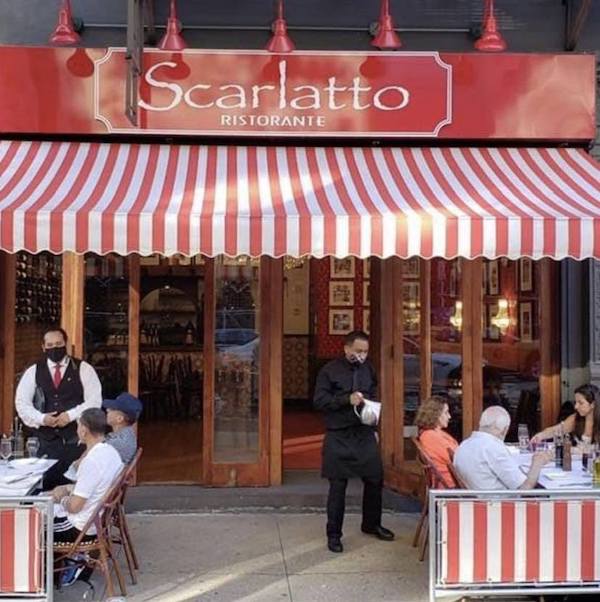 An Italian restaurant called Scarlatto is now open in the former home of Mana, at 646 Amsterdam Avenue between 91st and 92nd Streets. Mana closed in 2019, after serving organic and vegan plates for over thirty years.

Scarlatto's owner is Thomas Bifulco, and there's another location on restaurant row, at 317 West 46th Street. He was originally aiming to open the Upper West Side restaurant in April of this year, but that didn't happen for obvious reasons.
Scarlatto's cuisine is Italian with "Roman influences." The food and drink menus are both pretty extensive.

Advertisement
Here are some teasers …
Rigatoni alla Carbonara (bacon, eggs, parmesan and cream sauce):
Classic homemade meat lasagna:
Advertisement
MORE: New + Opening Soon on the UWS
Tagliata di Manzo (grilled skirt steak, roasted potatoes and string beans in a Barolo wine sauce):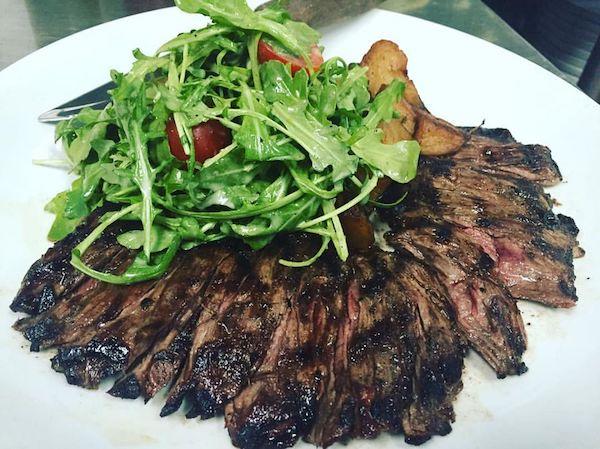 Advertisement
Ossobuco d'Agnello (braised lamb shank, served with mashed potato and pearl onions):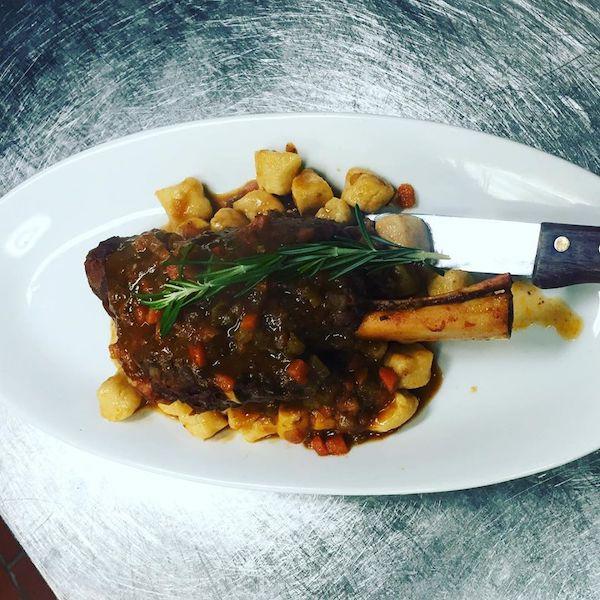 Homemade Tiramisu with cocoa powder: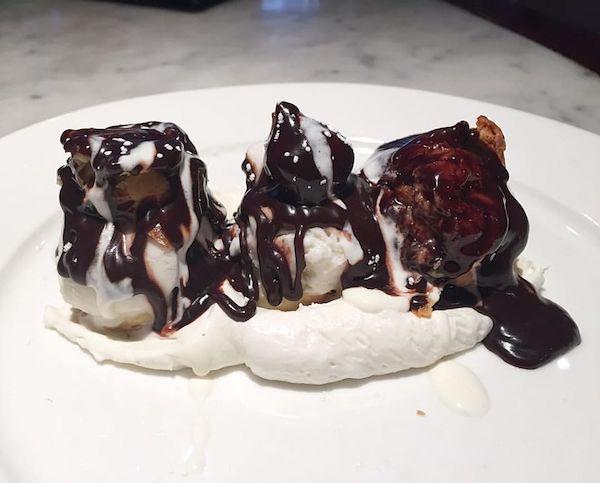 Chocolate mousse cake with whipped cream and raspberry sauce:
Advertisement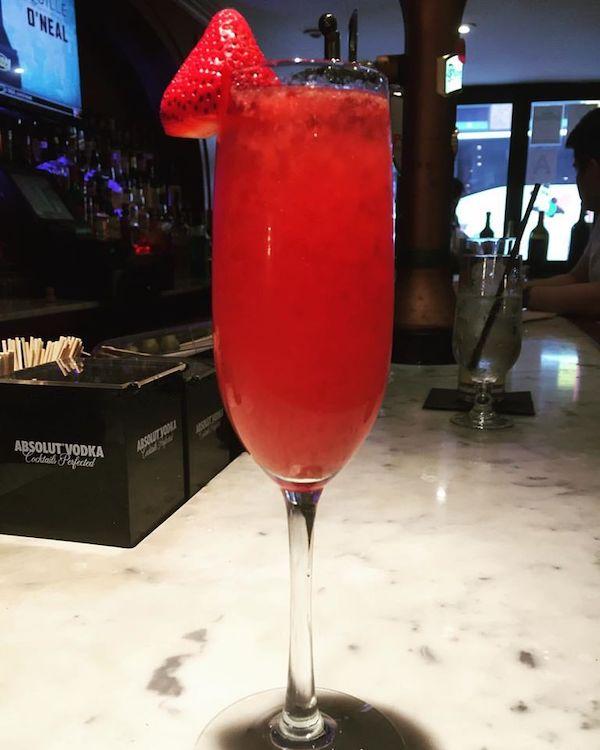 Advertisement
From Scarlatto's website:
"Scarlatto Italian Restaurant features a magical comination of excellent Italian cuisine and the finest wine selection.


The Finest pasta, seafood and meats are served up by the most talented waiters anywhere. The 80-seat restaurant located in the heart of the Theater District; the venue has brick walls decorated with stills from Roman Holiday and photographs of Italian celebrities.
Scarlatto Restaurant offers an authentic, hearty Italian food. We specialize in private parties, perfect for small or large groups, combined with unsurpassed quality and service in such an elegantly appointed environment has made Scarlatto a local favorite."

We're glad to have them on the UWS! Scarlatto is currently open for outdoor dining from Tuesday to Sunday, 4-11pm. To learn more, please visit scarlattonyc.com, or call (646) 684-3333 to make a reservation.