As we approach peak party season and prepare for endless events, Beau Eyelash Studio is here to help upgrade your glam routine.

Since launching in July 2019, Beau (located at 531 Amsterdam Avenue between 85th and 86th streets) has become a neighborhood staple, providing a variety of high-end services including eyelash extensions and lash lifts.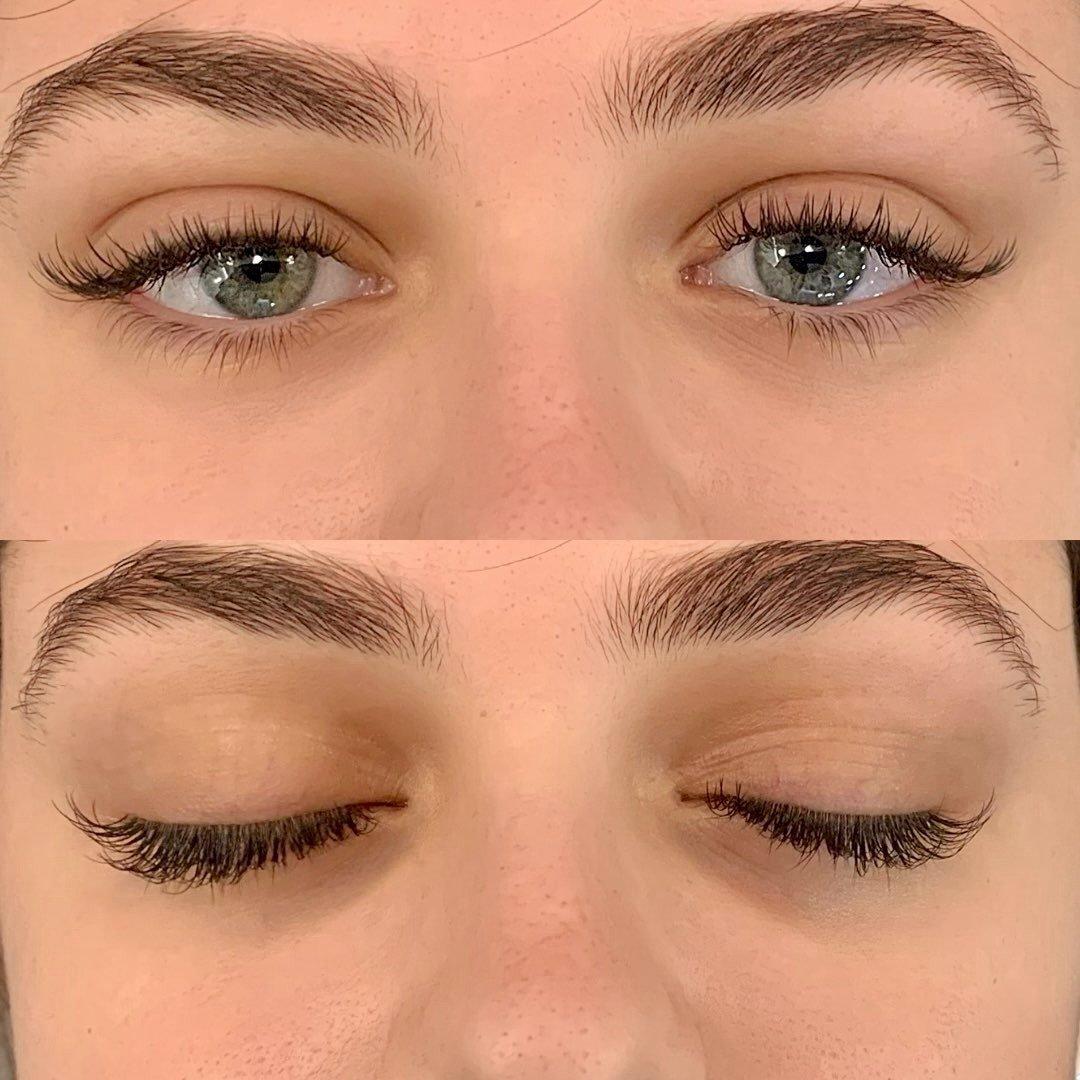 The eyelash extension options are particularly impressive, offering up a slew of materials including Faux Mink, Faux Silk, Royal Cashmere, Flat Lashes and Real Mink. All of these are customizable, and you will work with a trained lash artist to achieve your desired aesthetic — be it natural or dramatic. If you've previously had a sensitive reaction to an eyelash install, you're in luck: Beau exclusively relies on top-notch products that are latex- and formaldehyde-free. The lashes are ultra-soft and waterproof, so after-care is a breeze.
First-time clients, rejoice — the holiday promotion has officially kicked off. You'll receive 20% off any new set of eyelash extensions with code: NEW20.
Curious what customers are saying? Buzz for Beau has been impressively consistent, with one satisfied Yelper raving, "I did a lash lift and I am blown away. It was incredible. The lash technician was fast, gentle and caring." Another recent patron proclaimed, "I cannot say enough good things about Beau."
The consensus: For competitive pricing, excellent customer service and a squeaky-clean storefront, Beau Eyelash Studio is a gem.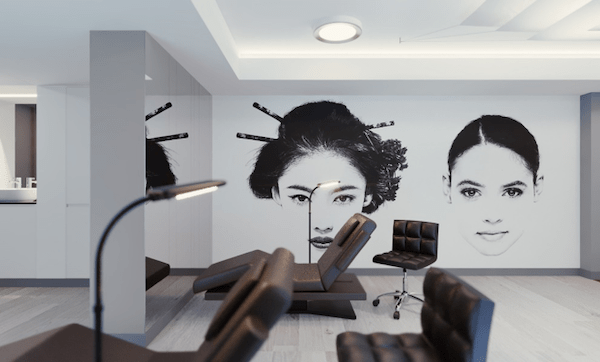 Beau is open seven days a week, and the new client code can also be used at the Upper East Side outpost. Book your appointment now!