Billy's Bakery has been satisfying sweet-tooths on the Upper West Side since they opened on Columbus Avenue at the beginning of the year. Their local storefront is at 410 Columbus Ave, between 79th and 80th Streets, and they've got some seasonal specials you'll want to drool over!

Pumpkin Cupcake
Billy's seasonal pumpkin cupcake is perfect for those fans of Pumpkin Spice everything during fall. Our bakers make the cupcakes with a cinnamon-spiced pumpkin batter and then it's finished with a decadent cinnamon cream cheese frosting. Get it.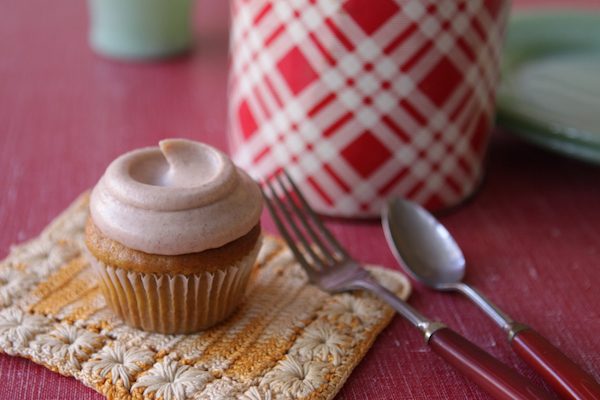 [adrotate banner="58″]
The Pumpkin Bar
The Pumpkin Bar is back and the perfect afternoon indulgence with a hot coffee or cocoa. Made with a cinnamon-spiced cake that's filled with chopped pecans then topped with cream cheese icing. Get it.
Turtle Cheesecake
Billy's Turtle Cheesecake Cup is made with a creamy no-bake cheesecake and a thick layer of caramel atop crushed oreo cookie wafers. Topped with toasted pecans, hot fudge, and caramel. Get it.
Maple Pecan Cookie
Enter a new fall fave, the Maple Pecan Cookie – made with a light and chewy maple cookie dough that's baked with toasted pecans. A chilly afternoon, these cookies, and a glass of milk? Perfection. Get it.
Advertisement
Apple Crumb Pie
Hello, classic! Perfect for all occasions from brunch to Turkey Day, the Apple Crumb Pie is crafted with fresh apples flavored with cinnamon and sugar and baked in a flaky crust with an oatmeal crumb topping. Get it.
Bourbon Pecan Pie
The Bourbon Pecan Pie is a southern classic — a rich, sweet custard chock full of fresh pecans…with a kick of bourbon! And don't worry, the bourbon is baked-in, so you won't get drunk! Get it.
Pumpkin Pie
One of Billy's favorites! The classically American Pumpkin Pie is flavored with sugar and spice and baked in a buttery crust. Get it.
Turtle Cheesecake Pie
A cult classic returns for the season! The Turtle Cheesecake Pie is made with fluffy no-bake cheesecake poured over a thick layer of caramel on a crust of crushed chocolate wafers. Garnished with pecans, caramel, and hot fudge sauce. Decadent and delicious! Get it.
Advertisement
Autumn Spice Bundt Cake
Bringing in all those warm spice flavors for fall, this Autumn Spice Bundt Cake is made with a spicy pumpkin cake that's drizzled with a caramel glaze and chopped pecans. (SPECIAL ORDER ONLY). Get it.
Maple Pecan Loaf
Imagine a toasty morning with a slice of Maple Pecan Loaf! The toasted pecans with a hint of maple are baked right into a tasty loaf. The perfect breakfast (or anytime) treat! Get it.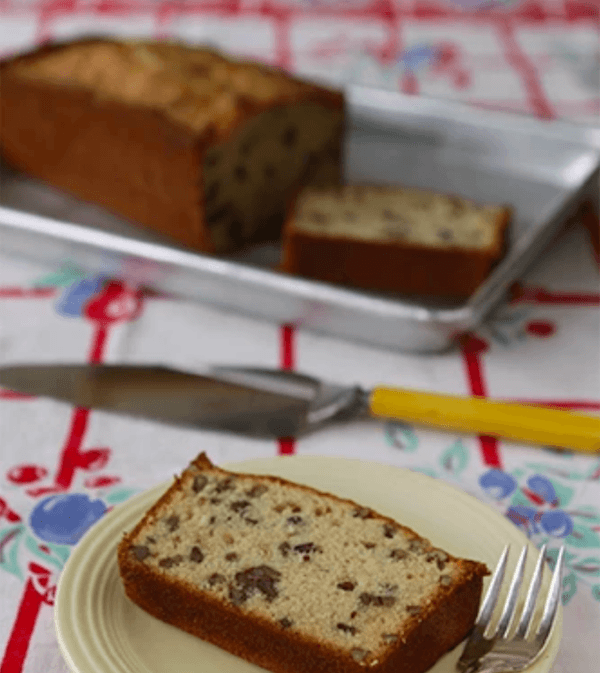 Chocolate Covered Pretzel Cheesecake
Billy's latest seasonal delight, the Chocolate Covered Pretzel Cheesecake is a unique flavor combination! A smooth chocolate cheesecake batter is poured on top of a crumbled pretzel crust and topped with caramel and sea salt. Get it.
Pumpkin Cheesecake
A classic in cheesecake form! Take a spoonful of cinnamon, ginger, and clove spiced Pumpkin Cheesecake that rests on a ginger-graham crust. Whipped cream for added deliciousness. Get it.
Hazelnut Cheesecake
Everyone loves that chocolate-hazelnut flavor combo! The seasonal Hazelnut Cheesecake is Nutella® infused on a delicate chocolate crust and then topped with whole hazelnuts. Get it.
Maple Creme Whoopie Pie
These pillowy Maple Creme Whoopie Pie treats are an anytime indulgence! Moist, vanilla sponge cake is filled with a toasty maple marshmallow fluff. Get it.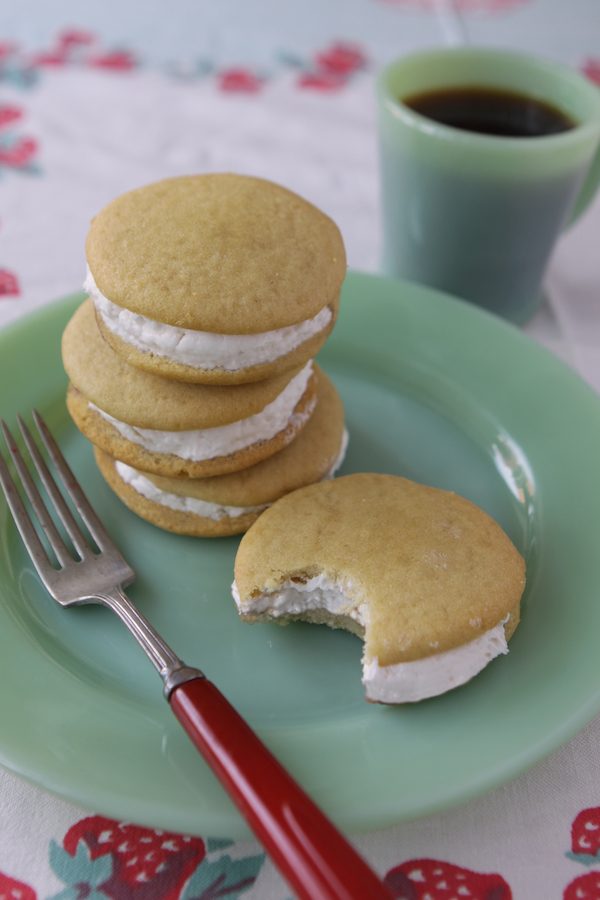 Join the newsletter for more food!