Funko, a company which creates and sells pop culture products, has just released a set of Seinfeld dolls, along with a slew of other Seinfeld products like t-shirts, backpacks, drinking glasses, and "The Party Game About Nothing," Yahoo Entertainment writes.

The items are currently available for preorder and will begin shipping on June 1.
In addition to featuring Jerry, Elaine, George and Kramer in their most recognizable outfits and settings, the new line of vinyl dolls brings back super specific memories from the series.
Advertisement



Like this doll of Jerry in his puffy shirt – from season 2's "The Puffy Shirt" – when he unknowingly agreed to wear this ridiculous gift from Kramer's low-talking girlfriend: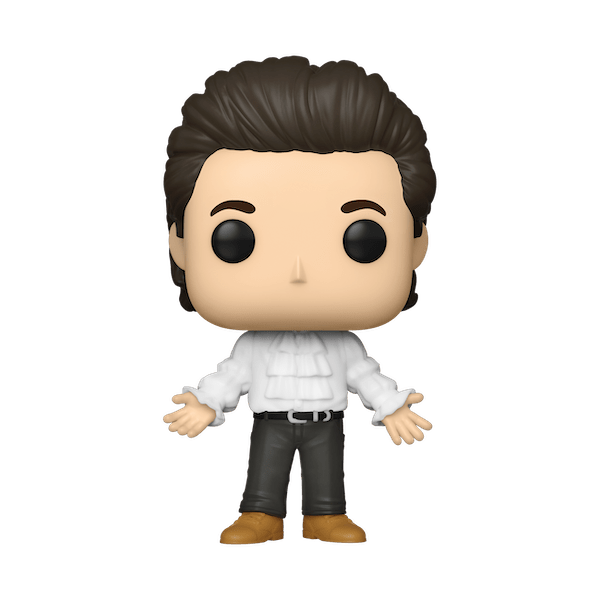 George after seeing the holistic healer, at Kramer's recommendation, during season 2's "The Heart Attack":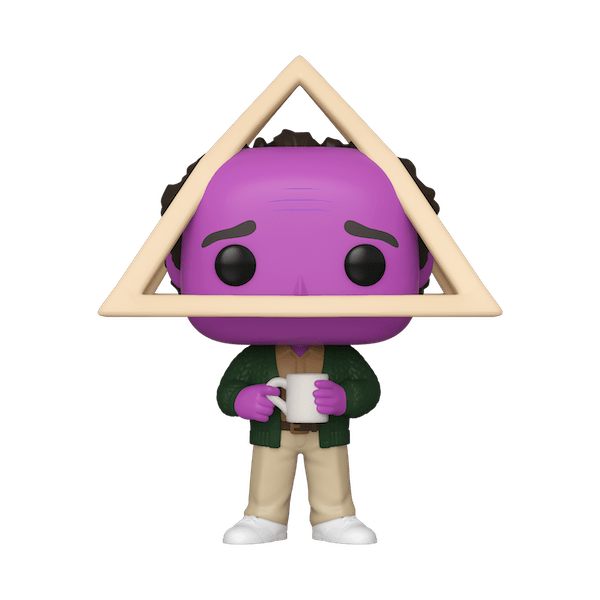 Get The Upper West Side Newsletter
Kramer in his underwear – a reference to "The Pick" from season 4 – when he's asked to be an underwear model:
And Elaine wearing the Urban Sombrero from season 8's "The Foundation," when she takes over the J Peterman catalogue.
The new collection also includes dolls of Newman, Uncle Leo and the Soup Nazi, dioramas of the gang at Jerry's apartment, and accessories with series references like a "Del Boca Vista" backpack, a glass that says "I don't want to be a pirate," and a "Summer of George" t-shirt.
The new Seinfeld collection is available at Amazon and Entertainment Earth.