Shinbasi 72 had its soft-opening on Monday, November 9. The Japanese comfort food restaurant can be found at 218 West 72nd Street, between Broadway and West End Avenue.
The last tenant at this space was West Side Cafe, which closed its doors during the spring of 2019.
Shinbasi first leased the space back in early 2020, with initial plans of opening in the spring, but that wasn't possible due to the pandemic.
Shinbasi 72 is currently focused on carry-out, and for the time being, they won't be seating customers inside or outside.

Advertisement
Shinbasi's original location in Midtown East opened in 1974. The granddaughter of the founder, an Upper West Sider since 1998, will be running the 72nd Street eatery.
The menu will be similar to the restaurant's original location, outside of the fact that they won't be serving sushi.
Some menu items include:
Chicken Teriyaki Don ($13): grilled chicken in teriyaki, topped with onions and nori (shredded dry seaweed).
Katsu Curry ($15): homemade curry sauce, steamed rice and Japanese relish – comes with either Panko breaded pork or chicken.
Various udon noodle soups ($12 to $16.50):
Chicken Kara-Age (Japanese style fried chicken). Seven pieces for $8.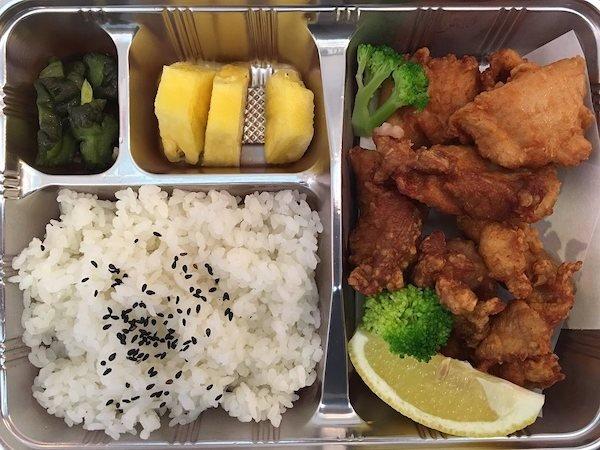 Shinbashi 72 will be open daily from 11am-9pm. Here's a look at the full menu, and the website can be found at shinbashi72.com.