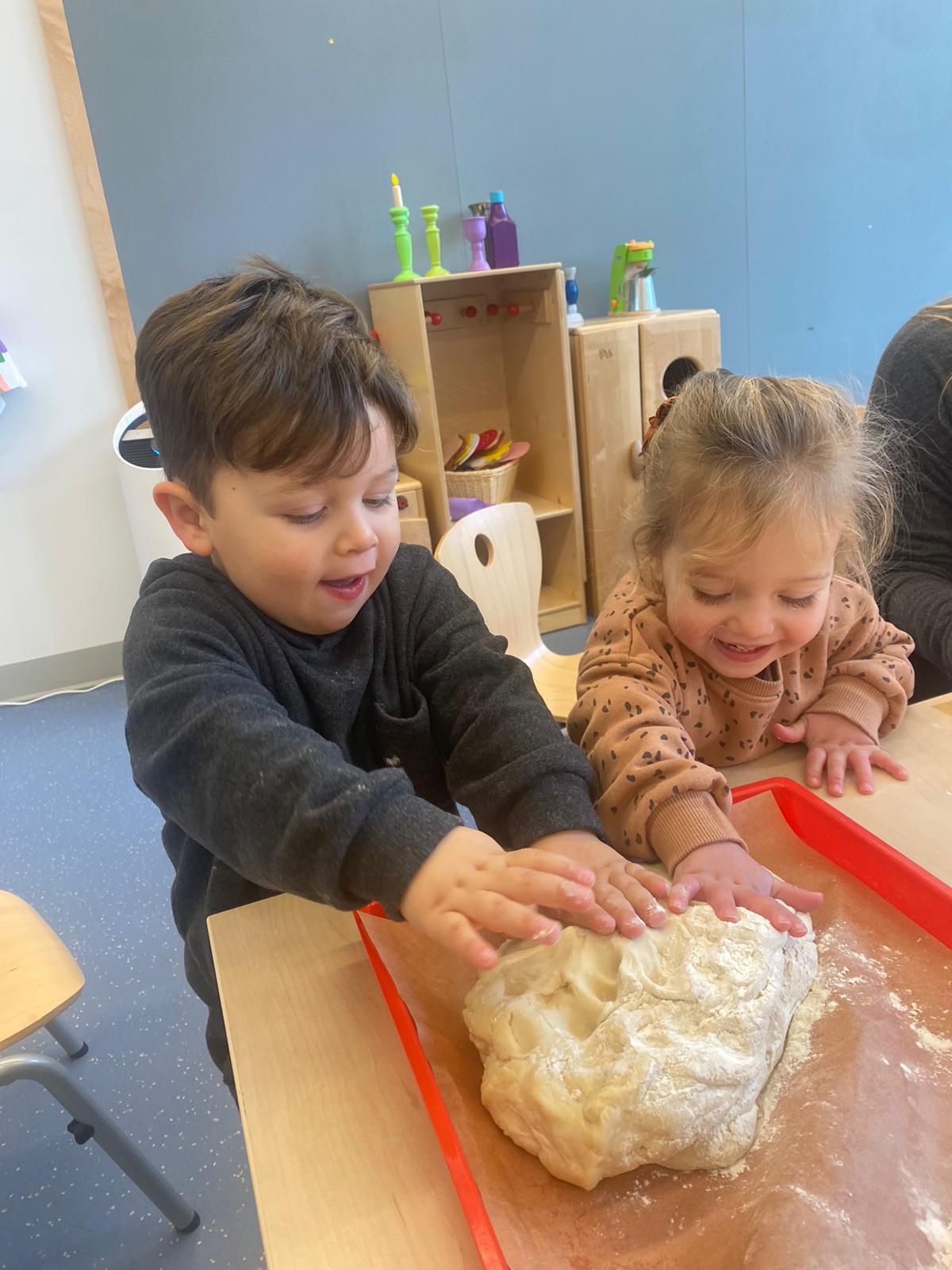 The Upper West Side's Congregation Rodeph Sholom at 7 West 83rd Street is a vibrant Reform synagogue known for its exciting programs — especially Sholom Sprouts! And now this beloved initiative for ages 0-4 is turning five, which means it's time to celebrate in style!
Originally launched in the spring of 2018 as Rodeph Sholom's program designed for infants, toddlers and the grown-ups who love them, Sholom Sprouts has become a key part of the community. By welcoming families with young children and encouraging them to experience through Shabbat, holiday celebrations, music, classes and Grown-up & Me classes, Sholom Sprouts offers high-quality, value-driven programming that gives the entire family opportunities to connect and experience the joy of being Jewish.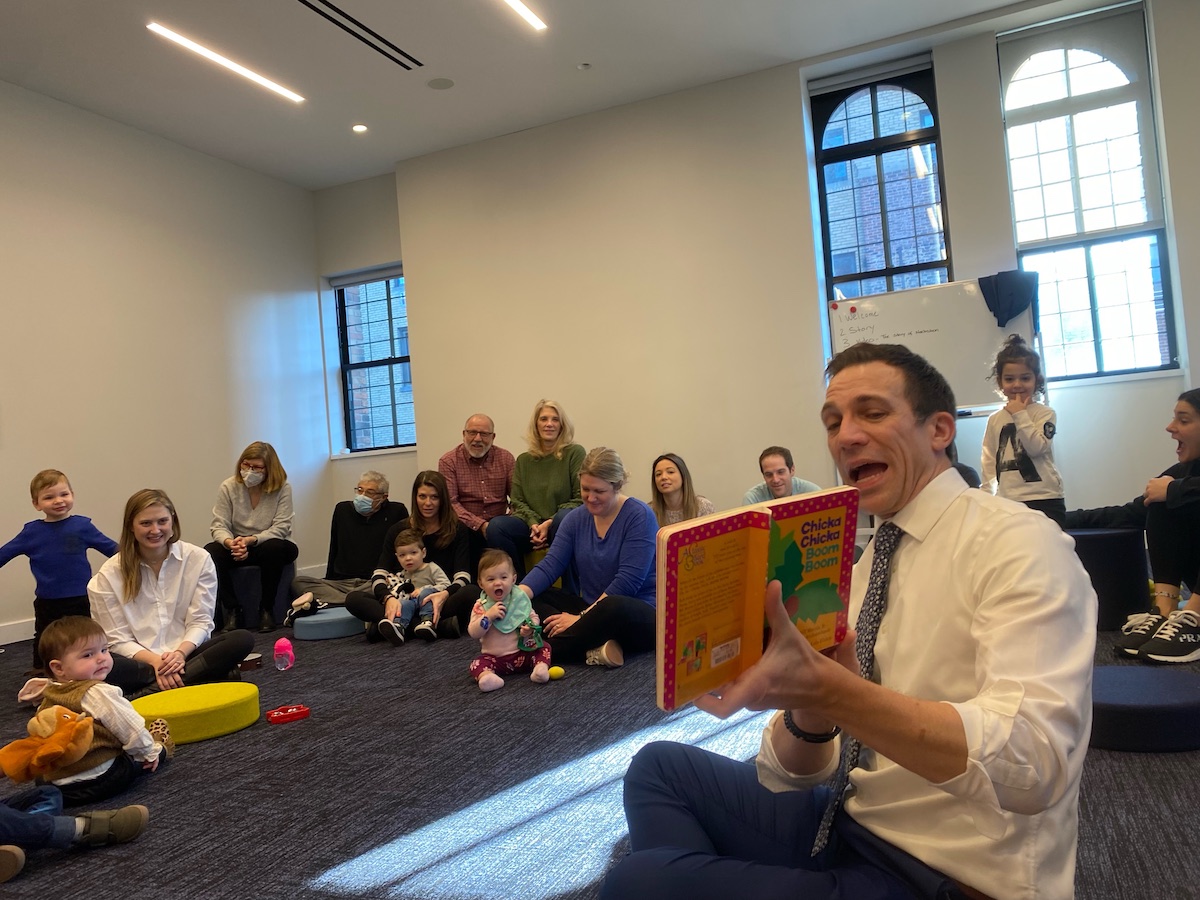 To mark the momentous occasion, the fifth birthday celebration will kick off with a free concert featuring Grammy-winning children's singer/songwriter Joanie Leeds on Sunday, October 1. Festivities will follow with a fun-filled early afternoon in the Sukkah where you can help create and hang decorations, shake the lulav and etrog with the clergy and feast on delectable cupcakes and snacks.
If you're interested in participating, sign up here! As Sholom Sprouts is open to everyone, synagogue membership is not required to get in on the action.
Sholom Sprouts has grown each year, and more than 500 families participated in programming last year. After Sholom Sprouts, many families move on to Rodeph Sholom School, a day school spanning nursery to grade 8, as well as Sholom Adventures, an after-school Jewish enrichment program geared toward three year olds to 2nd grade (Sholom Discoveries follows). Expectant couples are also in luck, as Sholom Sprouts Baby — a support system for pregnant couples and new parents — launched last spring. Simply put, there's truly something for everyone at Congregation Rodeph Sholom! More information about Sholom Sprouts can be found here.
Additionally, with the High Holy Days on the horizon, making arrangements now is essential. If you want your tots to experience the magic of Rosh Hashanah and Yom Kippur, Rodeph Sholom is hosting High Holy Days services for the whole family, with singing, stories, shofar-blowing, community connections and more! Services are just $18 for adults and free for children, so get tickets now!
Congregation Rodeph Sholom is a welcoming, warm, and ever-growing community – a true place of connection and belonging. Prospective members can find more information here.