As forecasted, it snowed. While paltry in volume, it was enough to hit the streets to capture the late-winter wonderland. We may have been jumping the gun, though, as a heavier snowfall could be coming this Friday.

All photos by Bobby Panza.
Friendly snowball fights at the Great Lawn.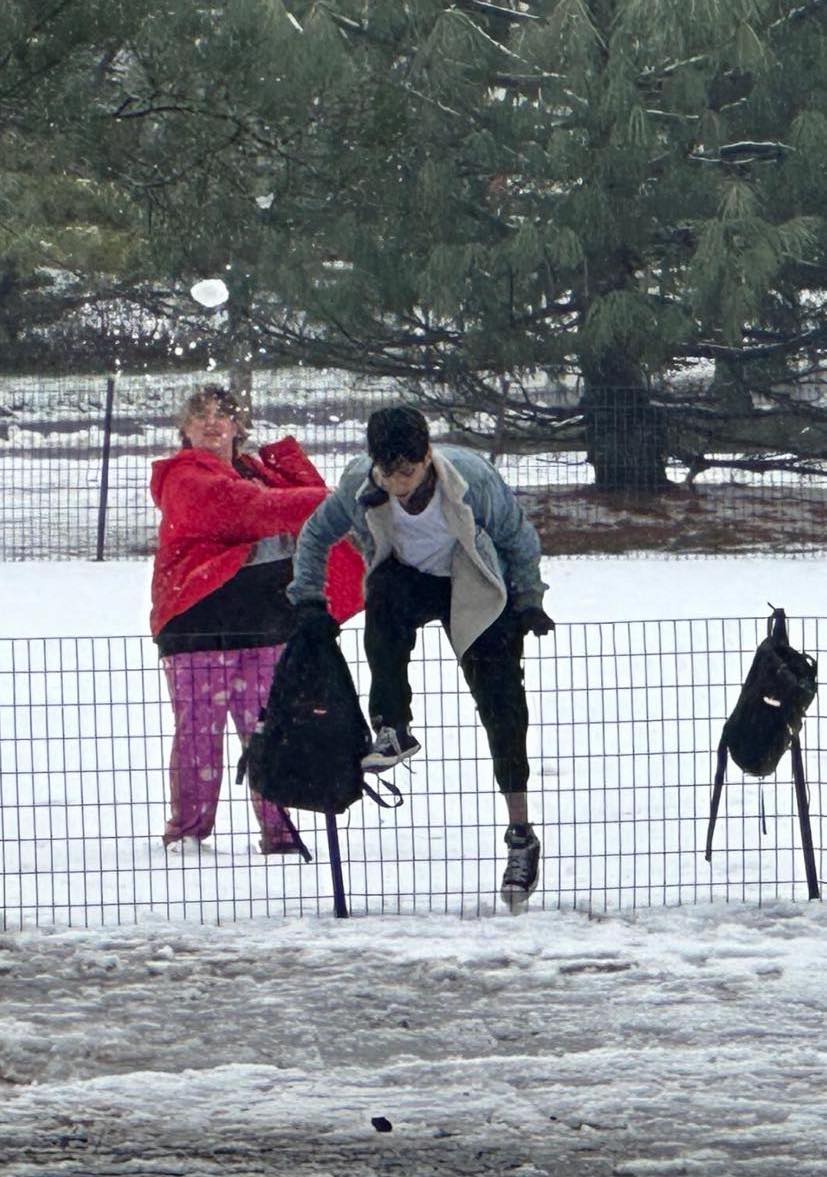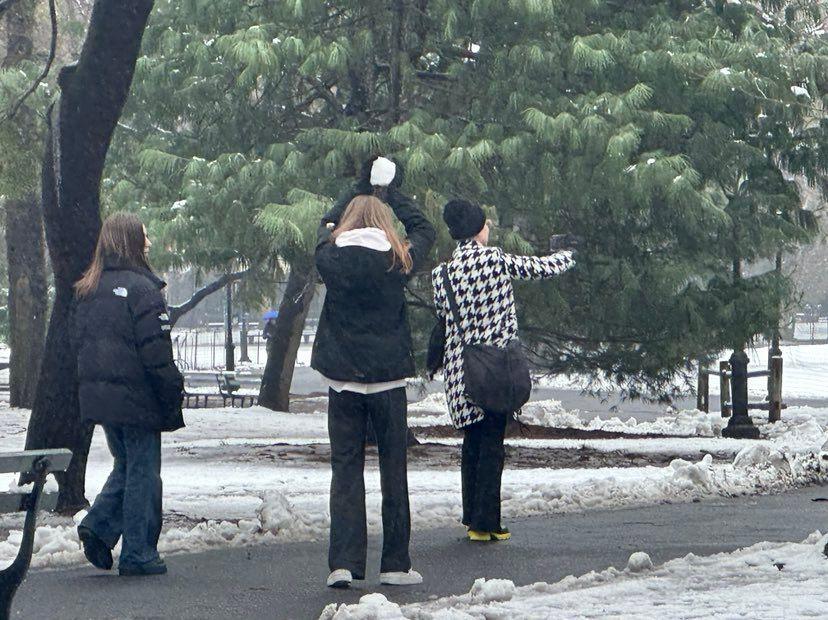 Advertisement



Geese gather at Sheep Meadow.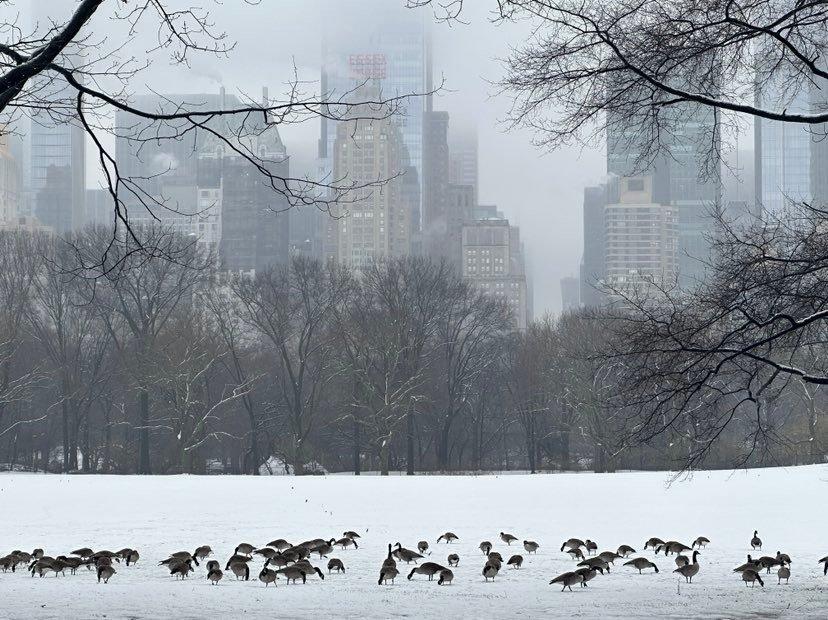 Straus Park statue, unfazed.
Garbage snowman, Riverside Park near West 108th Street.
Advertisement
Dedication at Skater's Circle.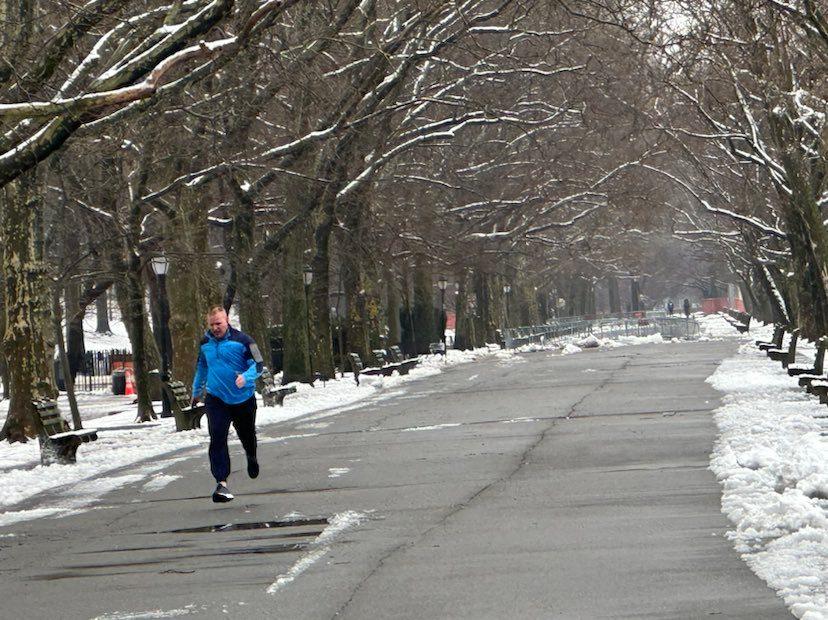 Andy Kessler Skate Park (108th in Riverside Park).
Hippo Playground, 91st in Riverside Park. Hippos aren't cool with snow.
Fetch! By the Soldiers' and Sailors' Monument.
Snowbaby at River Run Playground, 82nd in Riverside Park.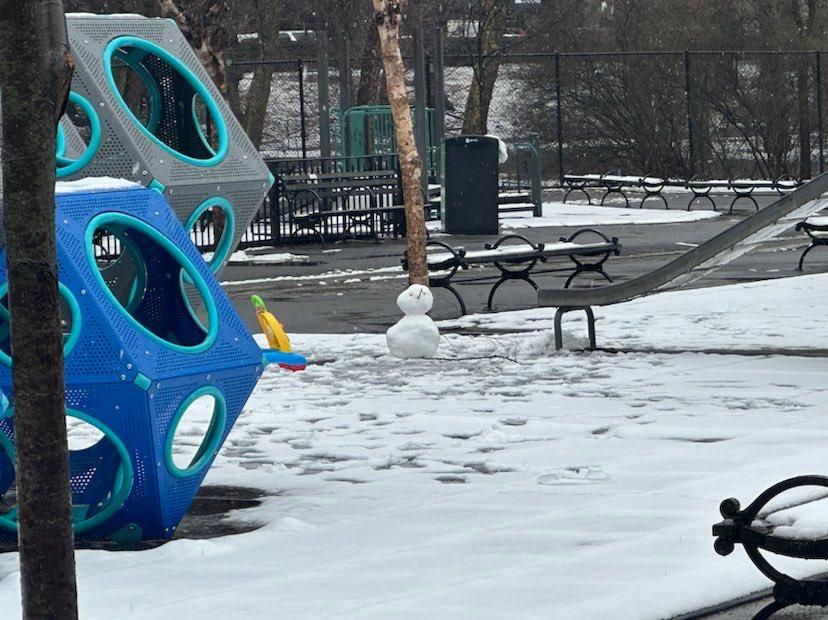 Advertisement
Like children on a snow day. West 76th Street between Riverside Drive and West End Avenue.
St. Gregory's Playground, 136 West 90th Street.