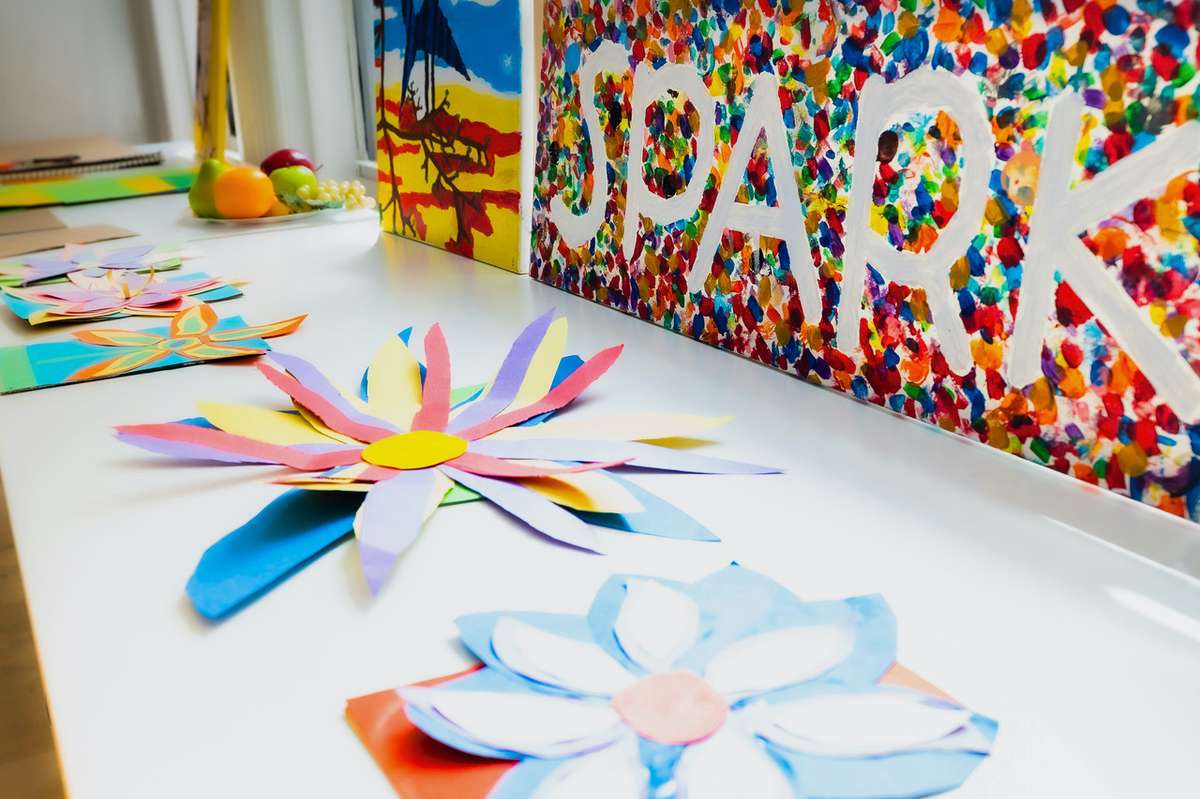 After extensive research, it's safe to conclude that not all activities for children are created equally. While some simply serve as a means of childcare or filling in an open calendar slot, others help to nourish young creative minds — exposing them to powerful new philosophies in the process. A prime example of the latter? Spark, a multi-faceted youth experience which recently opened an expansive studio at 162 West 72nd Street.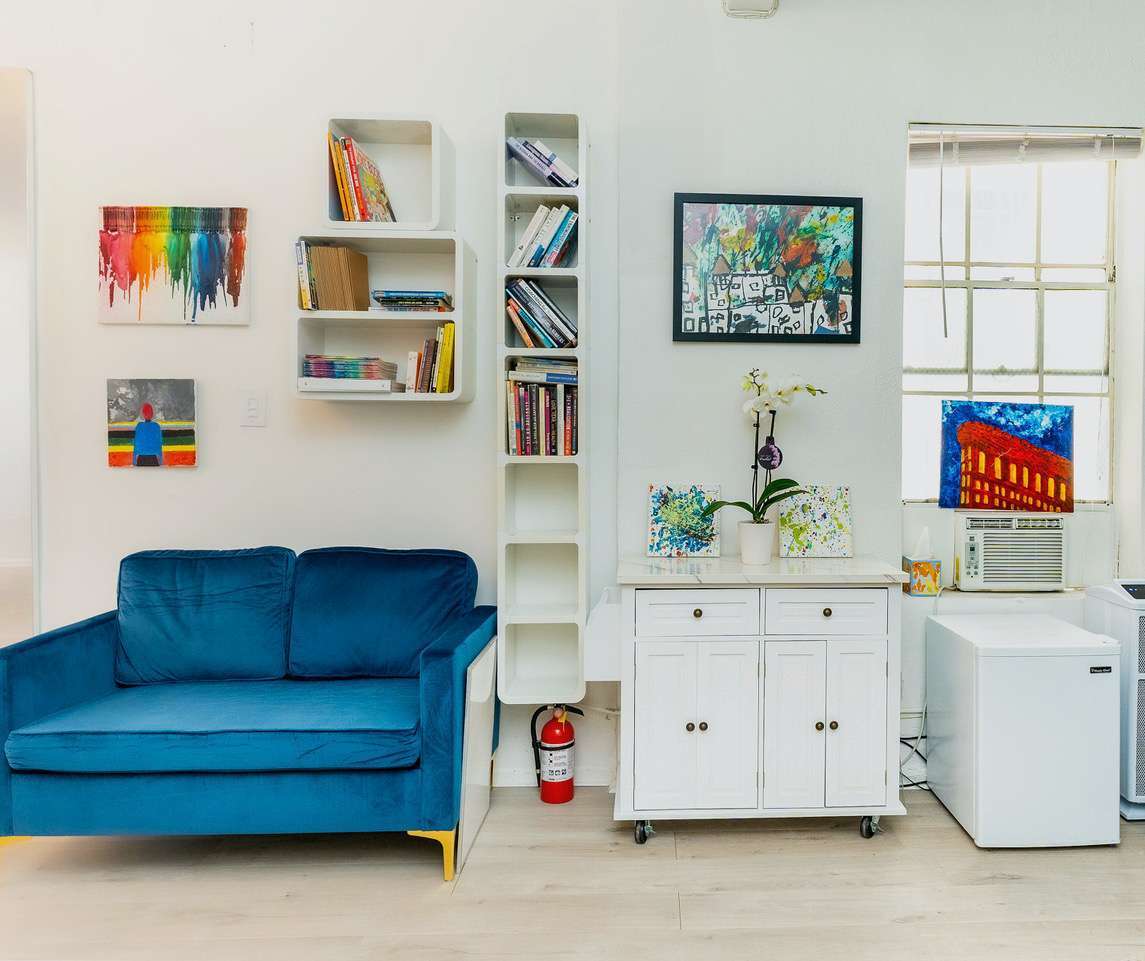 Since its inception eight years ago, Spark has grown to serve thousands of New York City kids with a series of unique programs, exciting outings and summer camp (more on these shortly!). While Spark is an art program at its core, it's certainly more than just an art class. The addition of yoga and meditation sets it apart from the pack, and as founder Sebastian Alappat notes, "We have blended the holistic with the creative to create a truly unique way of fostering mindfulness and imagination in children."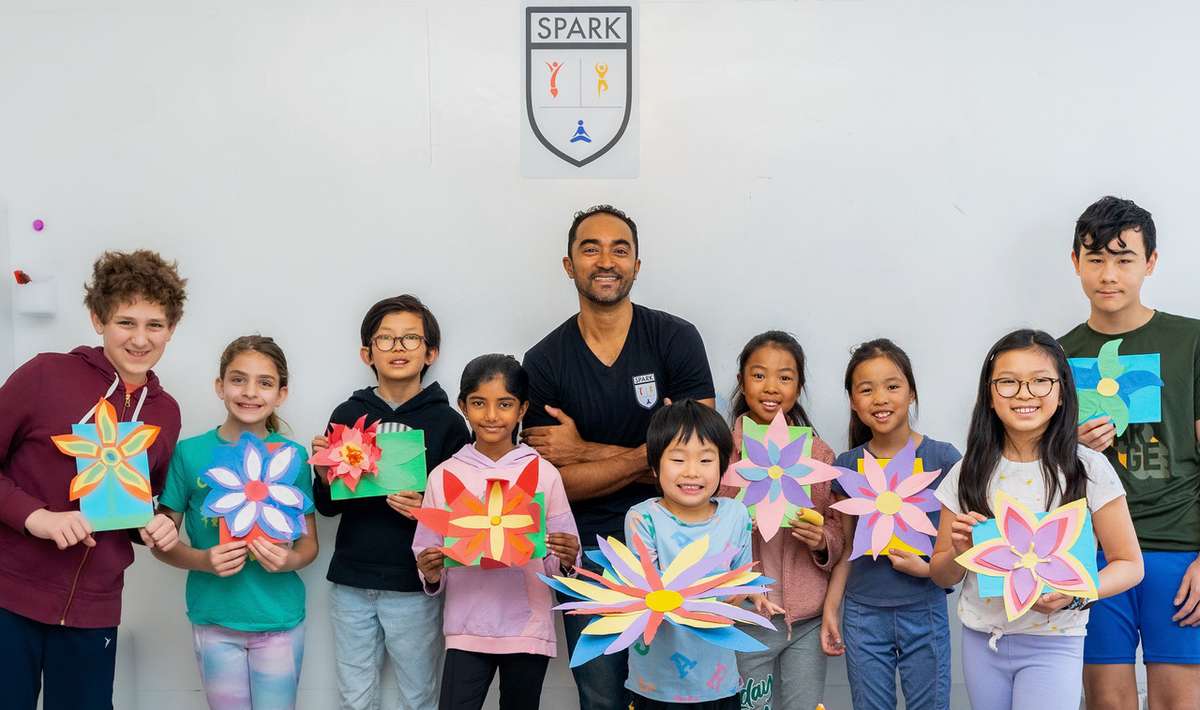 Now, let's get to the specifics, shall we? Year-round offerings courtesy of Spark include intimate after-school programs open to all students, portfolio prep (a specialized program to help navigate the stressful and confusing art high school submission process), weekend classes, museum field trips, birthday parties and private lessons. Yes, it's a vast array of information to take in, but you can get the scoop on each individual option listed above here (in addition to the accomplished faculty).
As for the summer session, this is far beyond the average camp. The experience combines art, yoga, meditation, museum field trips, lots of time outdoors and (of course) fun . Spark's camp aims to get kids off screens, engaged in creative projects, exposed to incredible pieces of art all while giving them opportunities to use their imaginations, build confidence, forge community and collaborate with other kids.
The immersive day camp features large scale and small projects using an array of mediums like drawing, painting with acrylics and watercolors, paper maché sculpture and exploring art history. Additionally campers will be inspired by sketching field trips to some of the best art museums in the world, like MOMA, the MET and Guggenheim. And because it is summer, every day the children get to spend substantial time outside going for lunch in NYC's best parks – Central and Riverside, with built-in time to enjoy the freedom and fun of childhood.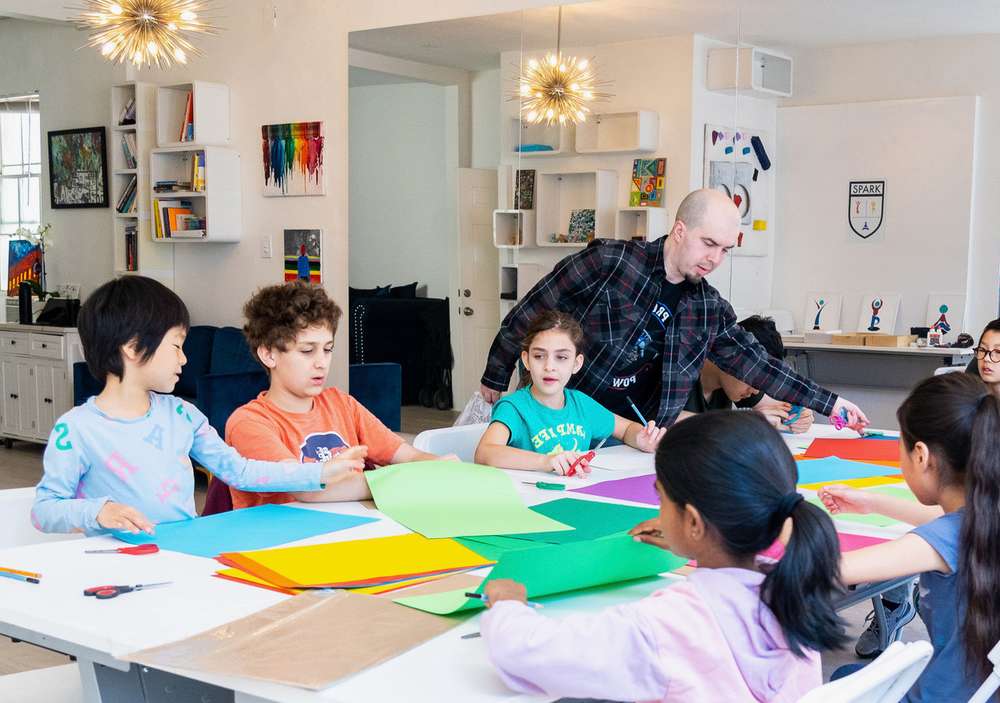 This year, there are 12 weeks to choose from (starting from June 5 through September 1; ages are 5+) all taught by Teaching Artists. Parents can choose a single week or sign their youngsters up for multiple weeks. The choice is yours! Each week is capped at 10 students to ensure an individualized, manageable and safe group so if you're interested, don't wait. A lot of weeks are close to selling out!
First up:  June Holiday camps! This June 8th and June 9th, Spark will be offering their ever popular immersive museum camps. This time, young artists will be sketching at the MOMA & Guggenheim respectively. After that they will round the year out with their Juneteenth camp gathering inspiration at the MET, another amazing Spark experience for kids  that gives parents an option for this end of the year school holiday! Grab your child's spot for these right here!
Additionally: This summer, Spark will be offering an advanced art camp taught by specialized instructors for students 10+. This creative, week-long camp will be focused on getting portfolio-quality pieces done ahead of deadlines, and will include more in depth art projects and challenging techniques such as shading, perspective, foreshortening and color theory. It will also include a unique field trip to the MET where they will select a specific work of art and do a study of the piece to recreate in their own unique style. If your child is looking to apply to the art high schools this fall, this is also a great way to start working on pieces to get ahead.
Now more than ever, Spark's message is needed. Kids thrive when they are given the opportunity to create, self-express, self-regulate and have fun. The cohesive combination of art, yoga and meditation make for a really unique, powerful and engaging experience for all kids.  From its humble beginnings in an Upper West Side apartment to now being close to a decade in business, Spark is committed to being a community-driven program that ensures children can learn, grow and express themselves. Spark has made its mark on New York City — and they're just getting started.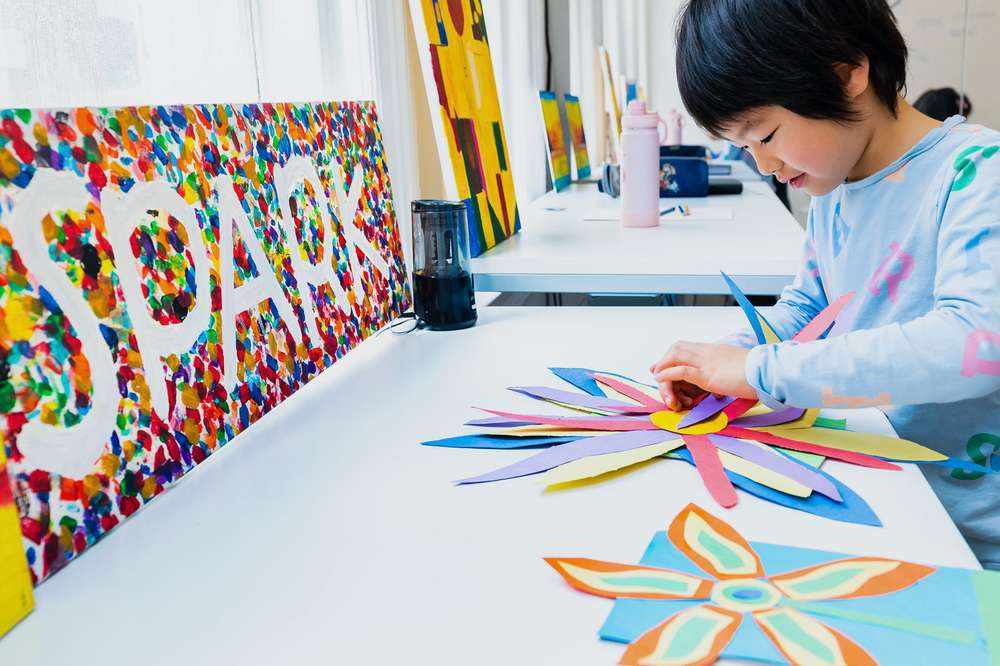 Get more info on Spark's summer camp sessions here, learn more about their year-round offerings here and follow them on Instagram for a look behind-the-scenes of their stunning new studio here!
Photography by Carolina Parra.