Lincoln Center will soon launch a series of free, live music performances at the David Rubenstein Atrium, located at 61 West 62nd Street. These events will take place every Friday evening this spring, and attendees will be welcome to bust a move on the dance floor or enjoy the music from the comfort of seats.

Seating and entry will be first-come, first-served, and the line will form at the Atrium's entrance on Broadway, between 62nd and 63rd streets.
"Hit The Dance Floor on Friday nights at the Atrium, featuring hits from the most-loved musical genres of today," the series description states.
The first run will take place on Friday, March 11 at 7:30pm, with a performance by salsa band Orquesta Broadway. "Adherents of the Cuban charanga style (which features flute, strings, and an extensive rhythm section), this incredibly prolific band has released over 20 albums," an event description reads. "The set spotlights founding flutist Eddy Zervigón and celebrates the orchestra's 60th anniversary."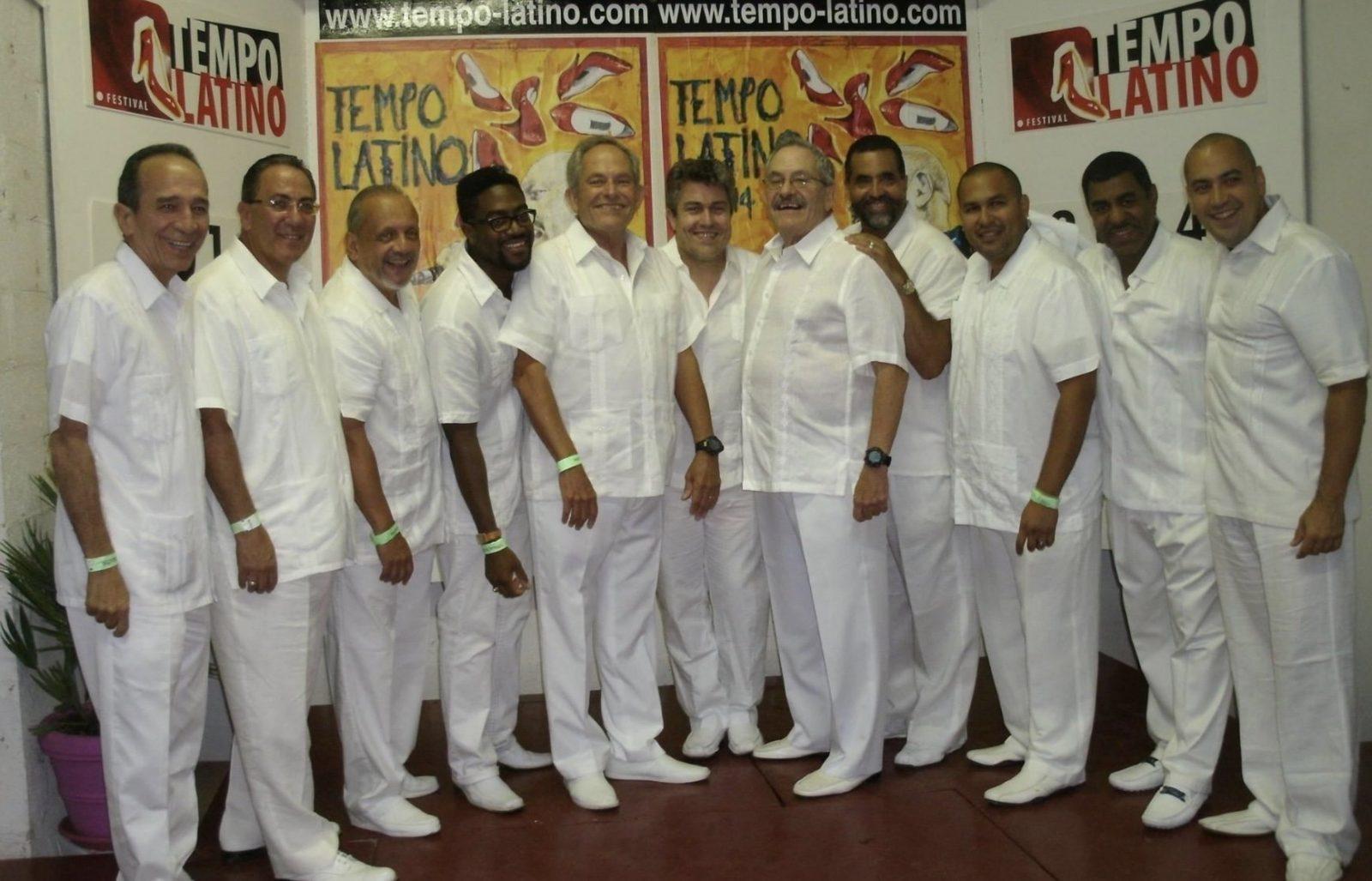 Other upcoming genres on the schedule include K-Pop and Hip Hop. The schedule can be viewed here, and Lincoln Center's health and safety guidelines can be read here.