With the High Holy Days right around the corner, those seeking a new way to celebrate — and a new community to become a part of — might want to look into the wide arrange of offerings at the Reform Stephen Wise Free Synagogue, located at 30 West 68th Street between Central Park West and Columbus Avenue.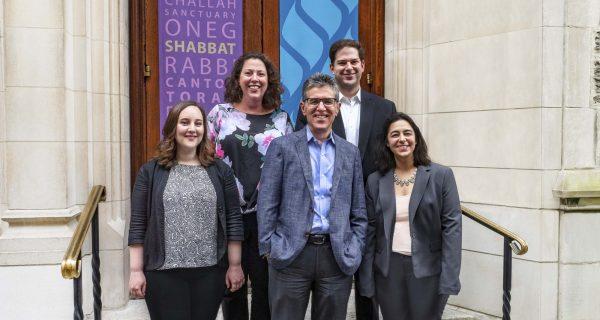 Founded in 1907 and inclusive to Jews of all backgrounds, Stephen Wise is a place where members can explore their Judaism in a multitude of ways, with year-round activities for people of all ages and a consistently packed event calendar — even during these trying times. One of the few congregations in Manhattan to offer in-person services and religious and nursery school classes throughout the past year, Stephen Wise is proud to report that no cases of COVID-19 transmission have been linked to its building.
Committed to bettering the community, the institution boasts ongoing volunteering opportunities to feed those in need as well as social justice groups dedicated to addressing issues of anti-Semitism, domestic civil liberties and the rights of immigrants and refugees.
Stephen Wise Free Synagogue's Early Childhood Center offers nursery school and pre-K students a progressive learning environment rooted in play-based experiences, and its Religious School offers students aged 5-18 the opportunity to create their own Jewish identities. "We want our students to love being Jewish and figure out for themselves what that means," says their director of youth education, Rabbi Rena Rifkin.
Stephen Wise ECC is a wonderful, warm place with great staff. The other parents are great, making for a strong community and it shows. Our son loves going to school every day, which is so important. He started in the Seeds of Wonder program. And we love getting the daily logs sharing what they've learned and experienced. Strong foundations for lifelong education.


Josh M. via Yelp, a happy dad with a happy son.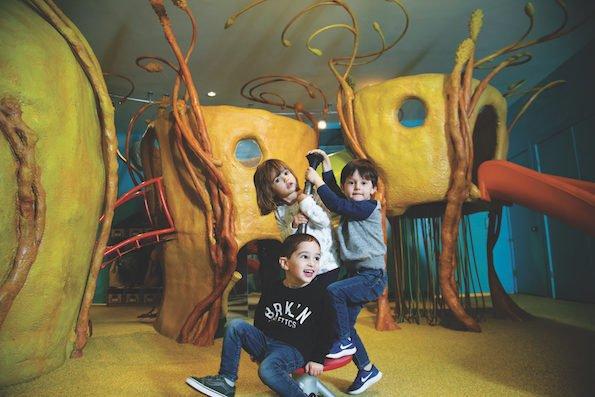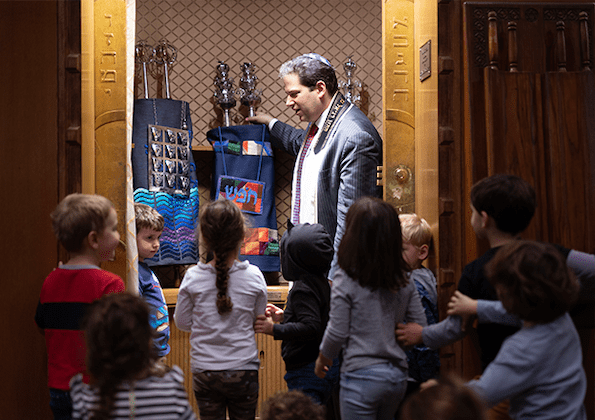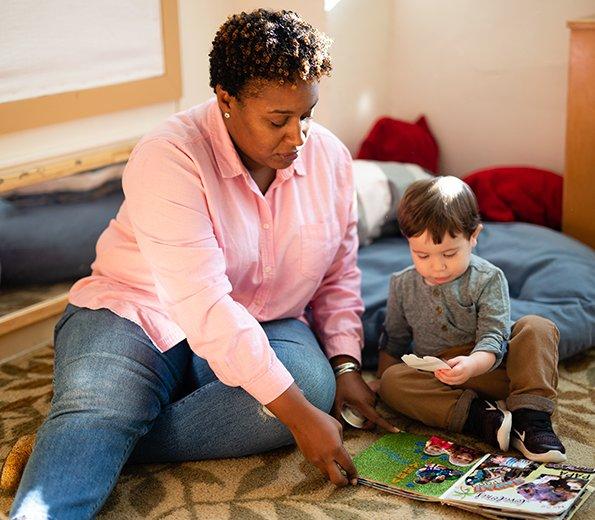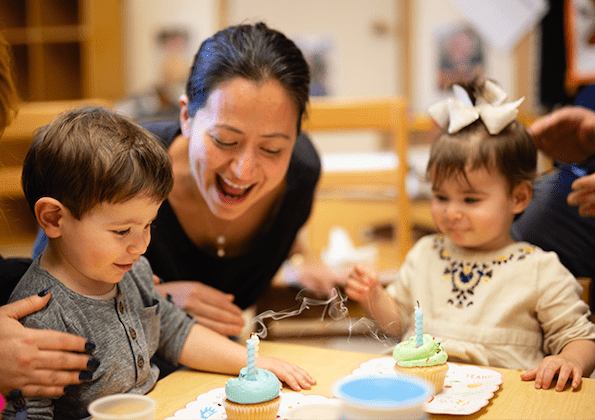 Learning opportunities are also available for adults with cultural, educational, and social programming through book clubs and study groups, travel to Israel and Europe, and more.
Serving as a "catalyst for progressive Jewish thought" for more than 110 years, Stephen Wise Free Synagogue is led by truly caring and compassionate clergy members — including Senior Rabbi Ammiel Hirsch, whom The New York Observer named among "New York's Most Influential Religious Leaders" and The Jerusalem Post named among "The 50 Most Influential Jews" of 2018. Since arriving in 2004, Hirsch has helped Stephen Wise triple its membership.
While this incredibly dynamic and historic institution is robust enough to offer each of its members his or her own individual path, it's intimate enough to allow all members to create meaningful relationships with clergy leaders and one another — and to truly feel like they're part of a family.
Who would know you could rate your synagogue. I have been coming here for 22 years. Rabbi Hirsch has been a fabulous leader. His sermons are brilliant and thoughtful. Cantor Singer is very talented and leads a beautiful musical service. The community is warm and welcoming.  Our children used the nursery school many years ago which was wonderful. Living in a city and having a warm and spiritual community makes life better.


– Marianne H., A Yelp reviewer surprised to learn that she could rate her synagogue on Yelp.

For those interested in learning more, please visit swfs.org or contact Isaiah Benedek at (212) 877-4050, ext. 223, or ibenedek@swfs.org.