Suba Pharmacy — at 2721 Broadway on the corner of West 104th Street — will soon be closing its doors, but hopefully this is a "see you later," not a permanent goodbye. The pharmacy, run by Bashir Suba, has been in business since 1982.

Advertisement



Suba Pharmacy has seen hard times before, and was in danger of closing in 2004 after a problem with the lease. But, the community rallied with over 4,000 signatures on a petition to save it, allowing its doors to stay open. Unfortunately, it is a different story this time around.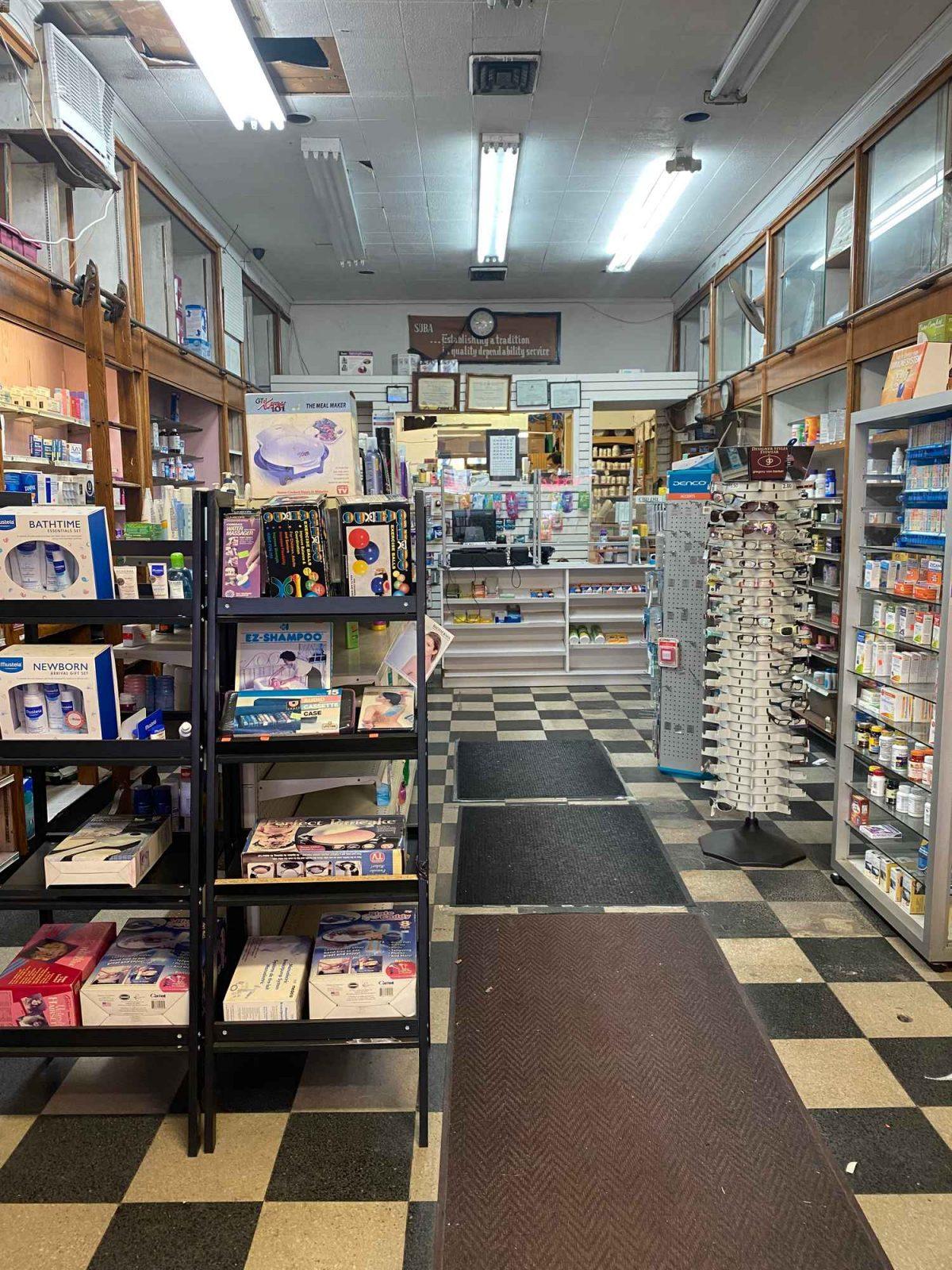 The reason for the close seems like the same old story you hear about small businesses around New York City. The high rents, trouble with landlords, and, in Bashir's case as a pharmacist, insurance costs.
When asked, "Do you have any favorite memories over the past 40 years on the Upper West Side?" Bashir paused, smiled, and said "A LOT! I cannot thank the community enough for the support over the past 40 years. I have a whole box of letters and they are beautiful, so all I can say is thank you."
Bashir is looking into other locations and hopes to be back in business soon, but until then, he gives a heartfelt thank you for all of the support over the last 40 years.