Are you a teacher, student, psychotherapist, or someone who doesn't have time for an eight-week course in Mindfulness Based Stress Reduction, but is more flexible in August?

Then join the JCC for "Summer in the City," taught by Elaine Retholtz, a certified MBSR teacher.
In addition to learning formal mindfulness practices and engaging in the cultivation of kind, curious and patient responses to the stresses of daily life, there will be mindful excursions into life in NYC.
To enhance the course experience, registration includes a pass to the JCC gym and pool so you can add mindful movement to your daily experience.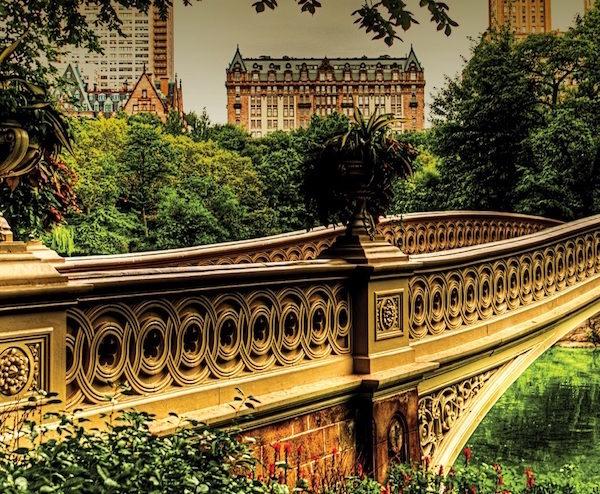 The course (six sessions) will take place at the Marlene Meyerson JCC Manhattan at 334 Amsterdam Avenue (76th Street) on the following dates:
Sunday, August 18th, 6:30-9 pm
Monday, August 19th to Thursday, August 22nd, 9:30 am-5 pm
Friday, August 23rd, 9:30 am-1 pm
Register Here!