Summer on the Hudson, a May-to-September series of free events in Riverside Park, will kick off this weekend with events including a tour of the park's monuments and a free Tai Chi session.

The annual outdoor festival offers concerts, dance performances and parties, film screenings, kids programming, health & wellness and more.
Advertisement



Events will be taking place throughout the park; here are some returning long-time favorites happening on Pier I at West 70th Street:
Mamapalooza! A celebration of moms featuring music, food, wellness activities, art and activism. Sunday, May 22 from 12-5pm.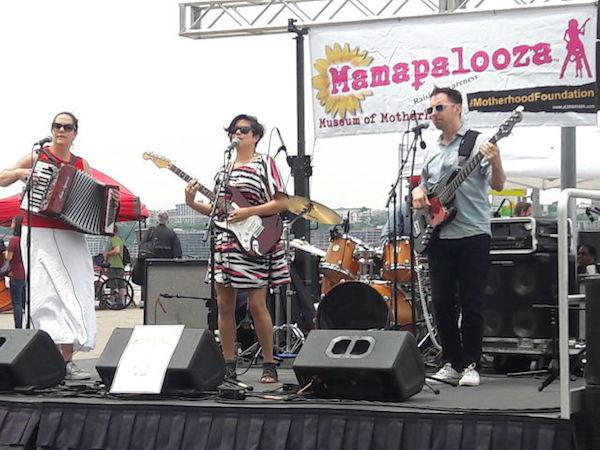 FlyNYC: Fly kites while listening to great music by the river! Kites are provided to children for free, but all are welcome to bring their own. Saturday, August 20 from 12-5pm.
READ MORE: New Lincoln Center Summer Fest to Feature Giant Dance Floor, Outdoor Movies, Underground Speakeasy

West Side County Fair:
This family-friendly outdoor extravaganza will include live magic, music, carnival rides and games, plus local food and vendors.
Sunday, September 4 from 1-6pm. 
Advertisement
Silent Disco: A dance party with headphones! Three live DJs will spin music of different genres, which you can switch between.  Headphones are provided on a first come, first serve basis. This will probably look pretty weird to anyone who doesn't know what's going on. Saturdays: June 4, July 2, August 6 and September 10 from 6-10pm.
Sun Gaze Sundays: Stare into the sun with solar telescopes "designed to safely observe sunspots and solar prominences." Sundays: May 15, June 12, July 17 and August 14 from 1-4pm.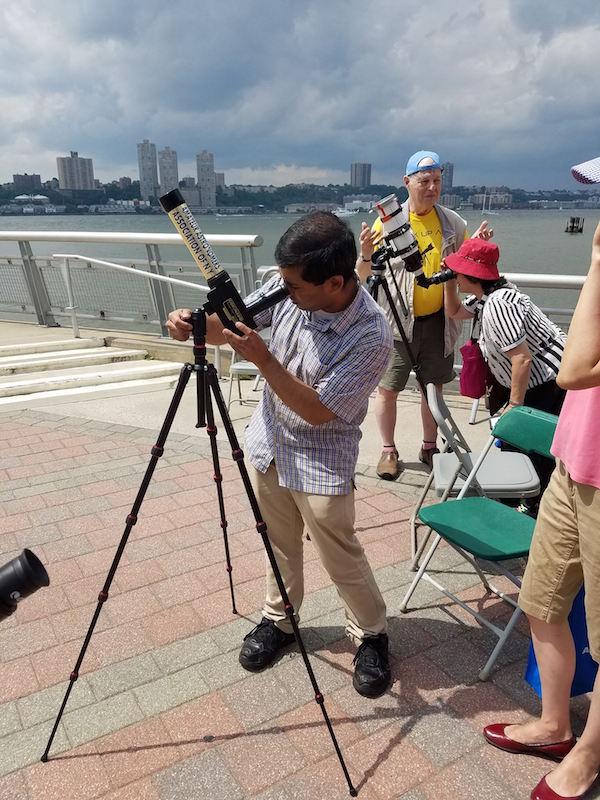 Pier I Picture Show: This outdoor movie series will feature titles including Singin' in the Rain, State and Main and The Artist. Wednesdays from July 6-August 17; seating opens at 6:30pm.
To learn more about Summer on the Hudson, and to view the full schedule, click here.