Harry's Table by Cipriani, an oasis of peace a few steps away from Lincoln Center near the Hudson River, is ready for a summer of flavors, experiences and fun: a variety of choices for all tastes.
Celebrate the month of June with Italian Pride, an aperitif as colorful and fresh as an Italian summer.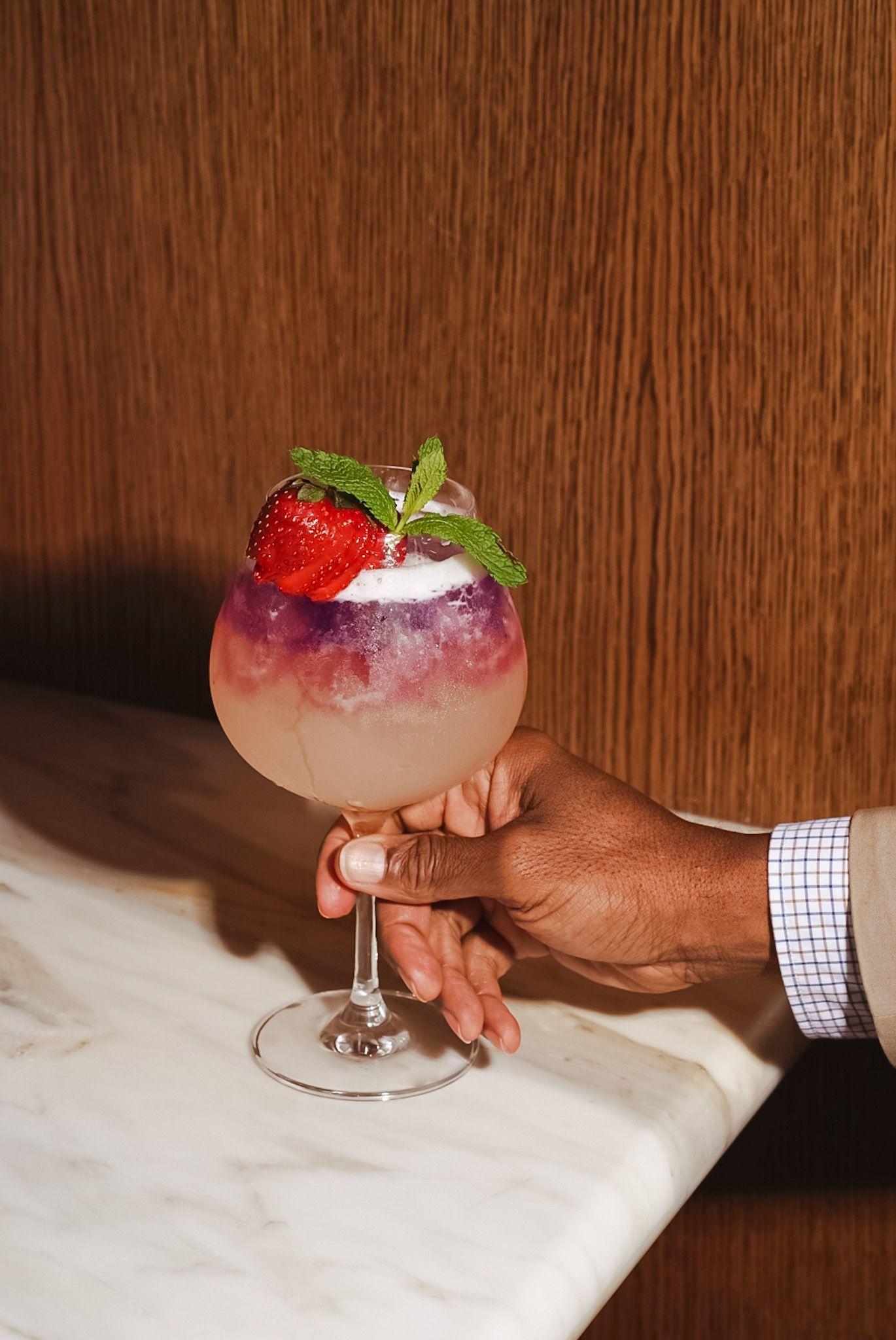 If you are an oyster lover, socialize after work on Wednesdays and Thursdays at the beautiful mid-century bar in the middle of the market, pairing the briny flavor and texture of fresh oysters with the cold bubbles of Prosecco. And since one glass is never enough, the second one is on the house.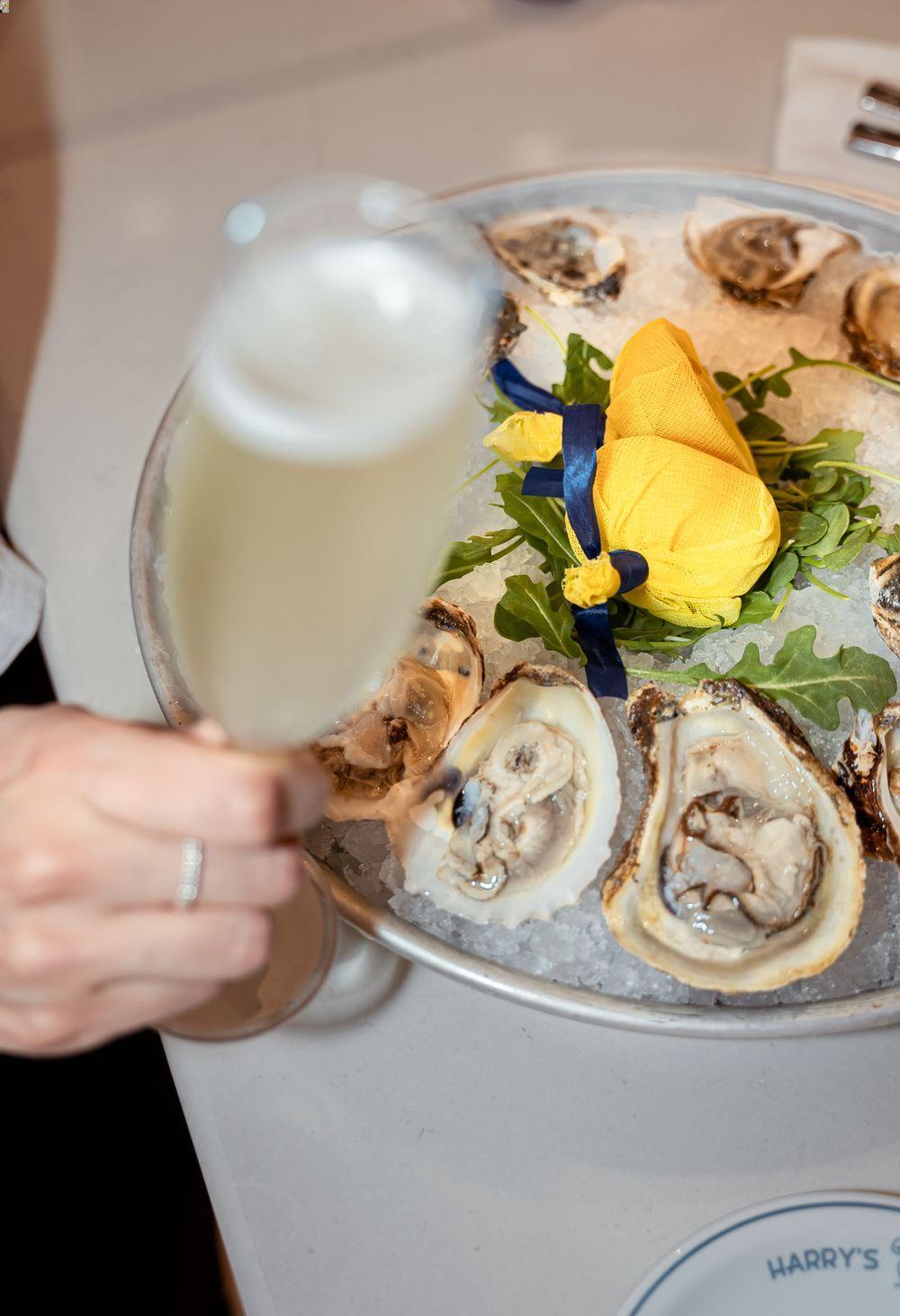 What better way to bond than over a gnocchi-making class on Father's Day? Transform, roll, cut and shape the fluffiest gnocchi under the supervision of a Harry's Table chef; you'll have enough to eat onsite and take some home for the rest of the family.
Summer calls for relaxation and wellbeing, so enjoy a yoga class at Waterline Square Park and afterwards, stop by the Pure Green counter at Harry's Table for a ginger shot – or a healthy and delicious salad at the colorful salad bar.
Swinging your body lifts your spirit, especially if you combine it with some delicious food. So enjoy an interactive Salsa or Argentine Tango performance and continue your evening of romance or friendship choosing your favorite cut of meat at the butcher section of Harry's Table. Have it grilled in front of your eyes and enjoy it with a glass of Italian red wine.
If you're looking for some entertainment for your children or an easy gift idea, embark on a short trip to Naples without leaving the city. The pizza making kit with fresh mozzarella, San Marzano tomato sauce and Italian flour – or a pizza making class in front of the beautiful Italian pizza oven – will entertain children and adults alike. And to add to the pizza party atmosphere, let your children indulge in Nutella pizza at a preferred price during one of Waterline Square's summer storytelling sessions.