Sunloom has opened at 322 Columbus Avenue, between 75th and 76th Streets (formerly occupied by Siqin).

The women's clothing and accessory shop had its first day on September 10. The store had previously operated in Williamsburg for almost ten years under the name La di da dee, before closing on August 28.
Here's a look at the new shop: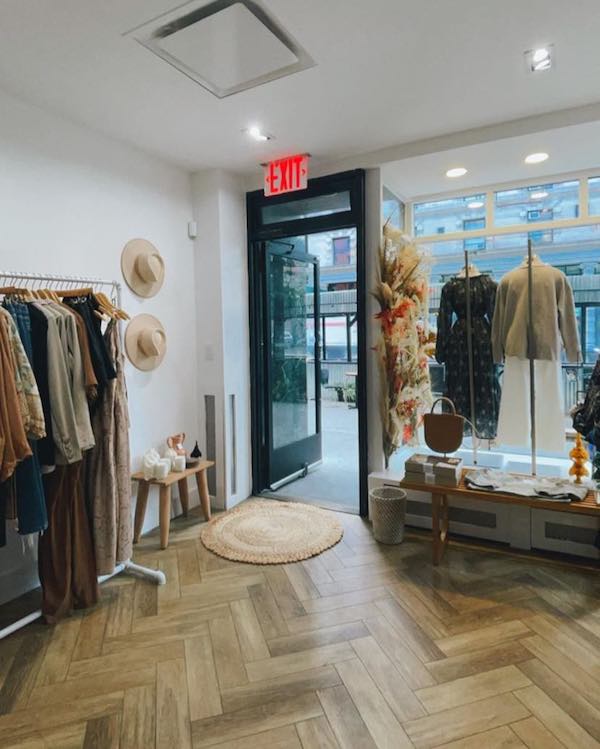 To learn more about the shop, check out @shopsunloom on Instagram.