Sushi Nonaka, an intimate sushi speakeasy, recently opened on the UWS. You can find them on the lower level of 410 Amsterdam Avenue, between 79th and 80th Streets.

Boka, a Korean fried chicken restaurant, will eventually be opening on the main floor. They are currently waiting on Con Ed, but for those of you who remember when we announced that Boka would be opening … they still will be. Hopefully sooner than later!
Advertisement
Everything at Sushi Nonaka is off-the-charts delicious.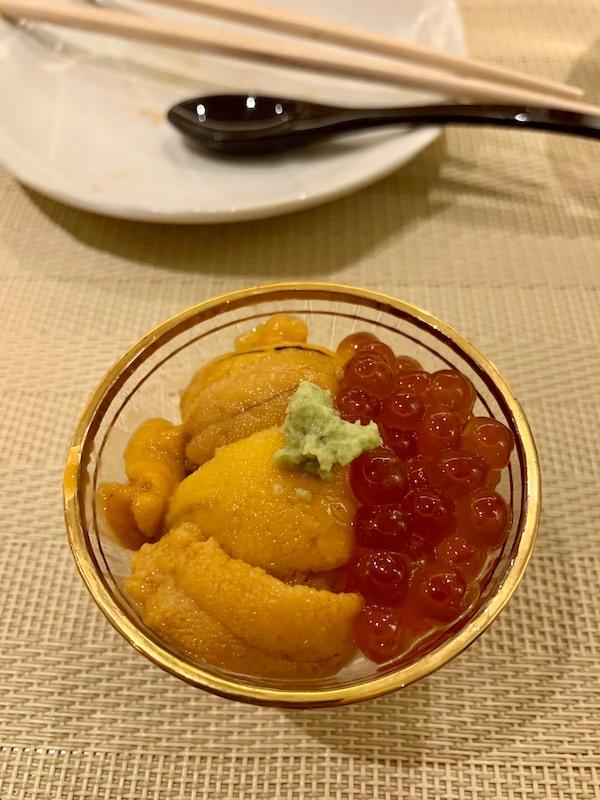 The space comes with lots of light-wood tones and a very airy feel.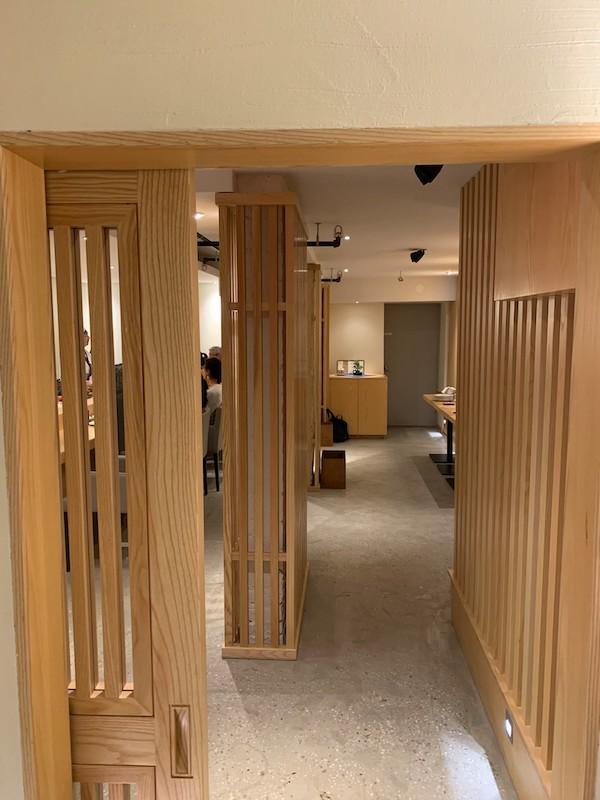 The sushi bar is small and intimate.
And in the warmer months, the doors will open into an L-shaped outdoor seating area:
Follow Sushi Nonaka on Instagram.
Get the newsletter for updates: