Chabad of the West Side is opening a new elementary school called Tamim Academy, which they're aiming to open for the 2020 academic school year. They'll be starting with kindergarten and will add a grade every year. The school will be located on the Upper West Side, at the Chabad facility.

A Focus on Each Unique Student
Tamim Academy will have a "learner" centered educational model; since every child learns at a different pace, teachers will empower their students to progress at their own individual rate. They'll be personalizing lessons through hands on activities, using song and music as learning tools, and putting great emphasis on developing strong student-teacher relationships.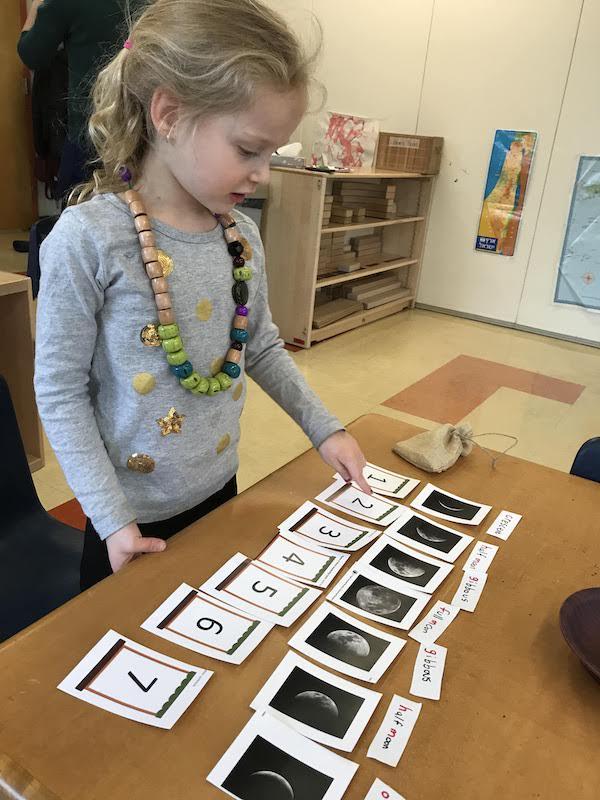 Tamim Academy will be guided by the same principles as the Chabad Early Learning Center, which parents have made clear they absolutely love!
Chabad has provided my child with the most wonderful introduction to school. The teachers are so loving, observant and engaging, and very hands on. My child is shy in new situations but she wakes up each day eager to get to class. She has really blossomed at Chabad.


Jennifer Rak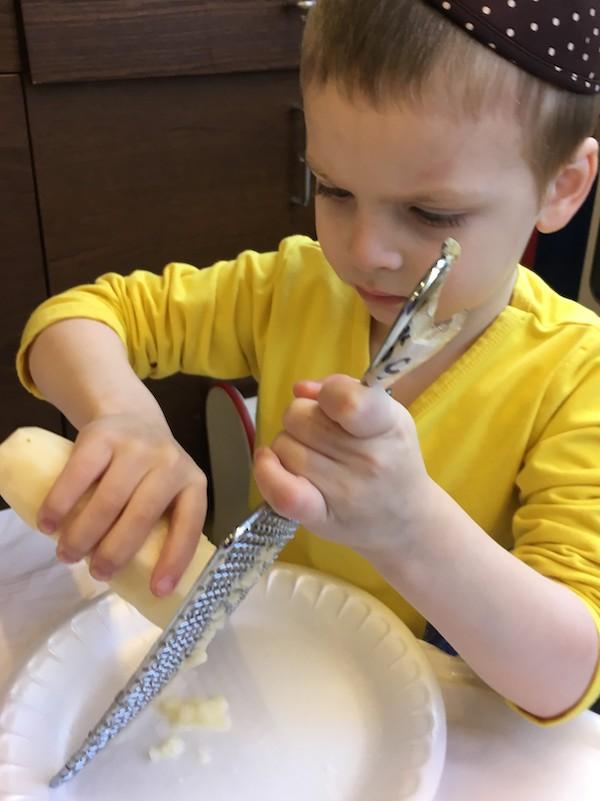 Daily schedules will be kept flexible with "open-walled" classrooms, parental and community involvement, and a generous use of educational technology.
The new school is also putting a great deal of emphasis on the social, emotional and spiritual health of the children.
Tamim Academy's founders believe that Jewish and General studies are intrinsically connected, so they will be taught in an interlinked fashion.
Children will be learning Hebrew from qualified instructors (who will only speak Hebrew for a portion of each day). Studies show that this is the best way a child can learn a new language.
The minds behind Tamim Academy believe in a number of learning principles which are the backbone of the school's curriculum and design:
Physical, social, and emotional health affect learning.
Humans learn from and with each other.
An understanding of the way one learns improves learning.
Mistakes, confusion, and discomfort are necessary elements of learning.
A sense of autonomy contributes to motivation, which influences learning.
Learning can happen anytime and anywhere.
I have one graduate and 2 children currently in Chabad of the West Side.

We are so fortunate to have this incredible school available to us. The atmosphere is so nurturing and warm. Each of my kids is so unique and is treated like a superstar and loves loves loves their school and teachers. My husband and I learn from the teachers – how to be patient and loving and take pause to remember – as hectic and stressful as life can be – these children are our worlds; We also love how the school is kind of like community. The year doesn't end in June and the week doesn't end on Friday. The staff works overtime to offer programs that run through holiday, weekend, summer, vacations – They somehow make this big city feel like a small town.


Thank you Morahs and staff!!! We love you!
Miryam Kops
To inquire about Tamim Academy, please email shternie@chabadwestside.org.