Taqueria 86 is a vibrant and authentic Mexican eatery located at 210 West 94th Street (between Broadway and Amsterdam). This cozy taqueria is a tribute to the 1986 FIFA World Cup held in Mexico, a momentous event that not only left a mark in the history of soccer but also infused Mexican culture with energy and passion. The spot brings the spirit of those unforgettable times to life through its tacos with traditional street-style recipes and a retro interior design that resonates with the fervor of the tournament.
Leonel Baizan, the owner of Taqueria 86, has been a resident of the Upper West Side since his childhood. His deep connection to the neighborhood and his cherished memories of the 1986 FIFA World Cup inspired him to create a place where residents and visitors alike can savor the real flavors of Mexico. In fact, he used to make tacos at the very same spot back in 1994 when it was Stop 1 Deli. The memories he's gathered over the years have inspired him to turn his childhood stomping ground into a place of culinary wonder. With a background steeped in Mexican tradition and a lifelong love for soccer, Leonel aimed to create a unique casual dining experience that beautifully combines both worlds.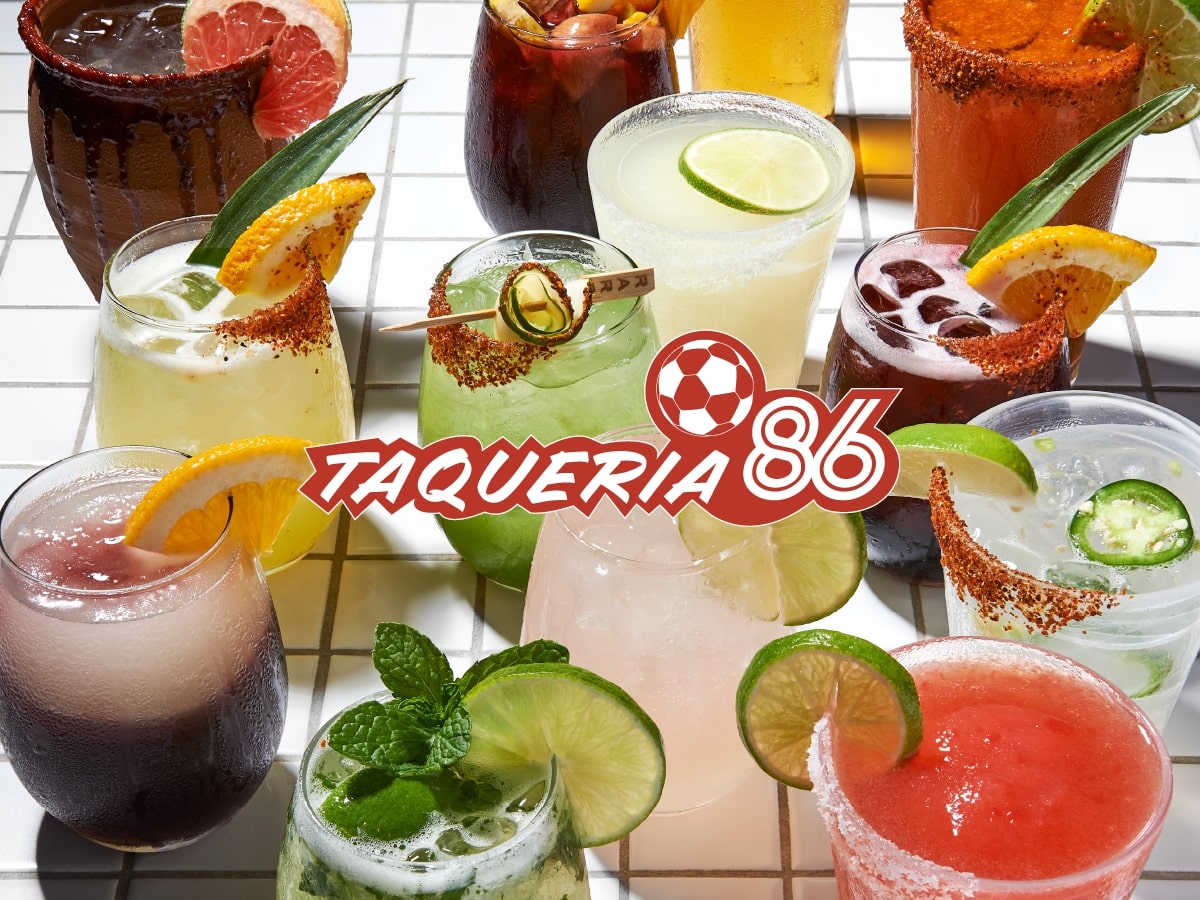 At Taqueria 86, every dish is a true reflection of Mexico's diverse and rich culinary heritage. The menu is a journey through the vibrant states of Mexico, offering an array of traditional tacos that encapsulate the essence of Mexican street style. The core philosophy of the taqueria is centered around the use of fresh, simple, and high-quality ingredients; all of the food is prepared with care and precision.
As soon as you enter Taqueria 86, you're transported back to the electrifying atmosphere of the 1986 FIFA World Cup in Mexico. The retro interior design pays homage to this historic event with vibrant colors, soccer memorabilia, and vintage decor. The walls are adorned with elements from that iconic moment, creating an ambiance that exudes nostalgia and enthusiasm.
Beyond serving delicious food, Taqueria 86 is a hub for the community. It's a place where friends and family gather, where neighbors share stories, and where locals and visitors alike can immerse themselves in the warmth and vibrancy of Mexican culture. Leonel Baizan's commitment to his neighborhood shines through in the welcoming and convivial atmosphere of the taqueria.