A new Italian restaurant, Tavola Della Nonna, will have its grand opening on Monday, February 3rd. The new restaurant – located at 208 West 70th Street – had its initial soft opening in mid-January. The last occupant at this space was Lincoln Square Steak, which closed on September 8th.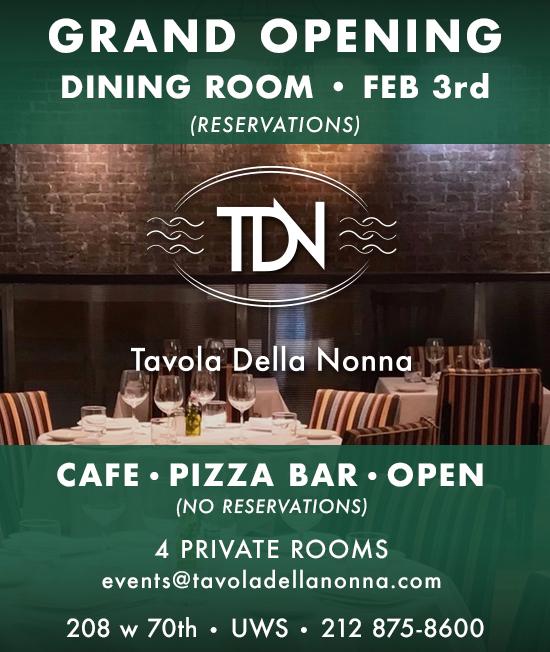 They've also just sent us the finalized dinner menu, which you can view here.
Here are some teasers from the new restaurant's website: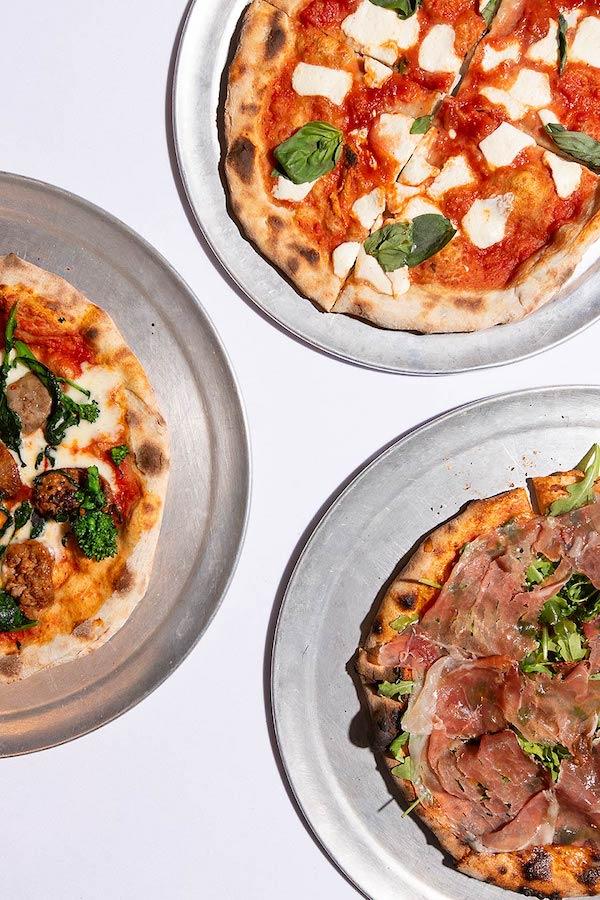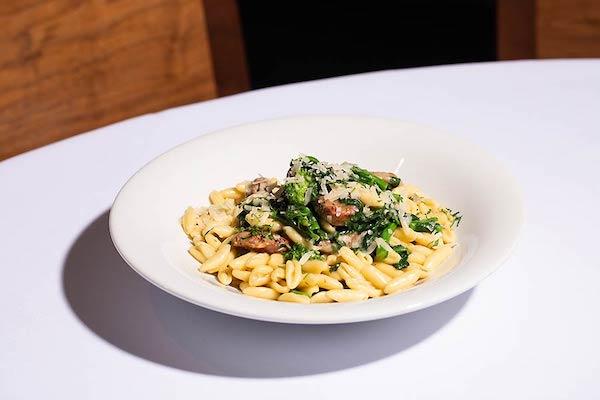 Advertisement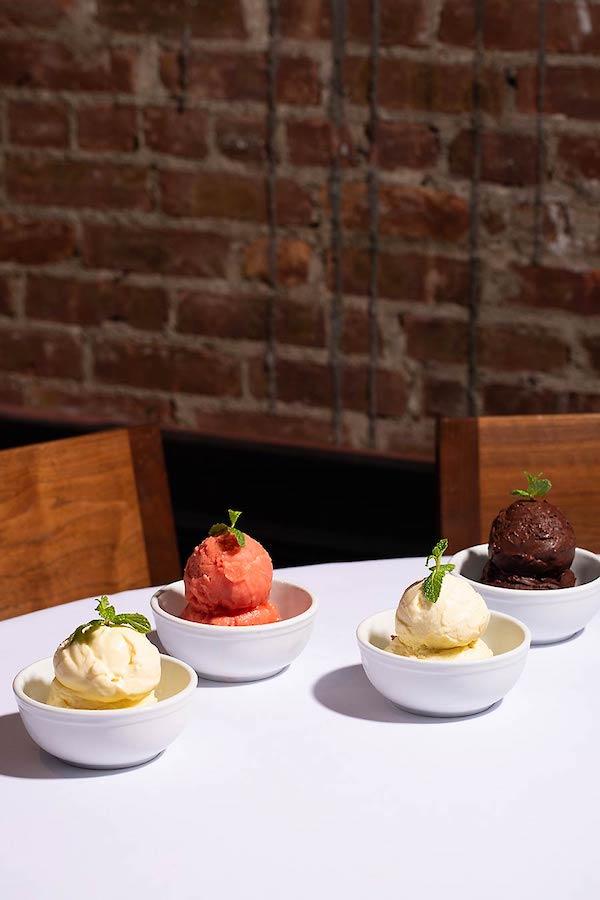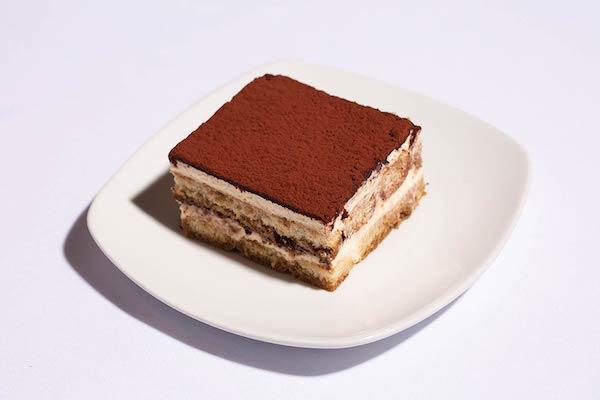 The chef is Stratos Georgedakis, who served as executive chef at Quality Meats (heard through nypost.com).
Tavola Della Nonna translates to "Grandmother's Table", and according to their website, "you'll feel the warmth and hospitality of an Italian grandmother" from the moment you walk in.
"Whether you're sipping signature cocktails at the bar, enjoying specialty pizzas fresh from the oven, you'll enjoy an amazing atmosphere and culinary experience that will keep you and your family coming back for seconds."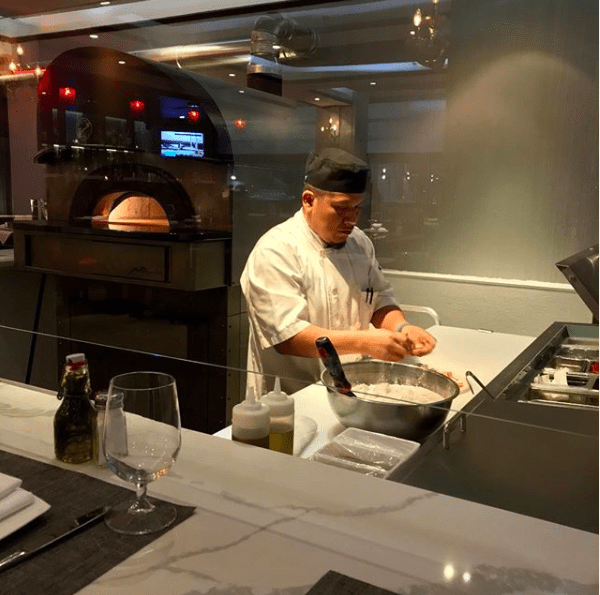 Learn more at tavoladellanonna.com or on their Instagram page.
Recent food news:
Get the newsletter for more food news: