A new Mexican restaurant, The Calaveras, has opened at 949 Columbus Ave, between 106th and 107th Streets!

Formerly home to the Fat Monk, The Calaveras will serve modern Mexican food and will have an upstairs and downstairs bar. They've also got some pretty cool artwork and a homey looking design.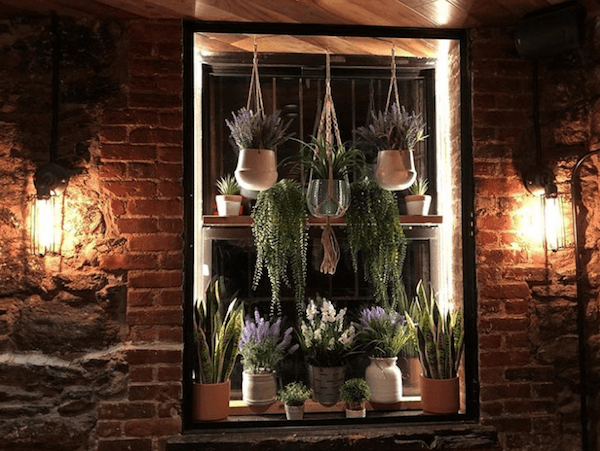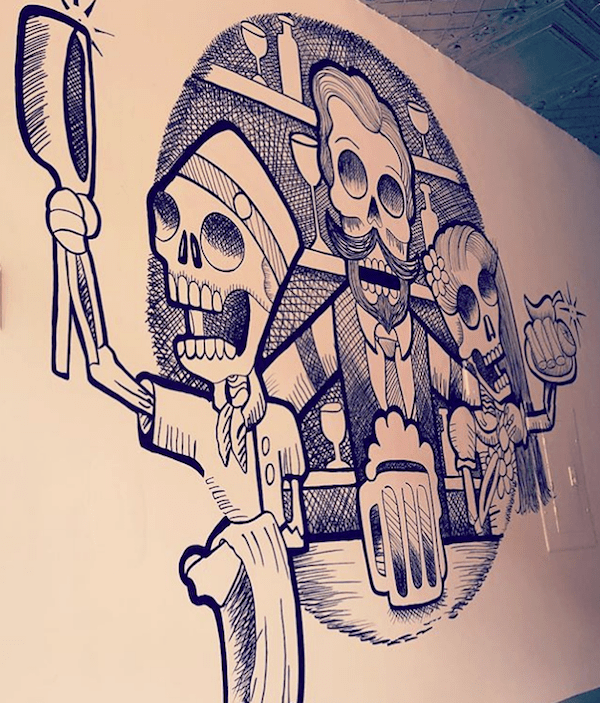 Some of the more interesting menu items:
Butter poached with epazote, served with morita aioli, cotija cheese and chile piquin 
Crispy shrimp turnovers with mayonnaise, avocado, cilantro and pulla sauce 
Jimaca, watercress, orange supremes, roasted candied almonds in a tamarind-piloncillo vinaiggrette 
Negra Modelo beer battered cod with red cabbage slaw and morita aioli
Advertisement
Weekly specials will include:
A daily happy hour from 3-7pm; this will include margaritas and special cocktails 
Special enchilada menu every Monday 
Taco Tuesdays: 2 tacos for $6 (choose from steak, chicken, pork, vegetarian, or fish)
Fajita Wednesdays 
Saturday and Sunday brunch. Their website mentions a "Mexican twist on brunch classics.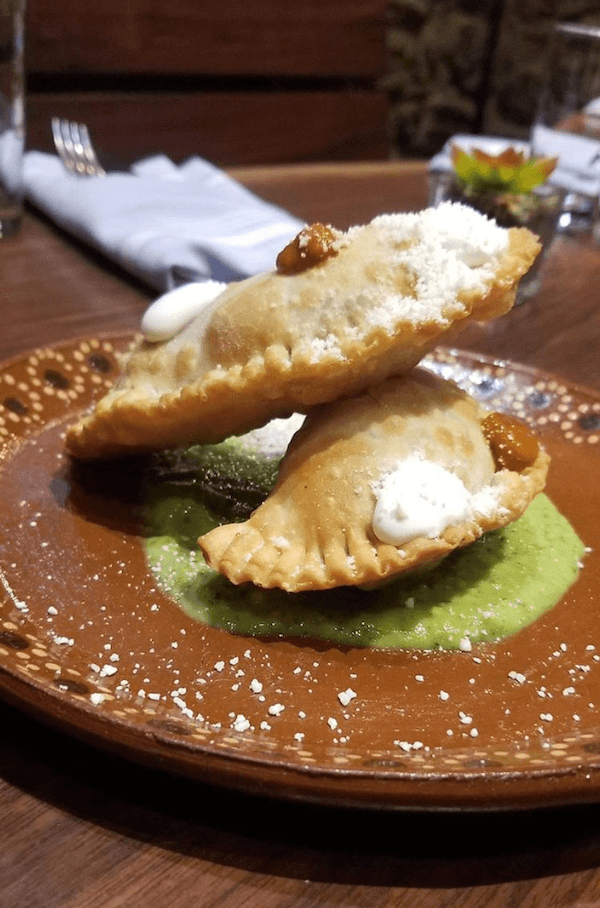 Learn more about The Calaveras on their website.
Popular Food + Drink Posts:
Join our newsletter for more restaurant news!