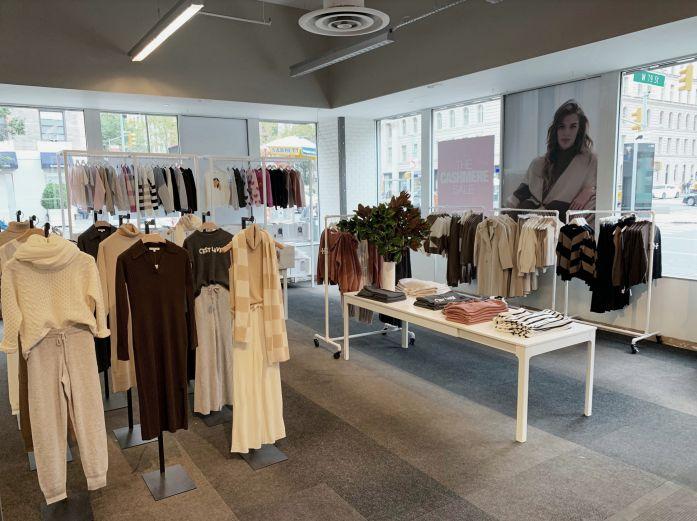 Time is running out to score serious steals on luxe accessories and more at the beloved pop-up, which shuts down for the season on December 17.
Conveniently located in the former DSW space at 2220 Broadway (on the corner of West 79th Street), The Cashmere Sale returned to the Upper West Side for its sixth year running back in October. If you haven't yet stopped by to browse the sumptuous selection, here's the backstory. Launched in a Greenwich, Connecticut living room over 20 years ago by a few fashion industry professionals, The Cashmere Sale offers up silky-soft wares at deep discounts — think 50% below standard retail rates. Yes, it's a cashmiracle, indeed!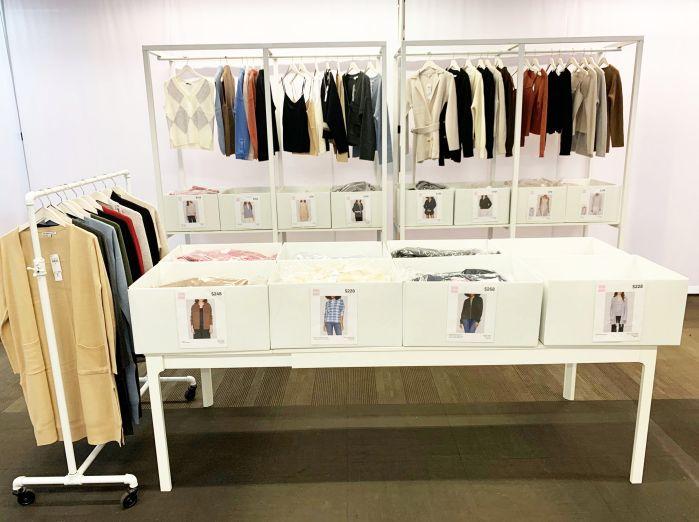 The hustle and bustle of the holidays is admittedly a stressful time, especially in the gifting department. Luckily, that's where The Cashmere Sale comes in clutch. Not only do they boast an array of staple sweaters for men and women alike, there's also a slew of other chic classics up for grabs. Cozy cashmere bottoms with coordinating hoodies and plush robes are just the tip of the iceberg!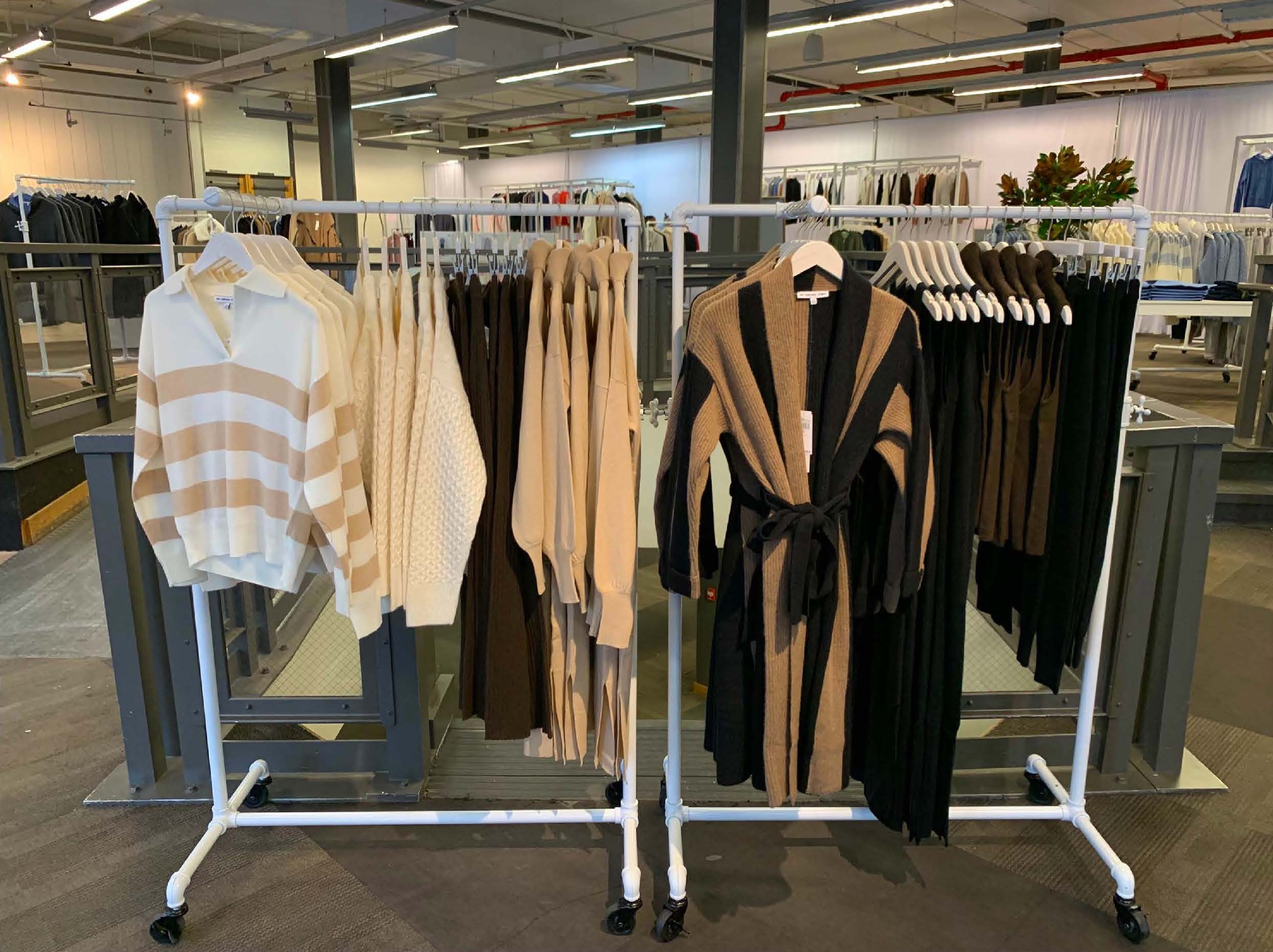 If you're on the hunt for an acquaintance or colleague whose sizing info you don't know, TCS offers a wide range of decadent double-ply cashmere gifts (wraps, shawls, ponchos, hats, gloves, scarves and travel blankets) to suit any shopper. This year, their faux fur throws, available in a variety of stunning shades for $88, are particularly popular.
The Cashmere Sale is managed by Paula and Lisa, two longtime UWS residents, and is open Monday—Saturday from 11 a.m — 6 p.m. and Sunday from 12 p.m. — 5 p.m. Saturday, December 17 will be the last day, so stop in while you still can and prepare to delight any lucky recipient on your gift list!