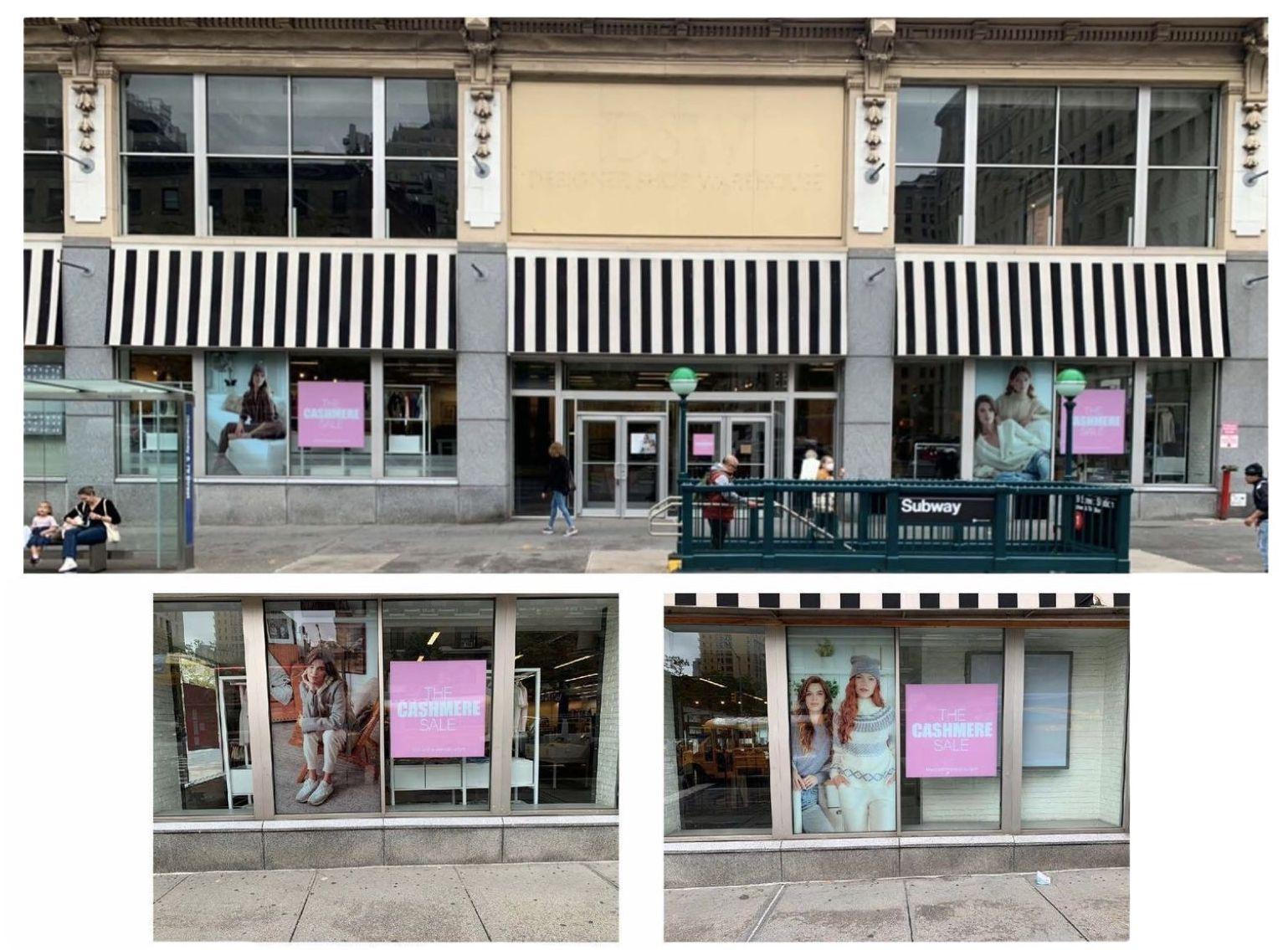 The Cashmere Sale is back! And this year, it's set up shop at the former DSW at 2220 Broadway at West 79th Street (just on the main floor).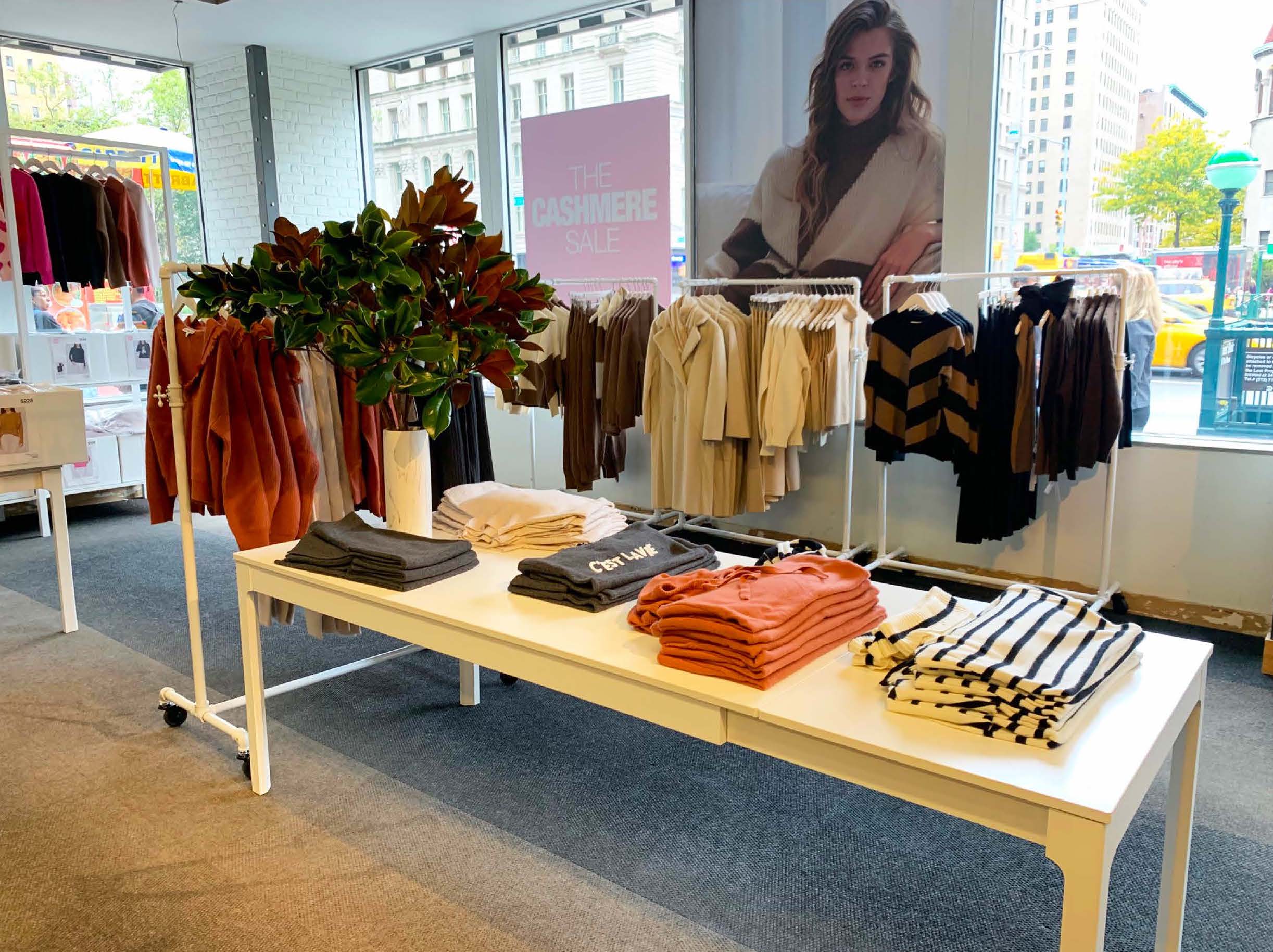 Back on the Upper West Side for the sixth consecutive year, the popular popup is once again offering locals its high-quality cashmere products at direct-to-consumer prices, which are approximately 50% lower than suggested retail rates.
Pieces include men's and women's sweaters, pants, pajamas, robes, fuzzy blankets, outerwear, accessories and gifts. This year, The Cashmere Sale is also be offering knit dresses and a selection of wool blends.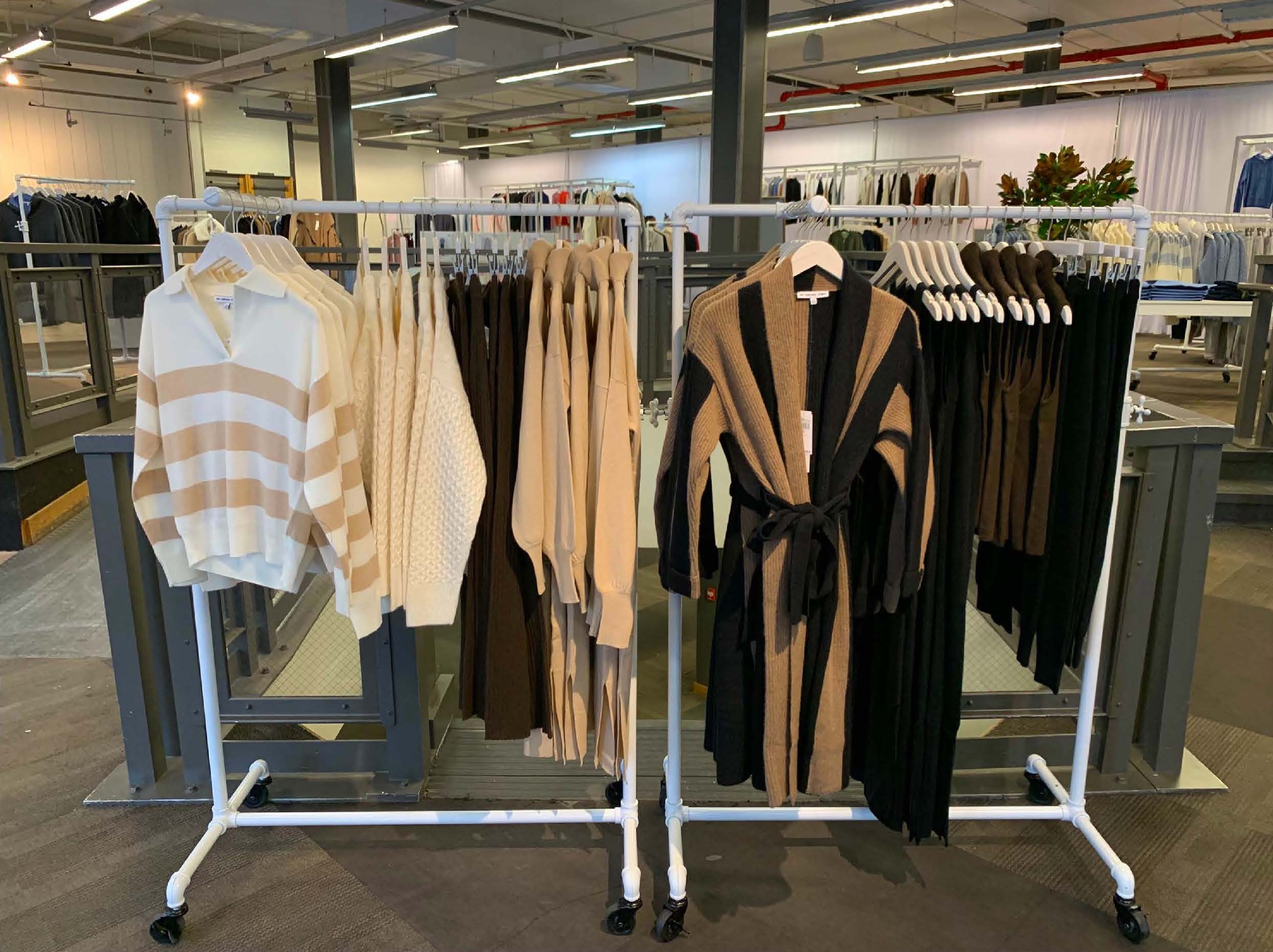 The Cashmere Sale's products are made from double-ply cashmere, "more sturdy, softer, and warmer" than the single-ply alternative.
Store managers Paula and Lisa – also UWS moms – are ecstatic to be back and can't wait to see their customers from previous years. They would love you to come in and say hello!
The Cashmere Sale's doors are open as of Friday, October 14 at 11 a.m. and will be open through Saturday, December 17.
Hours will be Monday—Saturday from 11 a.m — 6 p.m. and Sunday from 12 p.m. — 5 p.m.