A new restaurant and cocktail bar called The Consulate is now open at 519 Columbus Avenue, on the corner of 85th Street. This was formerly the home of Machiavelli.

The Consulate will be primarily serving French and American plates, but the website indicates that a wider variety of cuisines will be available through "Monthly seasonal specials (which) will center around a specific region's recipes and culture, so diners can experience a new country's cuisine each month."
The UWS restaurant was founded by Metodija Mihajlov, who "designed the restaurant to take diners on a tasting tour across the globe." According to Metodija's LinkedIN profile, he is (or was) also a manager at Petite Boucherie, which is opening a location on 63rd Street.
Food at The Consulate
As of now, they've listed their brunch and happy hour menus on their new website. The happy hour menu which listed only includes food specials.
Some brunch items include avocado and salmon toast, a goat cheese and mushroom omelette, burrata and tomato salad with strawberries, Nutella French toast, Croque Monsieur and shrimp and grits.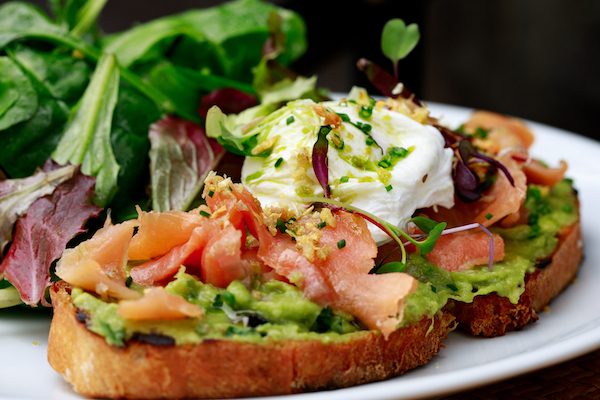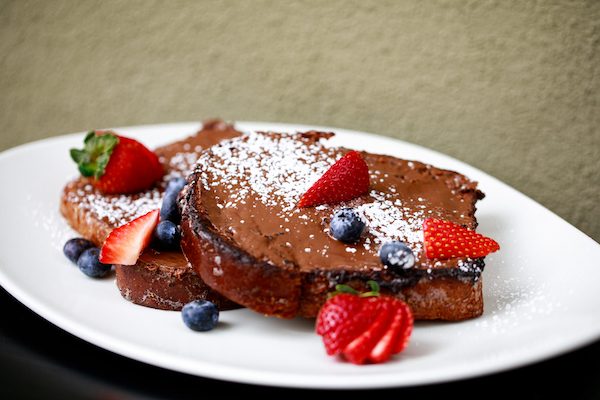 The happy hour menu includes garlic shrimp toast, oysters, deviled eggs and two flatbreads.
The dinner menu hasn't been added to their website yet, but their website highlights plates including:
Short rib Cavatelli
Roasted herb chicken
Locally sourced seafood including seared branzino, scallop tartare with crispy shallots, octopus and mussels
Here are some dinner menu photos they sent us …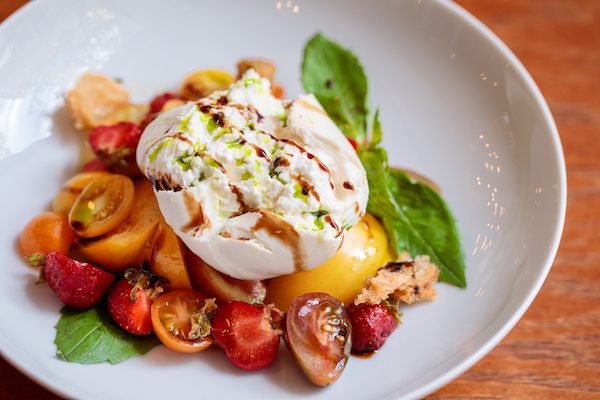 Advertisement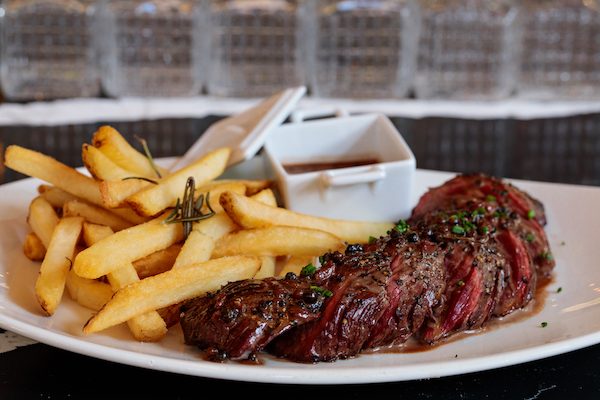 And some teasers from the bar …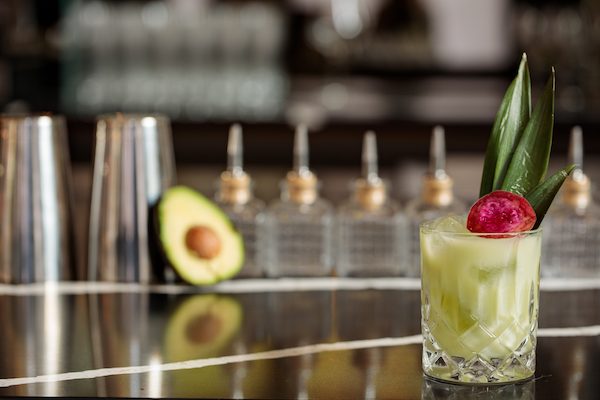 The Consulate's interior is "light and airy"; if you remember Machiavelli's walls of windows that sounds accurate. They've designed the space with hanging plants, checkerboard flooring and leather booths.
Learn more on The Consulate's website.
More Food:
Get our newsletter for more food news: