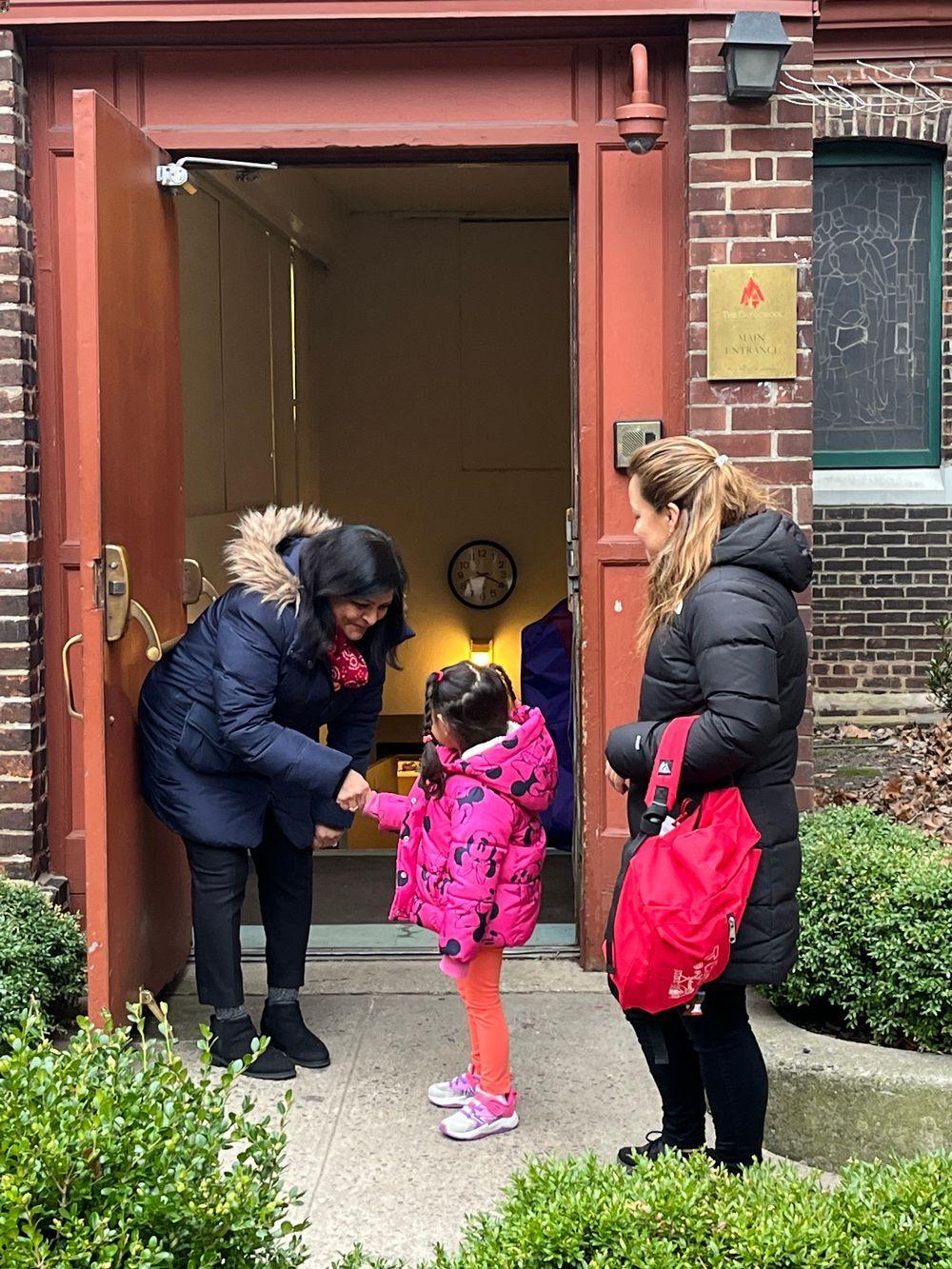 Located at 122 West 69th Street on one of the Upper West Side's most beautiful blocks, The Day School at Christ and Saint Stephen's Church – an independent, non-denominational preschool – offers a warm, unique environment designed for children of all faiths and backgrounds.

The Day School, which opened its doors 12 years ago in an annex of the historic Christ & Saint Stephen's Church, features three classrooms for 2, 3 and 4-year olds. The faculty's main goal is to provide children with skills to push them beyond traditional learning and promote dynamic thinking. It's not just about preparing the next generation to move to kindergarten seamlessly —  the tight-knit family community strives to inspire students to become passionate life-long learners.
Of course, school is about far more than reading, writing and arithmetic, hence why The Day School works to build empathetic and thoughtful citizens through a staunch dedication to social and emotional development. Each year, the curriculum is designed with the children's interests and abilities in mind, encouraging wondering, problem-solving and creativity in conjunction with traditional academics. Confidence is an often underrated virtue, but the team here recognizes its significance — fostering an environment where youngsters can openly question, test and reflect on the world around them. After all, critical and informed thinking is key!
With approximately ten children per class (there are currently almost 30 enrolled) and five teachers (plus a visiting Spanish music teacher), there's plenty of individual attention paid to each student. The daily schedule is a mix of structured activities and more flexible time, with a group meeting every morning. Specialized classes, physical pursuits in the backyard or gym, and snack and story time are just a few of the fun-filled daily slots that make up the calendar! This progressive philosophy, allowing for plenty of choice, is what sets The Day School apart from the crowded New York City preschool landscape.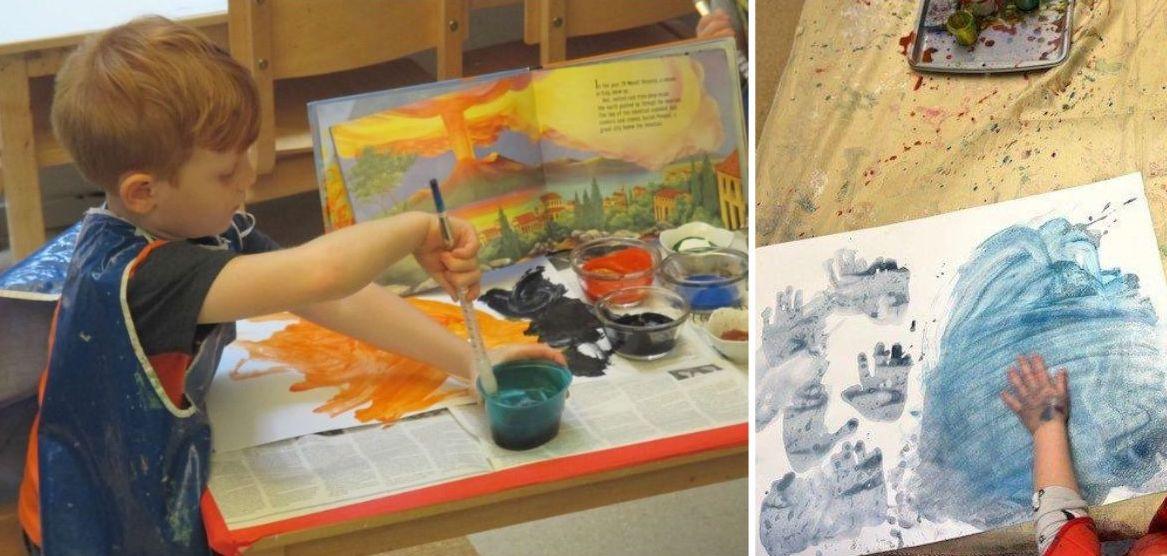 The inclusive, open nature of the establishment allows for celebration of all backgrounds — not to mention the diverse nature of the city itself. With community service activities and a curriculum that includes social justice and identity, The Day School is a true learning institution for 2023.
Offering rolling admissions (which are currently open for 2023-2024), the school year calendar kicks off in September and concludes in early June. Sticking around for the summer? There's also a camp! Tuition assistance is offered as well, and you can get more information about The Day School at Christ and Saint Stephen's Church here.