The story of "The Little Dancer" is a delightful tale of the most famous dancer in the world. Marie's mama works hard to provide her daughter with opportunities to fulfill her dream of becoming a ballerina. Through her hard work and her daughter's dedication to her craft, at only 14 years old, Marie is on course to be the next great ballerina.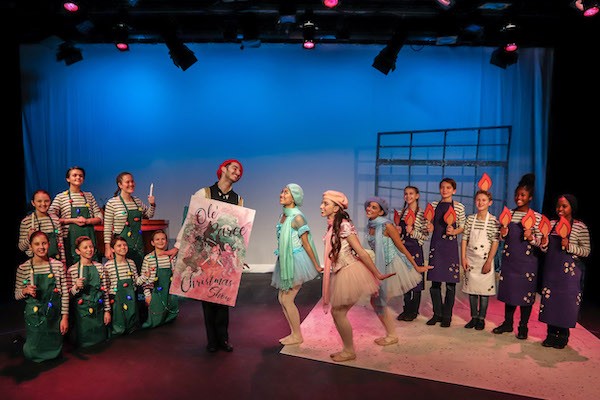 But when Marie's ill grandfather needs a new expensive medicine, she decides to take up modeling with the brilliant but difficult artist Degas. Exhaustion affects her dancing, and eventually Marie loses her coveted spot as the featured dancer in the Ole Paree Christmas Show. Her dream to become a famous ballerina seems dashed. That is, until a mysterious invitation arrives for her and mama to attend the opening of an art exhibit. Find out what awaits Marie, changing her life forever!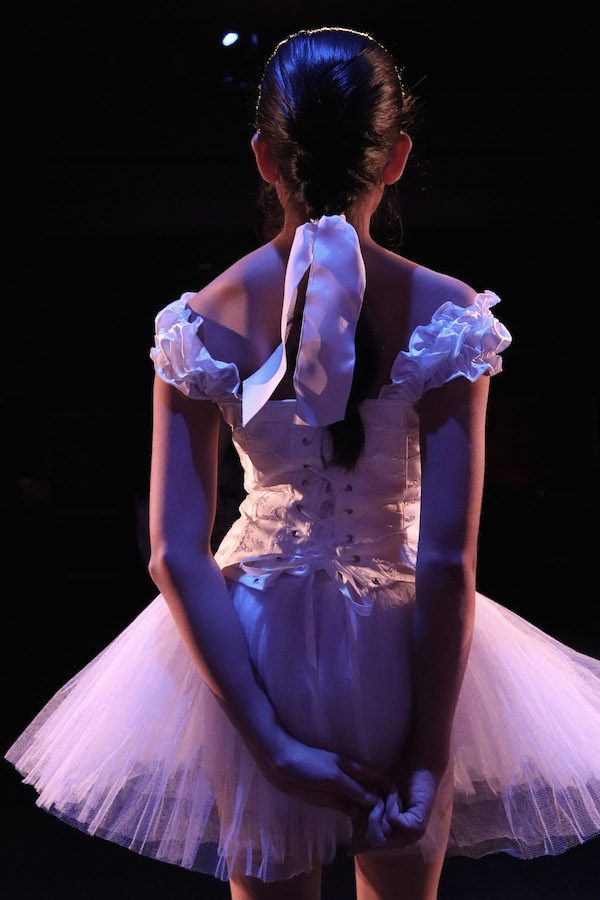 Proceeds from "The Little Dancer" will benefit Find Your Instrument!, an outreach program that offers hundreds of students in under-resourced schools the opportunity to discover their singing voice. An alumni of the program, Audim Brokenbough, is – for the second year in a row – a member of the show's "Musical Theatre Geek Chorus," along with 30 other young people.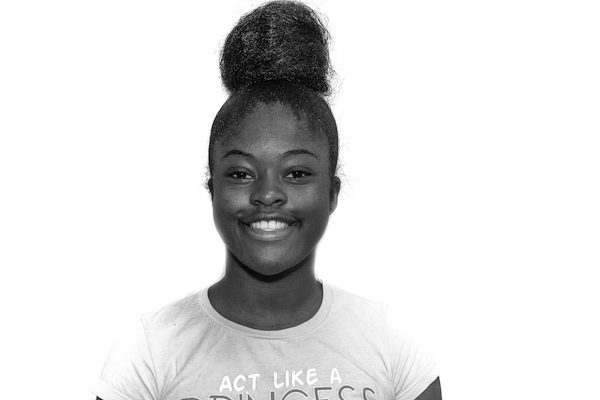 Audim told Good Morning America that thanks to Find Your Instrument!, she has performed Off-Broadway, travels the world singing, and most importantly, has found her instrument, all while making great friends along the way. Audim describes this experience as "amazing."  "Before Find Your Instrument!," she says, "I didn't have any opportunity to be involved in the arts. Now I do!" Talk about changing lives forever!
Broadway veterans Richard Vida, director, and Lainie Sakakura, choreographer, are both returning to the show this year.
Kids (aged 6 plus), parents, grandparents, and friends will really enjoy this fairytale story. The show time is 55 minutes and will leave you in a great holiday spirit. The show opens on Sunday, December 1st and will run throughout the month at Theatre 71 (152 W. 71st Street, 10023, right off Broadway). Tickets are selling quickly, so be sure to reserve your seats.
all photos by Lia Chang