Buying an apartment in NYC is expensive. From the sizable down payment to all of the additional closing costs, the money you need for a purchase adds up quickly. You spent years saving up the necessary funds, and then in an instant that hard-earned savings is gone at the closing table.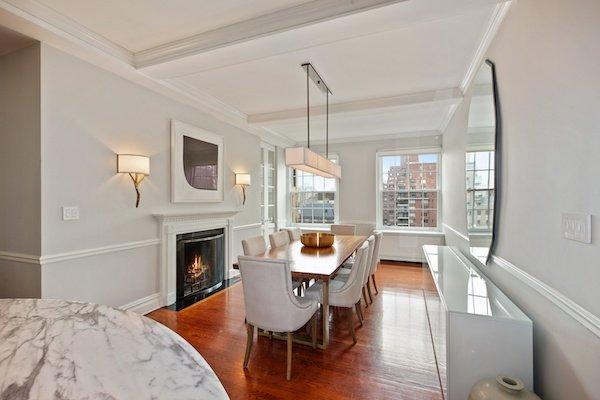 But what if you could get cash back when you buy? Luckily, there is a money saving tip traditional real estate brokers don't want you to know about that can actually save you thousands of dollars on your NYC apartment.
That money saving tip is a buyer commission rebate!
What is a commission rebate?
The idea of a commission rebate is very simple. A real estate broker enables homebuyers to save by rebating a portion of the commission it receives for representing that buyer. Most traditional real estate brokerages don't offer rebates, however commission rebates are legal in 40 U.S. States, including New York.
In a typical NYC apartment sale, the listing broker receives a commission of 6% of the sale price. That commission is then split evenly, with 3% given to the owner's broker and 3% given to the buyer's broker.
The way a commission rebate works – the buyer's broker then provides the homebuyer with a portion of that 3% commission.
To learn more about commission rebates, check out Prevu's commission rebate guide.
How can you get a commission rebate in NYC?
The easiest way to get a commission rebate is to work with a modern, tech-enabled brokerage whose business model includes the financial benefit of commission rebates.
Prevu offers the largest rebate in NYC by giving two-thirds of the buyer's broker commission directly back to homebuyers in the form of their Smart Buyer Rebate.
Here's what that could like for you. Say you purchase a $1,500,000 co-op on the Upper West Side with a 3% buyer's broker commission. You as the NYC homebuyer would receive 2% of the purchase price. That's $30,000 back in your pocket from Prevu in the form of a commission rebate.
Searching for a home in NYC or Brooklyn? Browse listings and see how much you can save with Prevu's Smart Buyer Rebate.