"As we returned to in-person learning following the pandemic, we were reminded of the strength of our small class sizes and individualized approach to academics and social emotional support," says Allison Kellner, Assistant Head of School at The Smith School, located at 131 West 86th Street. "Our small size got us through the pandemic; the learning loss that larger schools saw was minimal as classes and schedules remained the same. Once we returned, kids were happy to socialize and reconnect with teachers and staff. At Smith, we really get to know the students and families very well and establish rapport and open communication daily."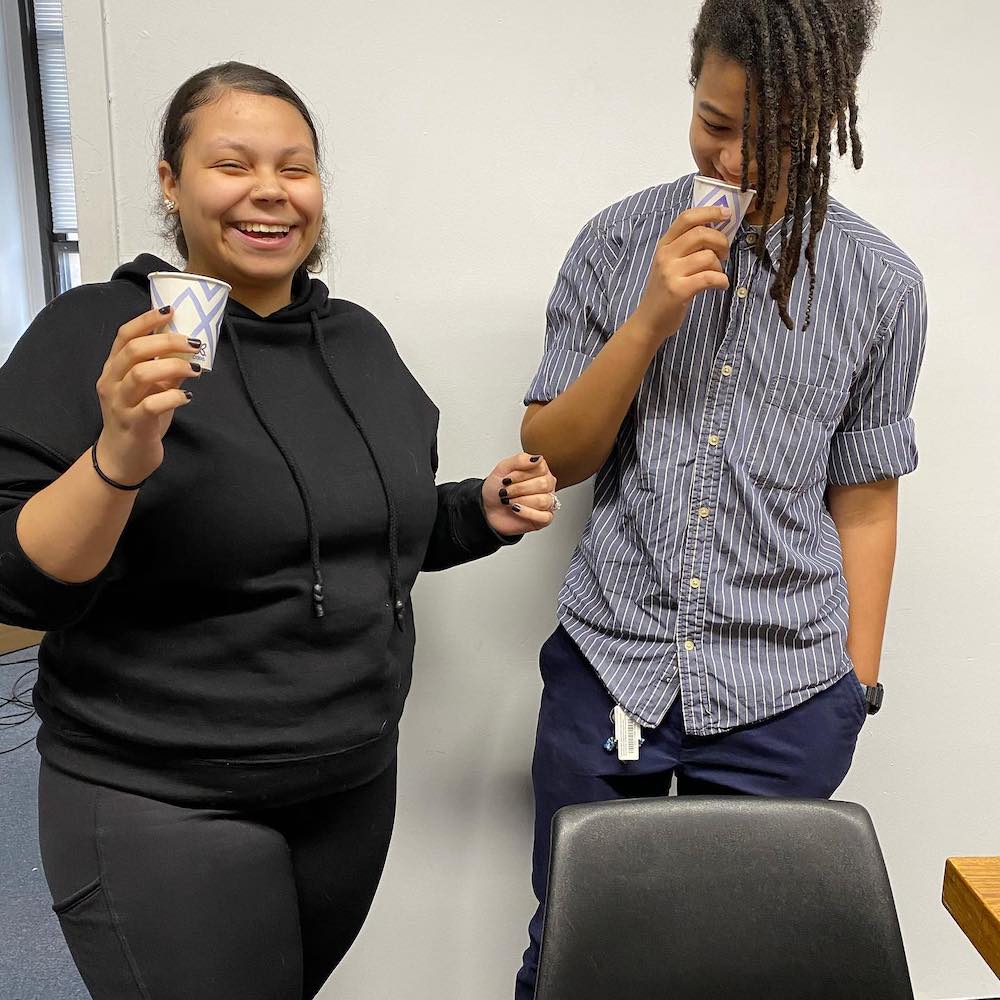 The mission of The Smith School is not just to give its students the best chances at educational and professional success, but to develop academic, career, personal and social wellness. Offering small classes for students who have struggled in larger, less supportive settings, the school wants to give everyone, regardless of their learning style, an opportunity to excel and prepare all of their students to pursue their individual post-graduate goals. The vast majority of students go on to succeed at competitive universities.
At Smith, which includes a middle and upper school, students receive excellent academic training, emphasizing critical and creative thinking, communication, socialization, self-advocacy and problem-solving. Students are placed in a class size of 6, based on their aptitude.
The arts program focuses not just on self-expression but also on collaboration, and Smith has one of the strongest music programs among independent schools in the city. Smith offers a diverse array of extracurricular clubs and activities that are student led and facilitated, under the guidance of The Smith School faculty. Possible clubs include anime, rock band, art therapy, chess, video games, student government, debate and yearbook.
Most importantly, the specific needs of the students are taken into account, and they receive individualized, 360-degree support. His or her team includes a social worker, guidance counselor and learning specialist, who can provide extra help in the areas of executive functioning, organization, time management and additional instruction. Between the extra support and small student to teacher ratio, The Smith School fosters an environment conducive for learning and social-emotional development.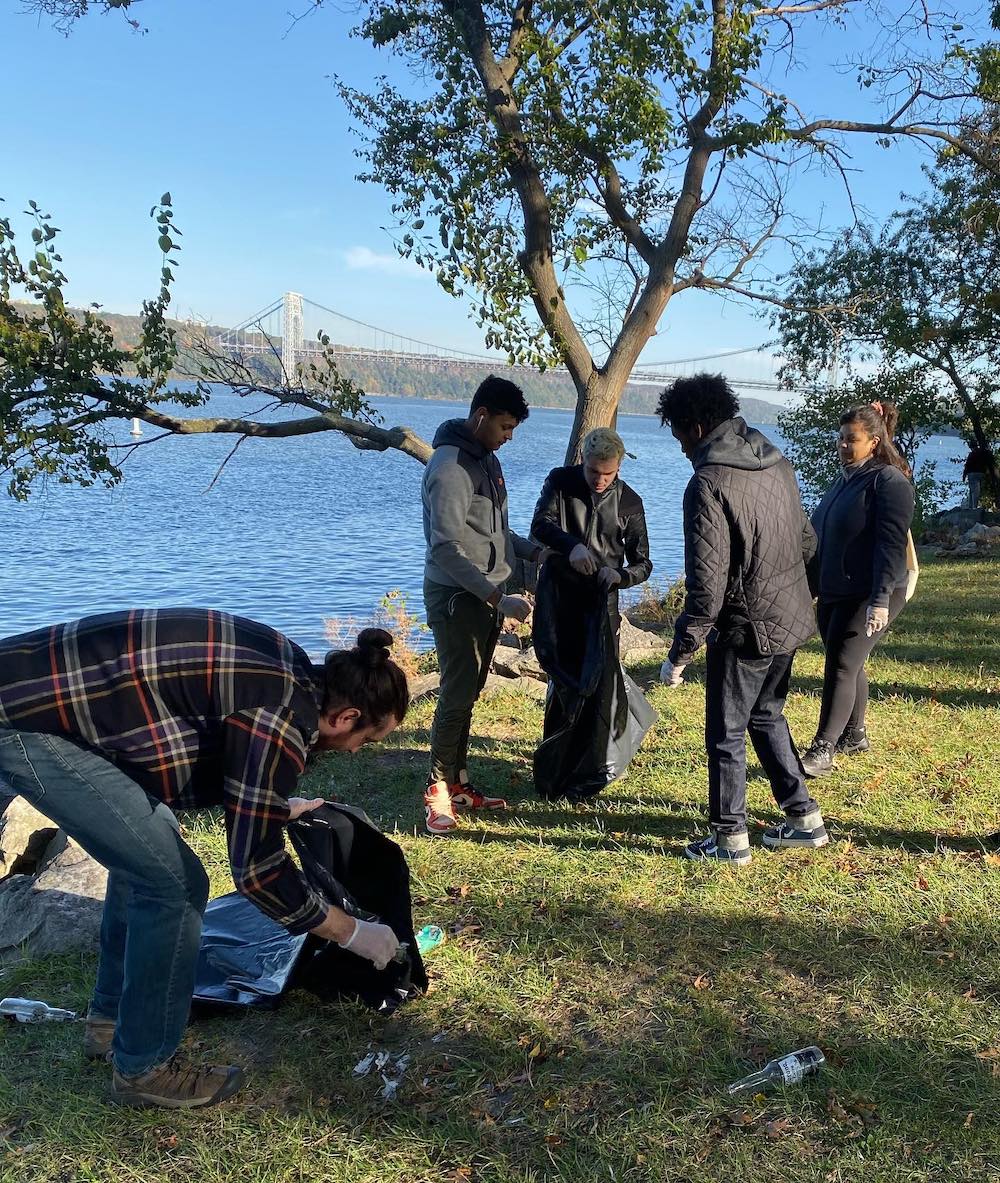 A parent of a current 10th grade student states, "The Smith School has been a godsend. When we were looking for high schools for my son, we were told that Smith was a small school with a big heart. That is exactly what it is, and more. The teachers are warm, creative, and invested in making sure that the kids are academically challenged. There is exactly enough support to make sure that students succeed without being overbearing. Small class sizes means that everyone's needs are addressed. We are so glad that we found this school/community/family!"
Social and emotional support is available throughout the day through the counseling department's open-door policy, and some students may have weekly counseling sessions. The goal of the counseling department is to promote independence, positive decision-making, goal-setting, healthy relationships, distress tolerance, coping skills and self-advocacy. Smith's counseling approach incorporates solution-focused techniques, in addition to principles of DBT, CBT, and mindfulness.
The counseling department also encourages all of the high school students to participate in group counseling, where additional social-emotional support and skill-building can be gained. In junior and senior year, those sessions focus on college applications and/or internship placement, and on the transition from high school to college or career life.
In the last five years, Smith's students have been accepted to and studied at universities such as Drexel, University of Richmond, Hunter, School of Visual Arts, Fashion Institute of Technology, SUNY Binghamton, Dartmouth, Cornell and University of Vermont.
One student, Jackson, says the size of the school is its greatest strength: "It allows for a tightly knit community, strong friendships between students, and strong bonds between students and teachers. Most importantly, it allows each student to blaze their own personalized path."
"After several failed attempts to find a school that was right for me, we at last came across Smith School," said student Sean. "My school tour was like no other one I had had before. They had small classrooms, small amounts of students, and an option of taking breaks if I was feeling tired- exactly what I struggled to get in my last school -and I finally found the perfect high school."
Since The Smith School began in 1990, close collaboration between the school and families has been integral to the school's philosophy.
The next online open house (reserve a spot here) is April 21 at 6pm, and admissions are on a rolling basis. Tuition is on par with that of other private schools, but The Smith School works with families who are pursuing reimbursement through the Board of Education to make tuition affordable.
To learn more, please visit smithschool.org and follow @smithschoolnyc on Instagram.