Yesterday, we announced that Open Streets NYC would expand to the Upper West Side. Well, it has. And two stretches are now pedestrian-only: 87th to 96th Street on West End Avenue, and 75th between Broadway and Riverside Drive.

Streetopia Upper West Side took the following photos on West End Avenue at about 1pm on Thursday: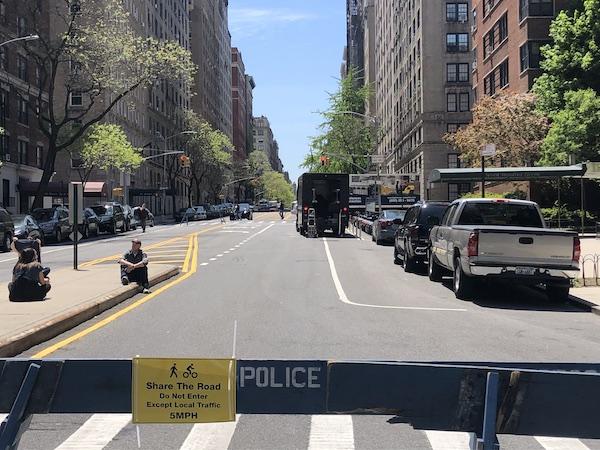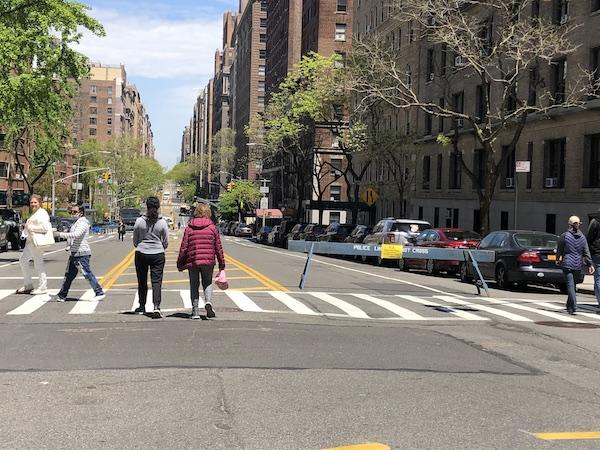 Here's a photo taken by @katnyc2, showing a bit more activity: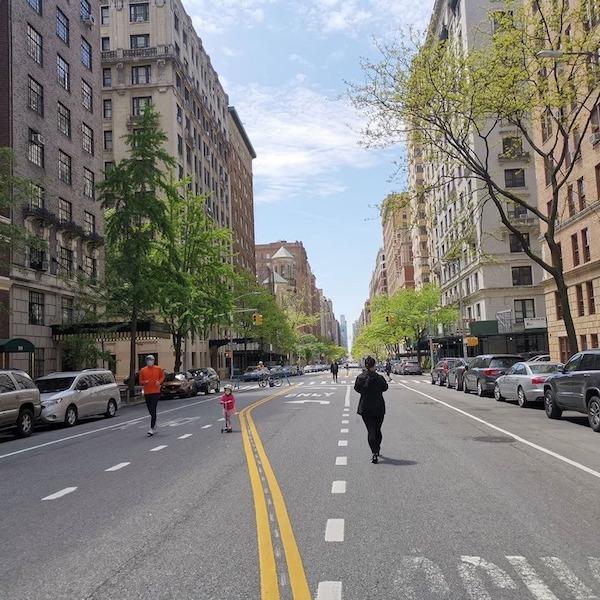 Advertisement
And here are two photos taken by
Andrea Herwitt
, showing her kids William (6) and Alexandra (3) enjoying the extra space:
While crowds are somewhat limited, it will be interesting to see what this looks like over the weekend and beyond, especially as the weather gets nicer and people get used to having this expanded walking space.
If anyone's captured more interesting scenes of West End Avenue or 75th Street, please feel free to share them with us.
Of course, some people are happier about this than others – so feel free to share your thoughts in the comments below.