The Tang opened recently at 920 Amsterdam Avenue (at 105th Street). The popular noodle bar's original (and only other) location is in the East Village at 120 First Avenue (between 7th and 8th Streets). The Tang's menu is filled with noodle soups and platters, small plates packed with protein, dumplings, and a generous sake list.

The casual Chinese restaurant has been featured in all of the big publications: Eater, Grub Street, The New York Times, Thrillist and beyond. Their foods are not only highly-rated, but visually stunning. Which is why they've racked up almost 15,000 Instagram followers.

Advertisement
We dined at the Tang last night. I tried two dishes which are exclusive to the Tang's Upper West Side Menu:
Fried Tiger Prawn with Salted Egg White ($18)
Very crispy, lots of flavor, and sweet little pineapple bits at the bottom.
Sichuan Style Coca-Cola Chicken Wings ($15).
I could taste the Coca-Cola, but it was subtle. And if I didn't know about the secret ingredient I probably wouldn't have pegged it. As a big fan of wings these are worth a try. Definitely different, and not the best I've ever had, but worth a try. On The Tang's Instagram page they say it's a favorite of home cooks in China.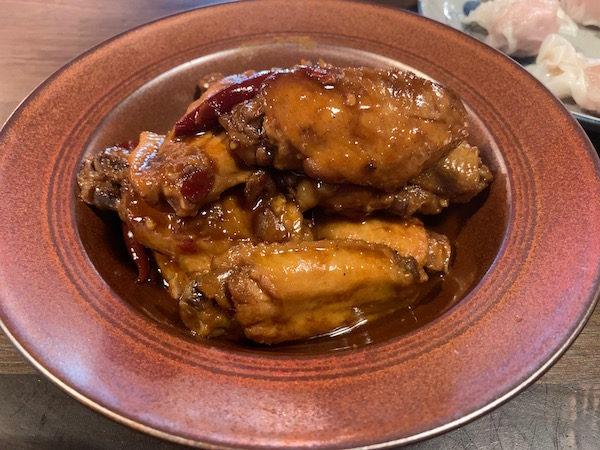 Both the Tiger Prawn and Wings are listed in the "Big Plates" section of their menu, which they recommend is good for two people, but they're not huge dishes. If it's two of you dining, get at least two of these.
Or a bit more. I also got these "scallion oil noodles" which I liked a lot ($13):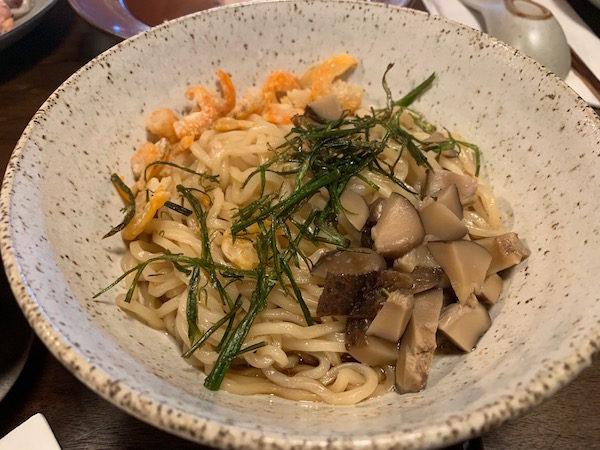 The baby in our party got this taro ice cream ($5). I had never heard of taro (an Asian root vegetable) until last night, but it was good.  It tasted somewhat similar to sweet potato.
She liked it because it was purple.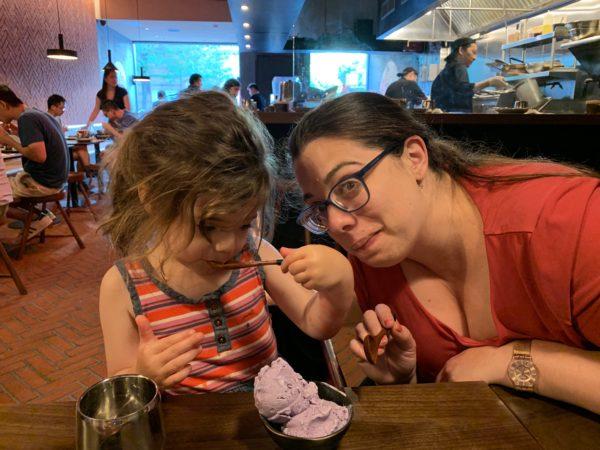 The Tang's UWS restaurant has a pretty sleek interior, too.
There's an open kitchen with plenty of counter seating.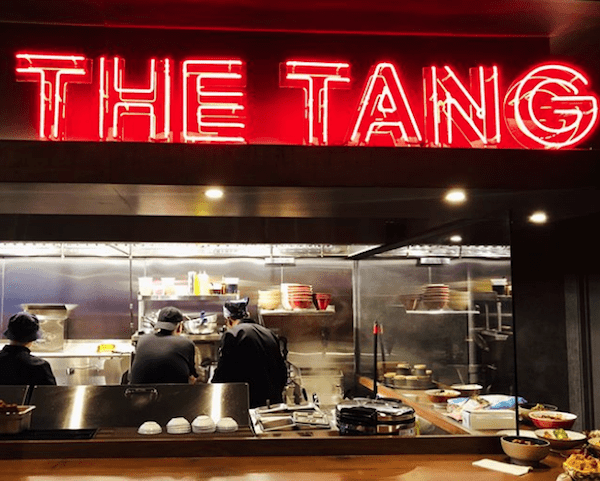 Herringbone red brick floors and walls.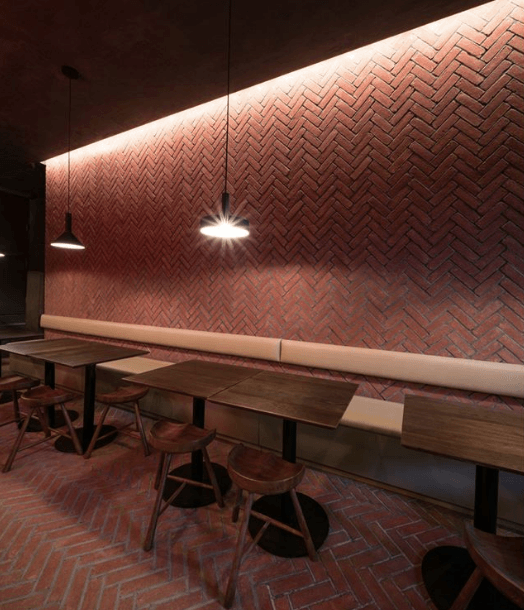 And cool Chinese murals.
Learn more about The Tang NYC on their website.
Two more Upper West Side restaurants opening "soon": this cool Japanese BBQ spot and this Korean fried chicken place.
Join our newsletter for more delicious updates!