It's the season of giving, so we're giving shout outs to some of the local businesses and organizations giving help where it's needed this holiday season!

Goddard Riverside will be giving out meals on Christmas, and they're seeking volunteers. If interested, you can sign up here.
View this post on Instagram
Newly opened Vietnamese restaurant
Bánh Vietnamese Shop House
will be giving out warm meals on Christmas Eve, December 24 from 12-5pm. The restaurant is located at 942 Amsterdam Avenue, between 106th and 107th Streets.
View this post on Instagram
Lenwich, which has two locations on Columbus Avenue, has recently launched its Heroes for Heroes campaign, "an opportunity for New Yorkers to nominate a group of up to 100 New York City heroes to receive a catered lunch should that group be gathering in-person, or up to 100 gift cards of $15 each so they can have a virtual catered experience." Nominations can be made until January 3, 2021, and Lenwich will announce the recipients on their Instagram and Facebook pages. Make your nominations here.
View this post on Instagram
Dorot
, located at 171 West 85th Street, is inviting the public to create "Winter Cards" for older adults. These cards will be included in packages delivered to these seniors in January.
View this post on Instagram
Through the Marlene Meyerson JCC Manhattan's literacy and math programs, over 400 volunteers tutor about 1,000 public school students, many of whom are at or below the poverty line. The programs have been around for close to 24 years, and have this year pivoted to virtual learning. Since December 1 and through the end of the year, the JCC is matching all donations made towards these programs (up to $18,000). Donations can be made here.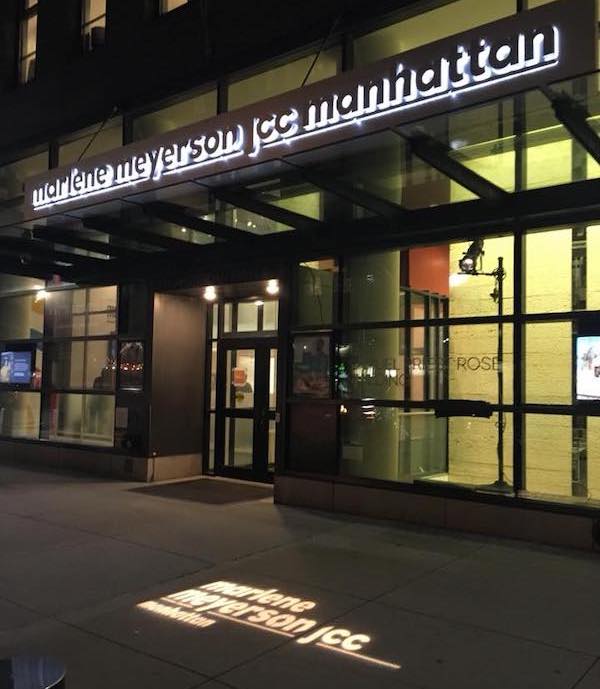 To all of those helping out this holiday season and throughout the year – thank you from I Love The Upper West Side!