A volunteer from the CSS (Columbia Secondary School) Garden, located on 119th and Amsterdam Avenue, reached out to us to bring awareness to their missing chicken.

If you didn't know there were chickens in Morningside Heights, neither did we. We knew there were peacocks. But there are also chickens. There are four of them, Patch writes.
Every now and then, they get to explore.
View this post on Instagram
Advertisement
But they have everything they need right at home.
View this post on Instagram
Their names are Mrs. Patmore, Big Fluff, Penguino, and Lady Sybil – who went missing late Wednesday.
"Our community has been on a chicken hunt day and night hoping to find her," the volunteer told us. "Please help us find our chicken." Lady Sybil has lived at the garden for several years.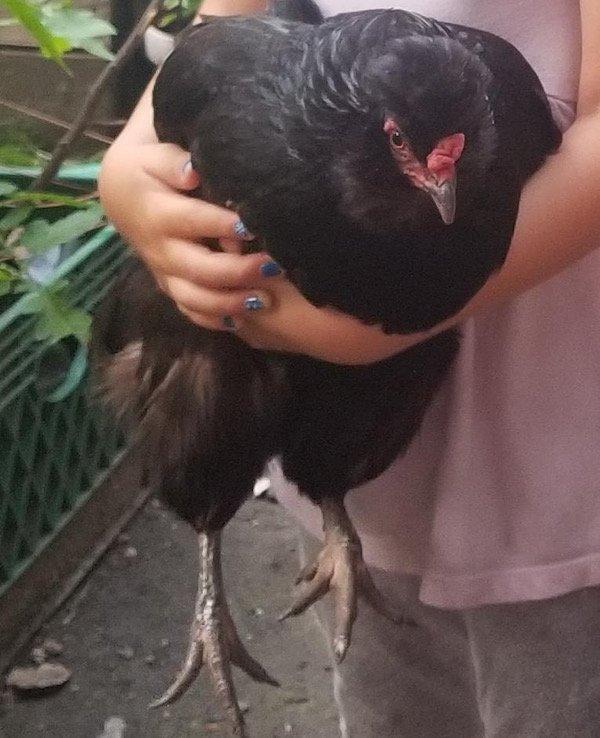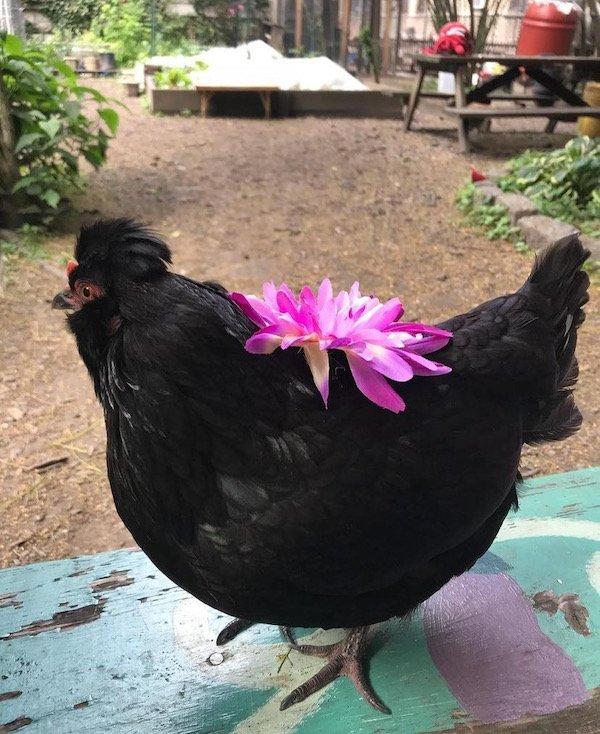 If you spot Lady Sybil, please contact garden@columbiasecondary.org.