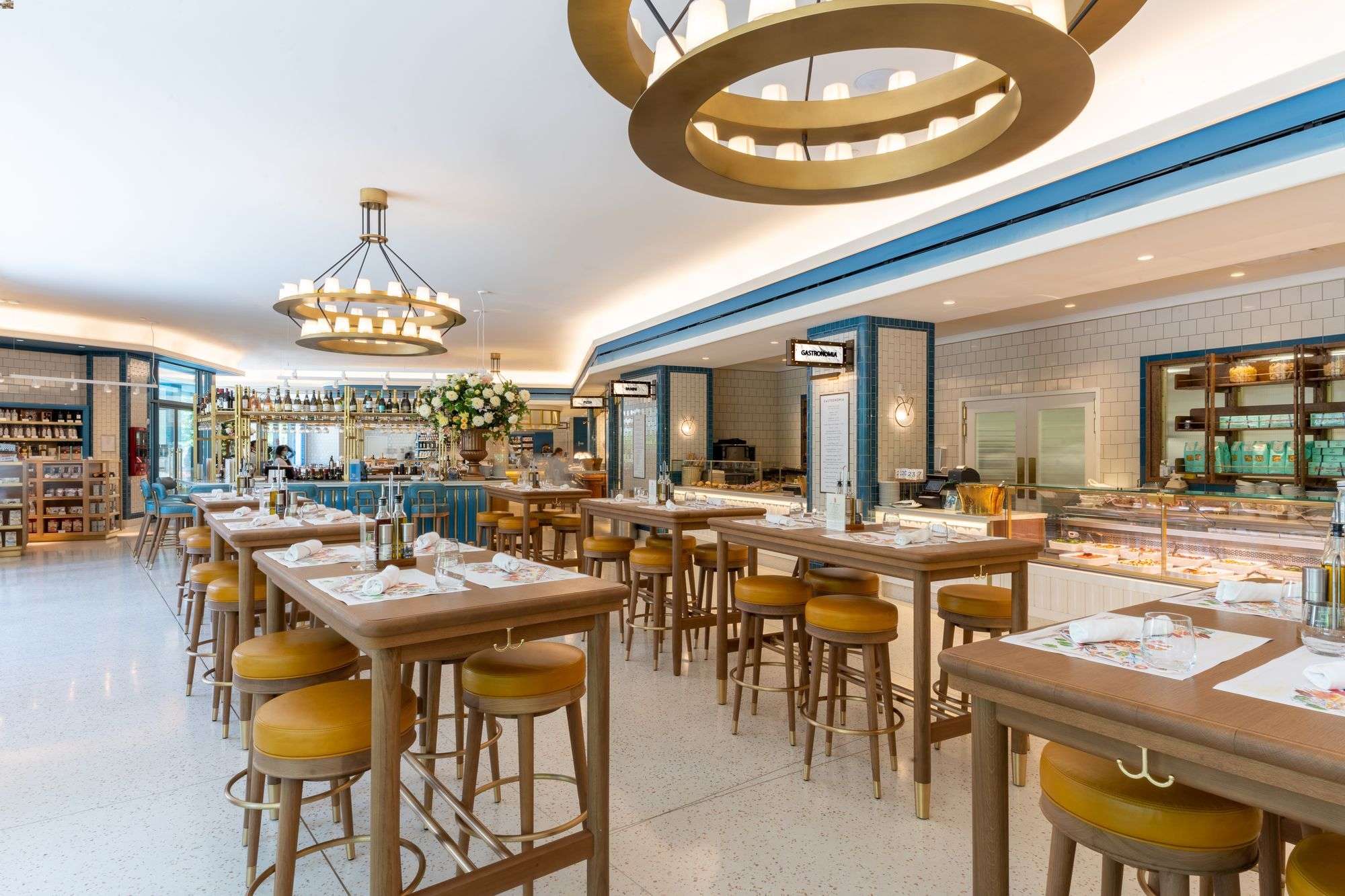 If you're looking for an elegant yet approachable environment that takes you on an edible journey through Italy, Harry's Table by Cipriani at Waterline Square is the closest thing you'll find without having to board a flight.

Located at 235 Freedom Place South in the middle of the architecturally striking Waterline Square – overlooking the Hudson River – Harry's Table offers a unique mix of a gourmet market, restaurants, bars, casual counters and specialty retail, which jointly allow you to custom design your culinary experience.
Designed by London-based, internationally acclaimed Martin Brudnizky – and inspired by a traditional Italian street filled with local vendors – the 28,000 square foot space features a variety of food and beverage counters including a coffee bar, a gelato and pastry shop, a pizza bar, a pasta lab, a fish counter, a butcher's shop, a cheese and charcuterie section, a central mid-century inspired Bellini bar, a selection of specialty retail food items, and a signature Bellini Restaurant, perfect for dinner dates or business celebrations.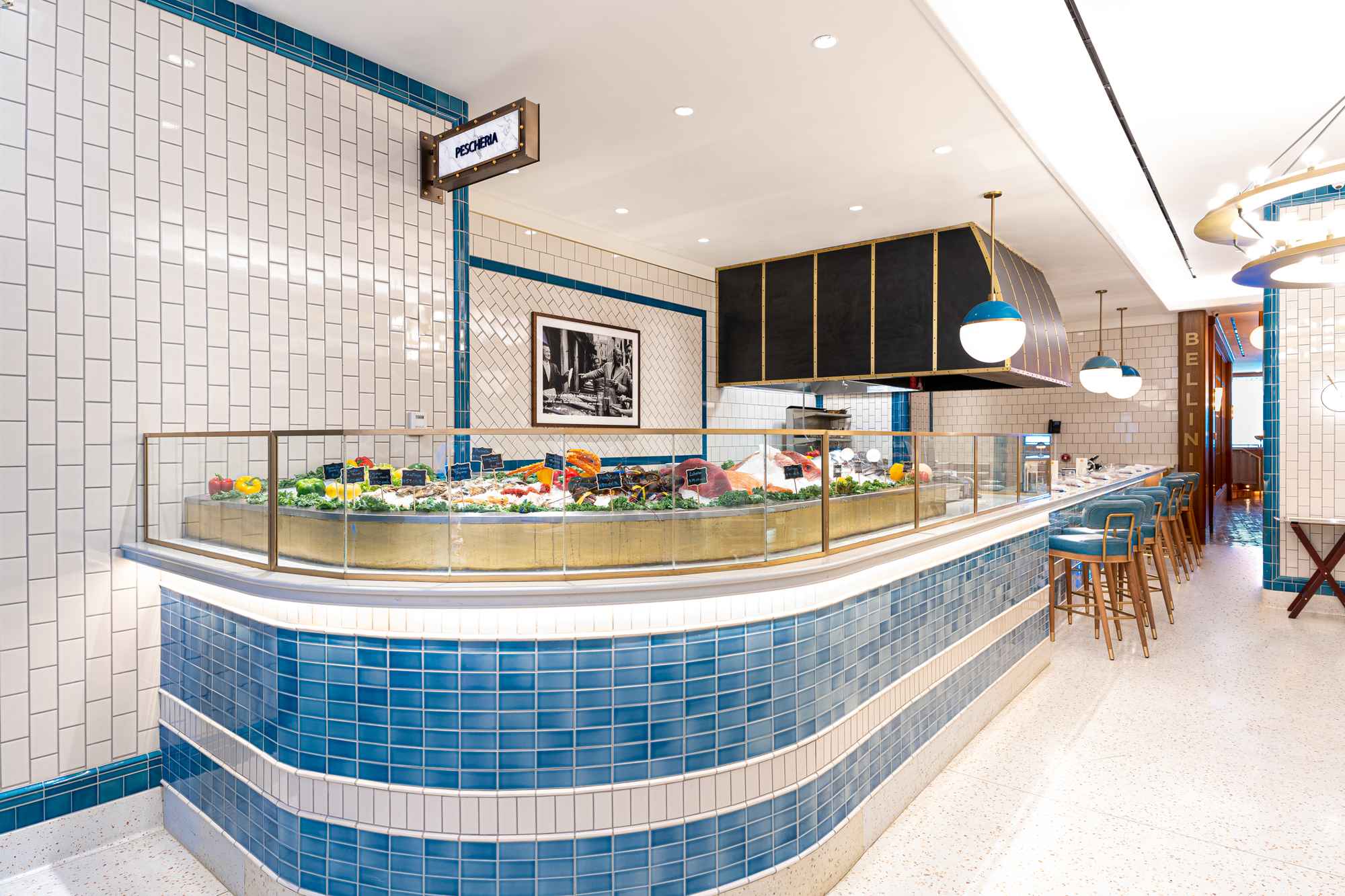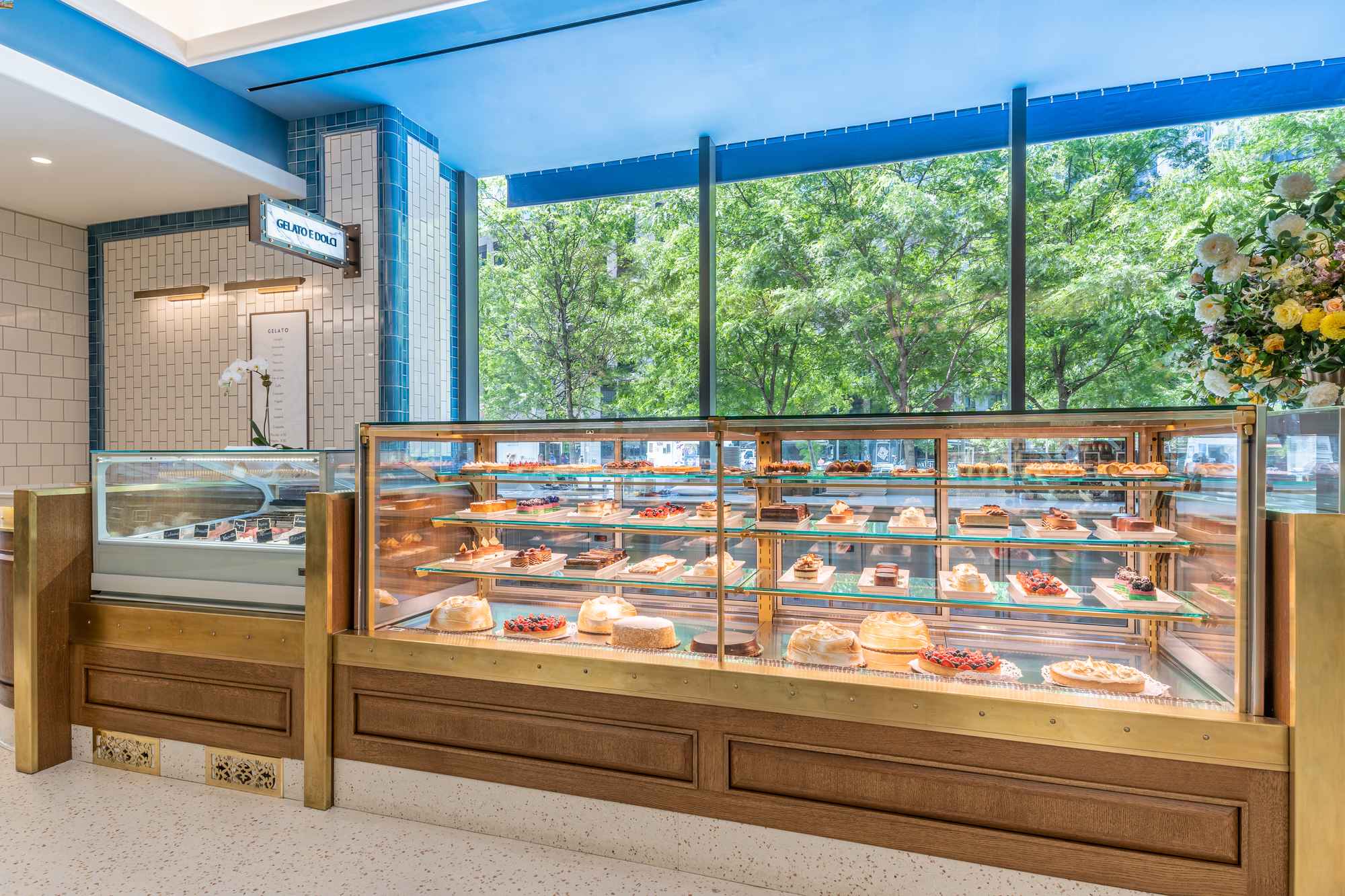 Whether you are in the mood for fragrant bomboloni and espresso or your favorite Cipriani Vanilla Meringue cake; fresh tortellini and spinach gnocchi or a porchetta sandwich and black truffle pizza; or some wonderful barricato al pepe cheese and baccala mantecato, like you would find in a Venetian bar, the variety of mouthwatering choices is endless.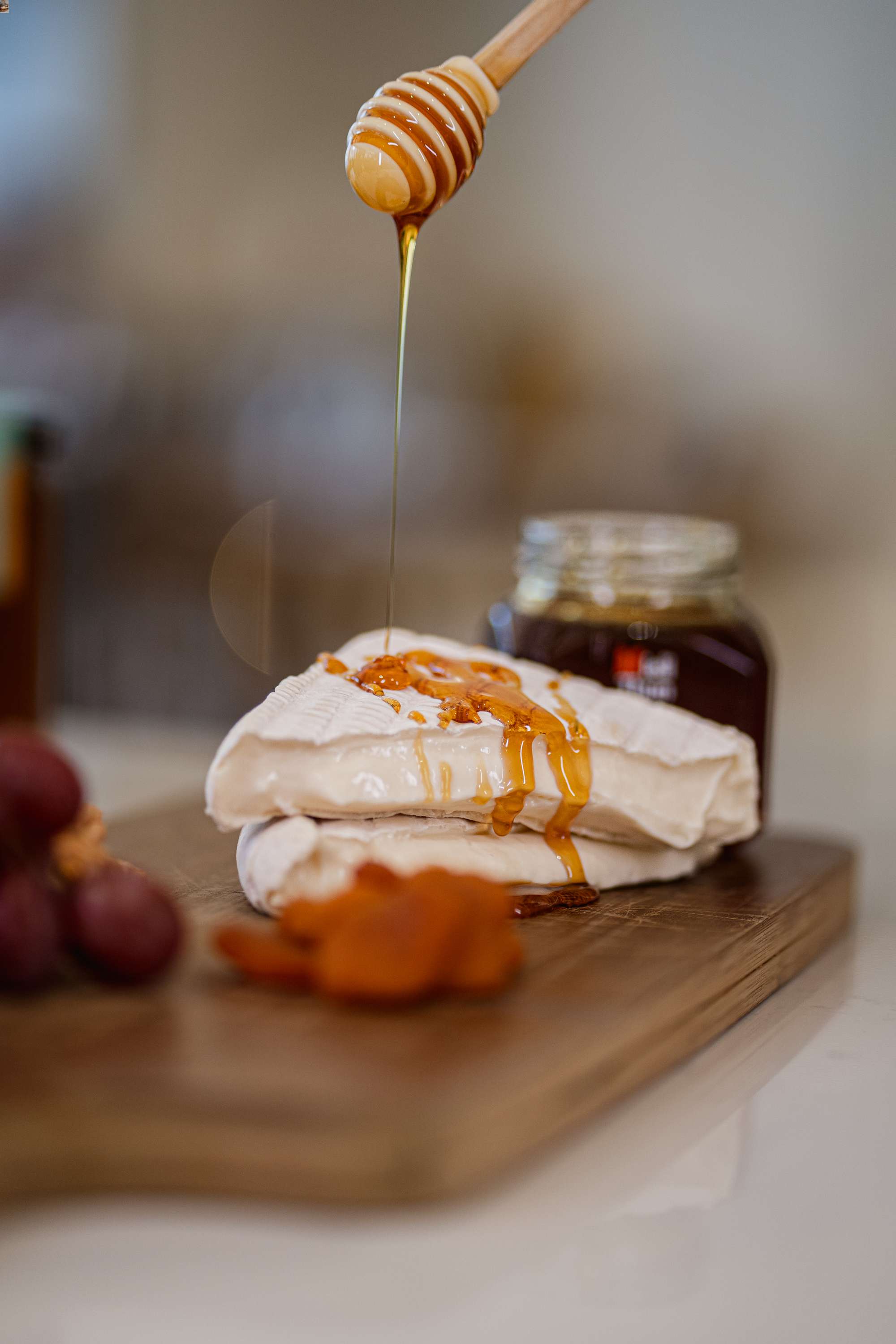 Beautiful black and white photography, an intimate flower shop, a personal shopper for neighboring buildings, catering and event services, cooking classes, team building programs, gifts, cookbooks and much more, make the space a vibrant destination.
We also hear that Santa Claus has a throne there this holiday season, creating a joyful playground for the whole family, puppies included, made complete with hot chocolate and of course, the original Bellini.
Buone Feste a tutti!
Learn more at waterlinesquare.com/restaurants-and-retail/cipriani and follow @ciprianiharrystable on Instagram.