Tip Top Stores—the purveyor of discounted goods since 1979 with items ranging from clothes to home essentials to luggage—started the year by saying goodbye to the Upper West Side. Located at 2647 Broadway between West 100th and 101st streets, Tip Top Stores had been at this location for the past eight years, according to owner Tommy Mashan.

Advertisement



"I might be back," said Mashan with a grin when we asked if he was going to miss the Upper West Side. Mashan mentioned Tip Top Stores previously operated out of a different location on this same Broadway block between 100th and 101st streets, while noting he's moved the business numerous times over the years as the city landscape has changed.
READ MORE: The 5 Biggest Closings of 2022
With a sparse number of items still in the shop during our visit on Monday, a few shower curtains hung on the north wall with a near barren soda case up front and a makeshift checkout counter in the back. Movers were carting cases of merchandise out to a truck when Mashan told us Tip Top Stores already opened a new location downtown on Chambers Street.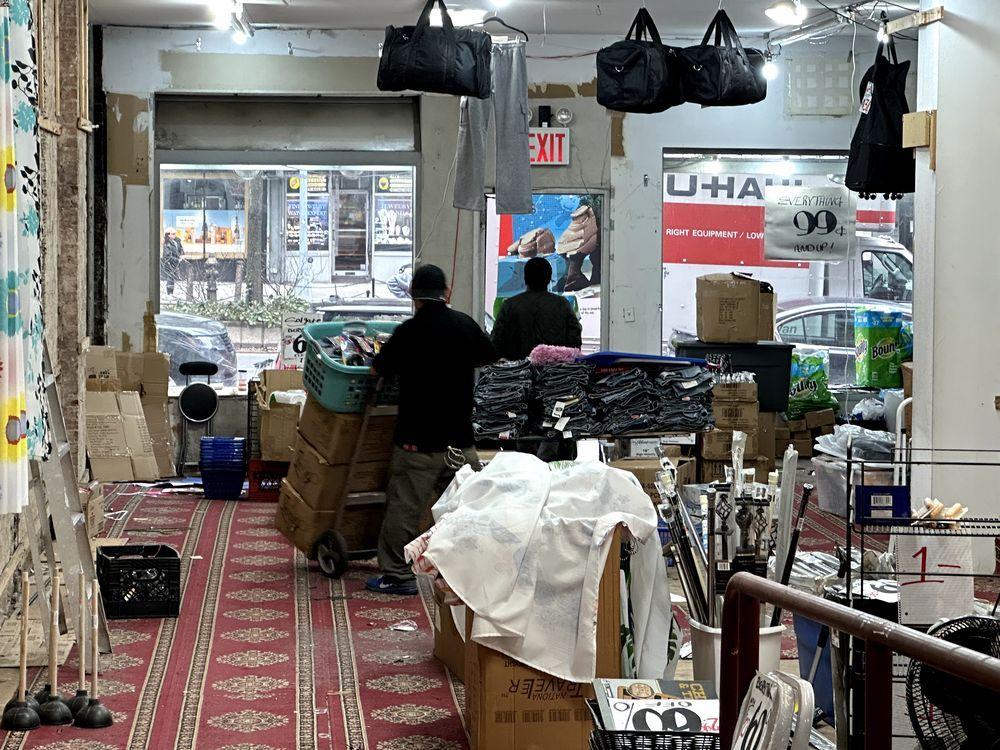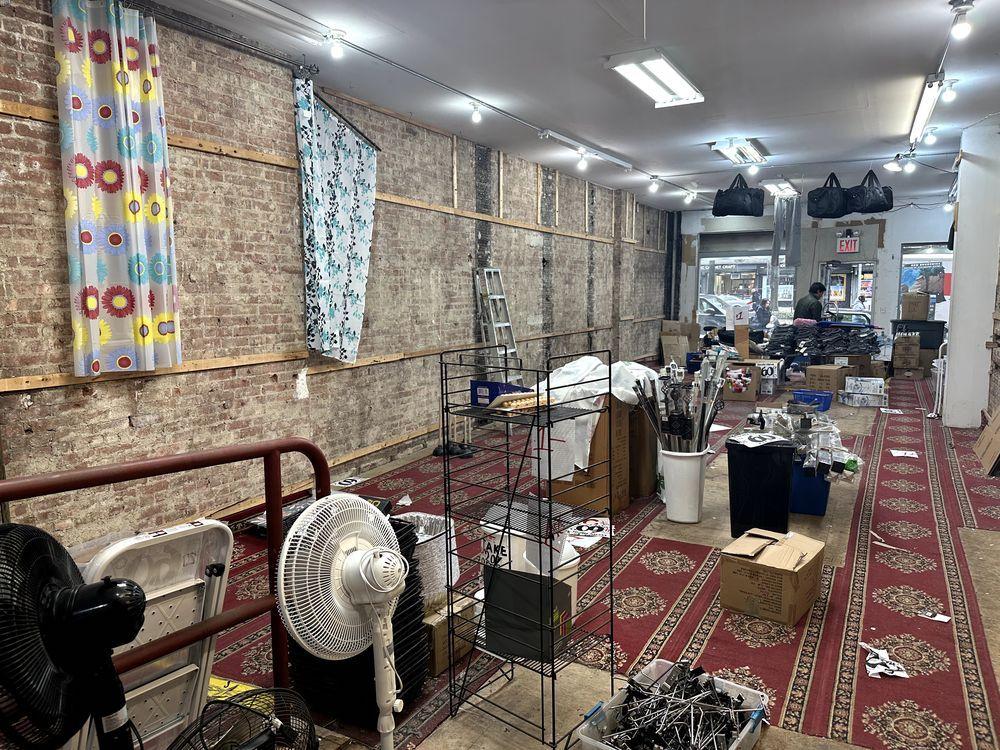 Mashan says he's moving because the building is being sold and the landlord is looking to make renovations. He added that the landlord has been supportive in giving them time to make their full transition to their new digs downtown. One employee told us business had been slow as of late.
Advertisement



Currently, the retail space next to Tip Top Stores in the same building at 2649 Broadway sits vacant.
Back in March 2022, Real Estate Weekly reported that New York-based investment firm Aulder Capital bought the seven-story mixed-use elevator building for $15.5 million. JLL represented the seller.
"2647-2649 Broadway is a great building offering a number of value-add opportunities," said JLL Managing Director Hall Oster in an interview with Real Estate Weekly. "Large-unit configurations and a strong retail scene support a repositioning to capitalize on the post-COVID recovery. The location between two Broadway subway stations will appeal to both the Columbia University and traditional Upper West Side markets."
Tip Top Stores has no relation to Tip Top Shoes at 155 West 72nd Street between Amsterdam and Columbus avenues.