We're taking a look at five of our newest restaurants and how they stack up amongst online critics. Please note that ratings change frequently, especially for new restaurants, and that they don't all have profiles on every review and delivery site. Also, keep in mind that a lot of people simply aren't into leaving reviews. So these numbers obviously don't account for everyone who's dined at the following spots.

And, some of these restaurants are a bit newer than others. So they've had more time to rack up a higher volume of reviews. Which can obviously help or hurt them. New restaurants which haven't gotten many reviews (positive or negative) have not been included in this list.
Advertisement



Check out how people are feeling (so far) about the new restaurants below, and leave your own scores by taking our polls!
Korean fried chicken restaurant Chick Chick opened in late March at 618 Amsterdam Avenue, at 90th Street, replacing the former Coffeeberry.
Get The Upper West Side Newsletter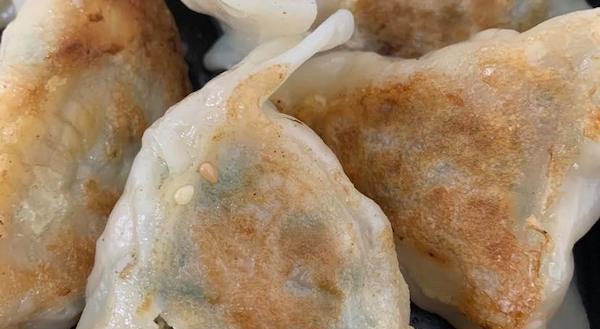 Mimi Cheng's Dumplings opened its doors in late February at 309 Amsterdam Avenue, between 74th and 75th Streets.
Advertisement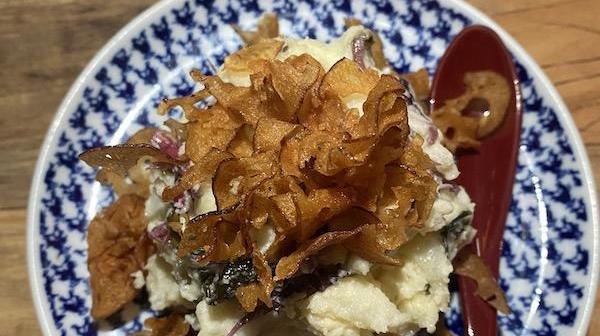 Jeremy Wladis of The Restaurant Group opened sushi and ramen restaurant Hachi Maki at 522 Columbus Avenue in mid February.
Mediterranean and Israeli restaurant Dagon opened on Valentine's Day at 2454 Broadway, between 90th and 91st Streets. The space was previously occupied by Big Daddy's, from the same owners.
Vanessa's Dumpling House had its soft-opening on February 5 after a very long wait! The UWS rendition of the popular downtown dumpling spot stands at 452 Amsterdam Avenue, between 81st and 82nd Streets.
Bookmark this page and come back later to see how people voted!