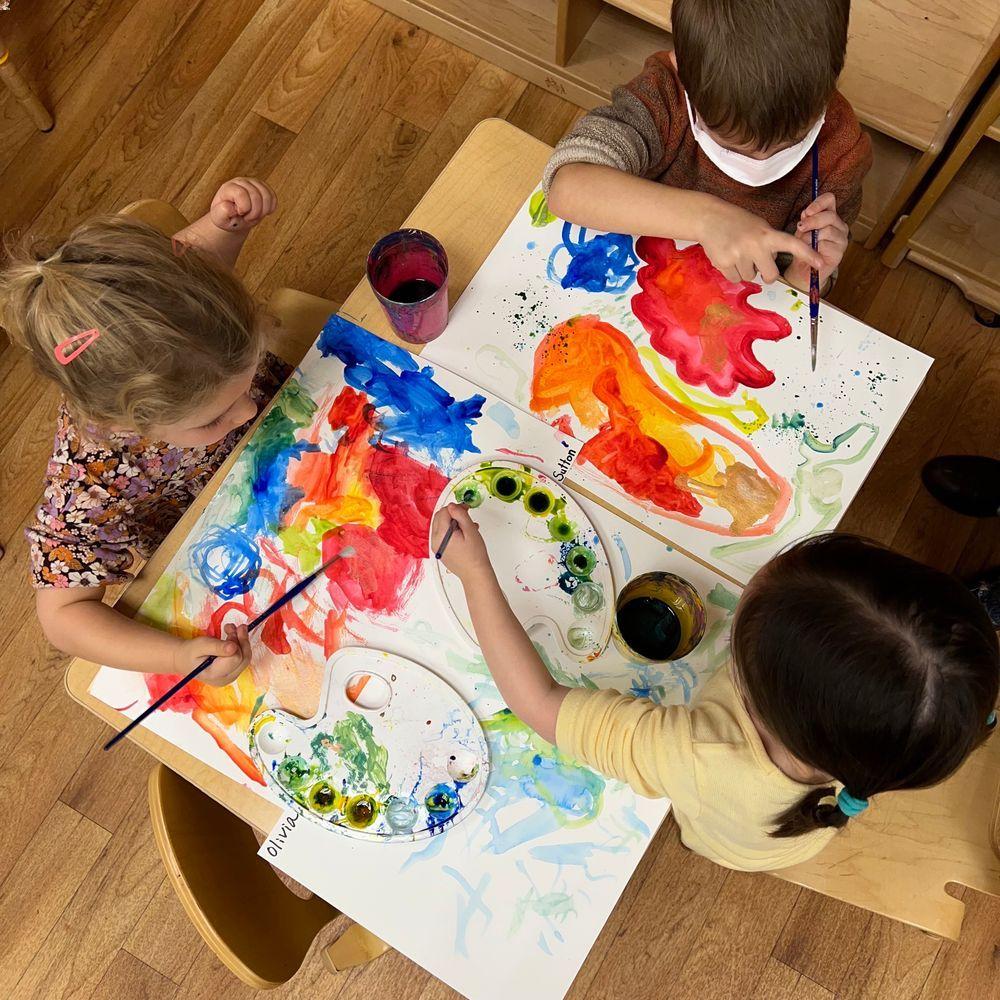 Twin Parks Montessori School is hosting an artist in residence this fall. Kayla Vasquez from Scribble Art Workshop is joining the Twin Parks community to teach art to the school's 3- to 4-year old children. The program combines elements of creativity, varied media, and the time to explore and create.
Each week, children will have the opportunity to learn from an artist and art educator to develop and explore all areas of art.
Kayla – born and raised in Washington Heights – has a B.A. from Vassar College in Art History and Latinx studies. "Teaching with Scribble has exposed me to a range of tools for developing a thoughtful and engaging pedagogical practice and it continues to inform my teaching in new ways every day," she says.
Dr. Susan Kambrich, the Executive Director of Twin Parks, says, "We are so thrilled to have Kayla join us. Our children have daily art as part of their program, but this special experience will plant seeds for lifelong learning in art expression and exploration."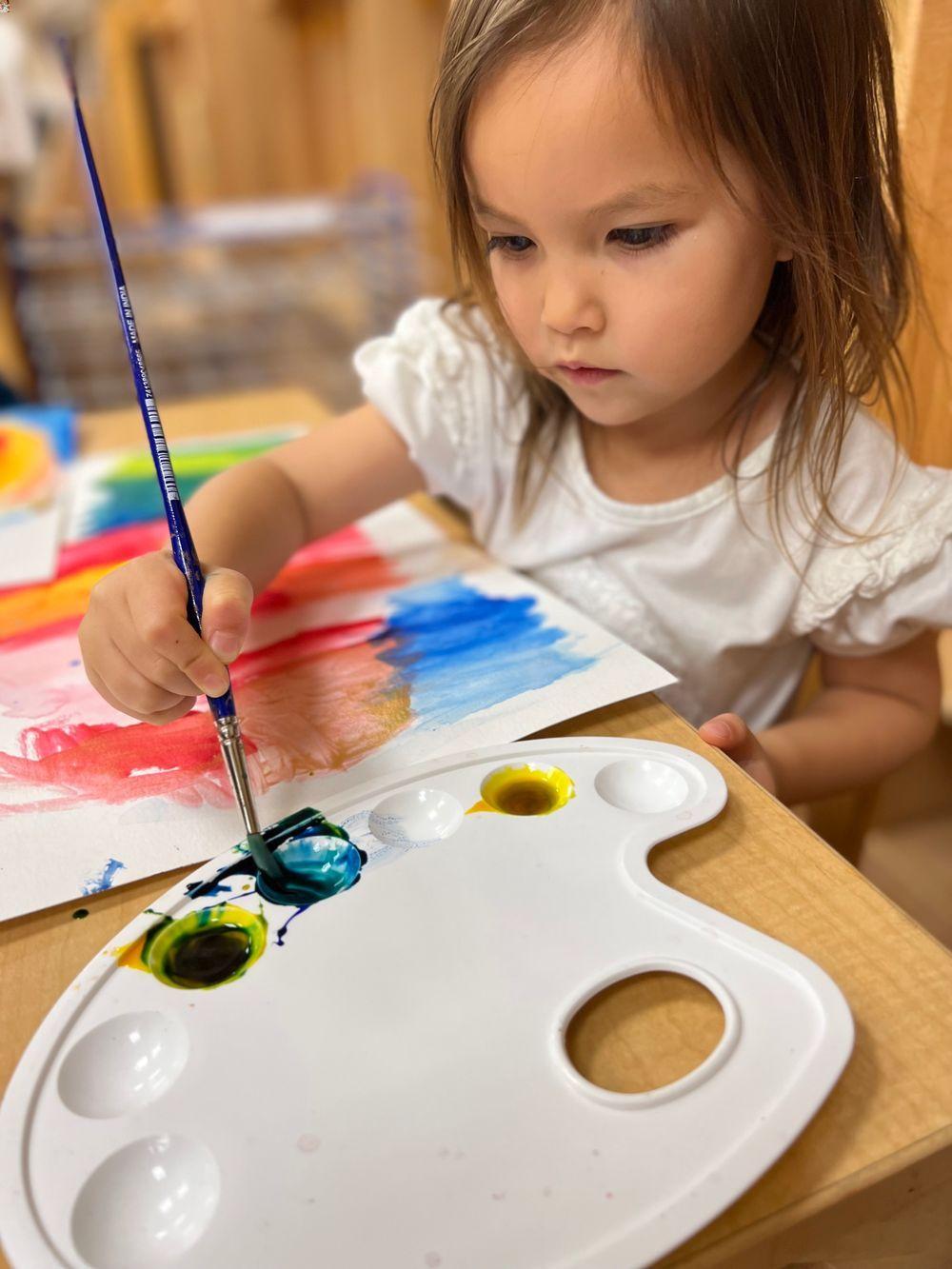 Along with the art program for children, teachers will also have professional development in art education throughout the year that will dovetail nicely with what the children are experiencing in the classroom.
Twin Parks Montessori schools are located on the Upper West side, with three campuses serving infants through Kindergarten children (202 Riverside Drive, 1 West 91st Street, 435 Central Park West).
Twin Parks is a fully accredited Montessori school and affiliate members of the New York State Association of Independent Schools. It is Columbia University affiliated and also has two PreK for All programs within its schools. Music and movement, Spanish, art, tennis, and cooking are offered as part of Twin Parks' enrichment programs.
To learn more, please visit www.twinparks.org.