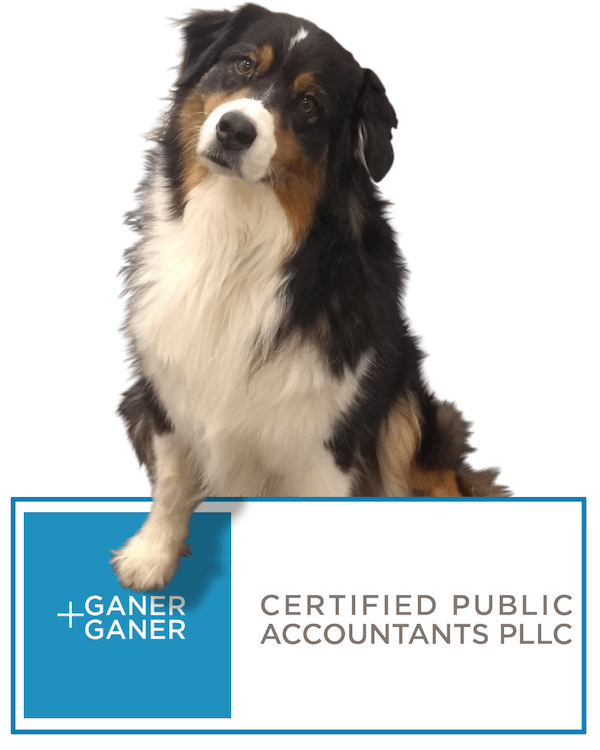 A fixture on the Upper West Side for over 40 years, Ganer + Ganer is a family-owned firm that will take care of all your business and personal tax returns.
Ganer + Ganer prides themselves on not being your typical CPA firm. No stuffy accountants found here! Not only are they good at what they do, but they love what they do. When you enter their doors, you are treated like family – and probably also enthusiastically greeted by Laila (their Australian Shepard, also VP of the Complaints Department  – pictured above). Ganer + Ganer is confident that you will always leave feeling that they have the technical knowledge and practical know-how that you need to reach your financial objectives.
We look forward to speaking with you! Please mention this post for a free consultation and 15% off your first tax filing with Ganer + Ganer.
Call them today @ (212) 873-1472
or
Email Edward Tan (etan@ganer.com) or Terry Ganer (terry@ganer.com).