Here are some bite-sized bits of news for Upper West Siders.

Christian Cooper, the Black bird-watcher who in 2020 became a household name for being the subject of false allegations made by Amy Cooper (no relation) in Central Park, has been hired by National Geographic to host an upcoming series called Extraordinary Birder. "Life-long birder Christian Cooper takes us into the wild, wonderful and unpredictable world of birds," National Geographic said in a statement. "Whether braving stormy seas in Alaska for puffins, trekking into rainforests in Puerto Rico for parrots, or scaling a bridge in Manhattan for a peregrine falcon, he does whatever it takes to learn about these extraordinary feathered creatures and show us the remarkable world in the sky above."
A pop-up art show will be taking place at Blondie's Sports Bar (212 West 79th Street) on Saturday from 11am-5pm. Founded by Upper West Siders, Art y Honey will present work from five local artists as well as honey from three New York State apiaries.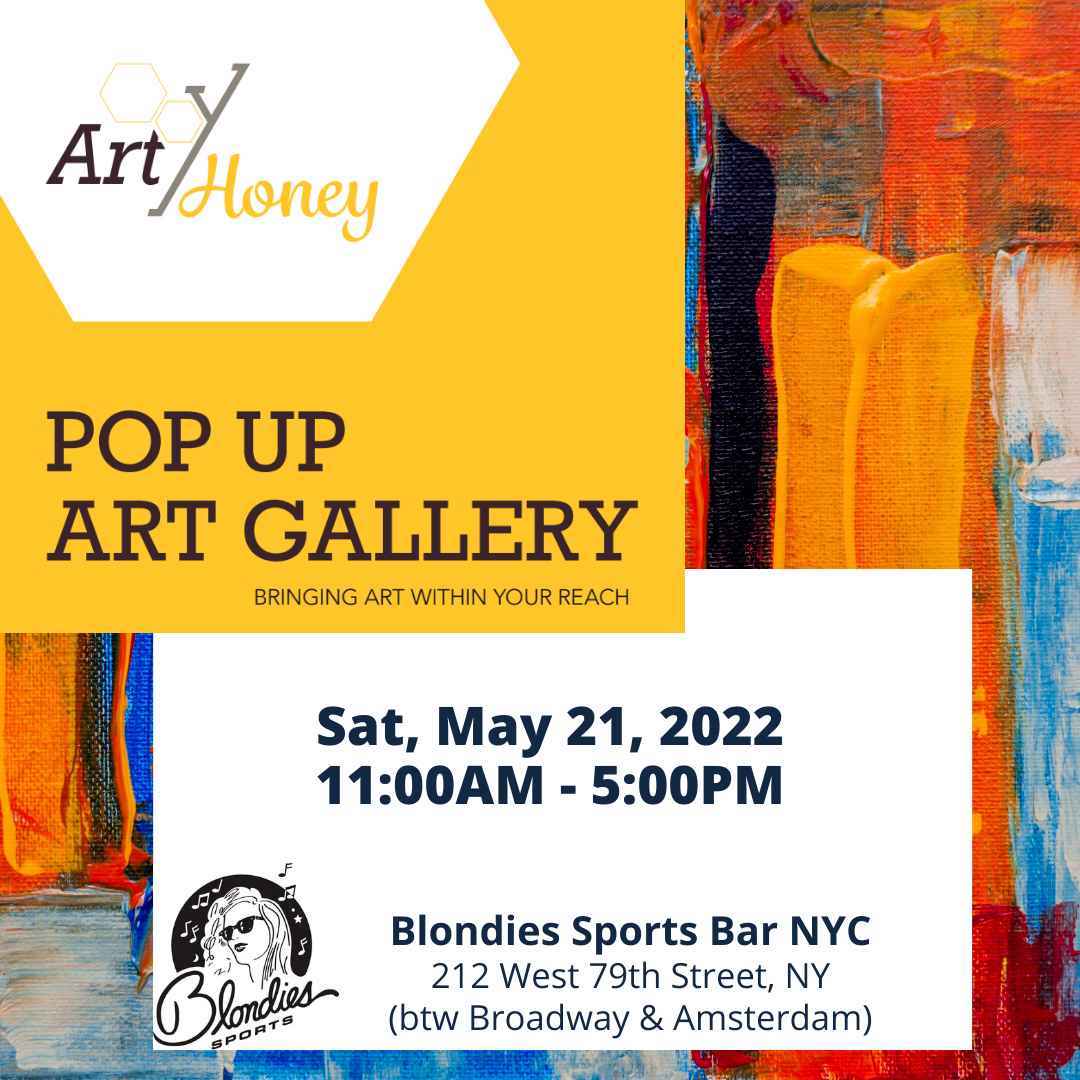 There's a new block association in the works; the West 95th Street Block Association (between Broadway and Amsterdam). They currently have about 17 people but are looking to recruit more. For more info, please email west95thBA@gmail.com.
Amy Schumer is selling her Upper West Side apartment, the comedian announced on her Instagram page. (Thanks to @mikemcgue for the tip.) Schumer purchased the penthouse at 190 Riverside Drive (at 91st Street) for a bit over $12 million in 2016, and it's now on the market with Adam Modlin of The Modlin Group for $15 million. The 4,500 square foot duplex comes with three-thousand square feet of outdoor space, five bedrooms, a gas fireplace, walls of windows and ceiling skylights, and a private parking space.