Here are some bite-sized bits of news for Upper West Siders.
[ Sorry if this is making you hungry. This is the theme we went with and now we'll need to use it forever. ]
Advertisement



Small Door Vet has opened a new location at 667 Columbus Ave at 93rd Street — within the newish retail corridor which also houses Peaky Barista and Orange Theory. "…our team is thrilled to meet all of the one, two, three, and four-legged friends who walk in that (small) door," the vet wrote on its Instagram page. Learn more: smalldoorvet.com.
View this post on Instagram
A town hall meeting to "Save West Park!" is taking place on Monday, June 6 at 7pm at The Center at West Park at 165 W 86th Street.
"Council Member Gale Brewer is rallying community support to save the West Park Presbyterian Church, located at 165 West 86th Street, from demolition," a representative from Brewer's office wrote to ILTUWS.  "The church, landmarked in 2010, has submitted a hardship application to remove landmark status so that it can be sold to a developer and demolished. West Park Presbyterian Church stopped offering religious and outreach services in early 2008. The church has been occupied by The Center at West Park, a performing arts organization that hosts theatre, dance, and musical events."
Here's the event link and here's our previous coverage on this.
Advertisement
Centers Urgent Care opened a new location at 2 West 86th Street in late April. Open daily from 8am-8pm and Saturdays-Sundays from 9am-9pm. "Centers Urgent Care covers aches and pains, sprains and strains, colds and coughs, cuts and bruises, and when you really need to get checked out," writes an office representative. "Our complex procedure suites are equipped for intravenous IV hydration, wound care, suturing and more! The facility's state of the art diagnostic lab provides blood screenings, urine analysis, cultures and other diagnostic testing to get you the results you need." Learn more: centersurgentcare.net.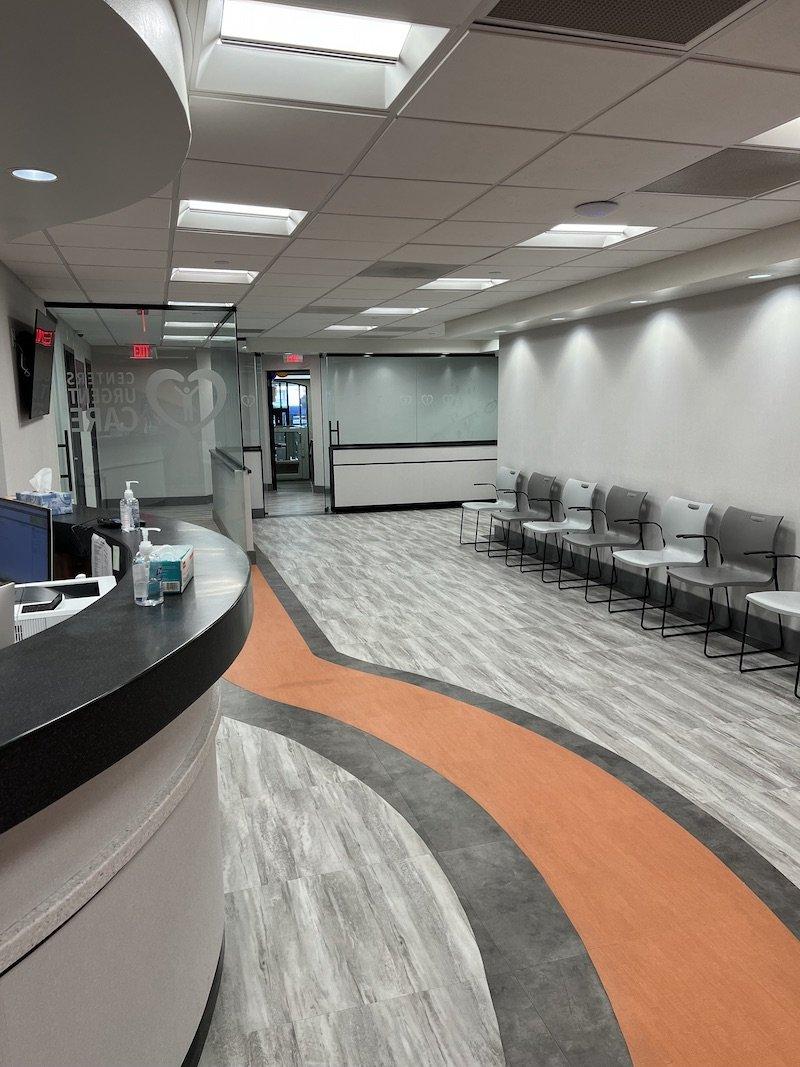 On Saturday, June 4 from 10am-3pm, students from the Bloomingdale School of Music will present the 22nd Annual Performathon & Music Carnival at the school's brownstone at 323 West 108th Street. The five-hour event will include "live non-stop performances, music-themed carnival games and prizes in support of Bloomingdale's mission to provide open access to quality music education. The day will include face-painting, a photo booth, cotton candy, and more! For more information, visit bsmny.org/performathon22."
The Riverside Park Conservancy appears to have a new mascot, and he really wants you to attend the Conservancy's Annual Benefit Gala on June 6. More info on that here.