A total of sixty firefighters (carried by twelve FDNY vehicles) responded to the call of a second-floor fire at 48 West 73rd Street on Monday at 3:32pm. Fire trucks could be seen lining multiple blocks along Columbus Avenue, and the intersection was closed for over two hours as first responders addressed the incident.

Advertisement



The FDNY extended a ladder to the roof of the residential building while a group of firefighters entered. Locals could be seen watching the harrowing events unfold from their nearby windows and the surrounding streets.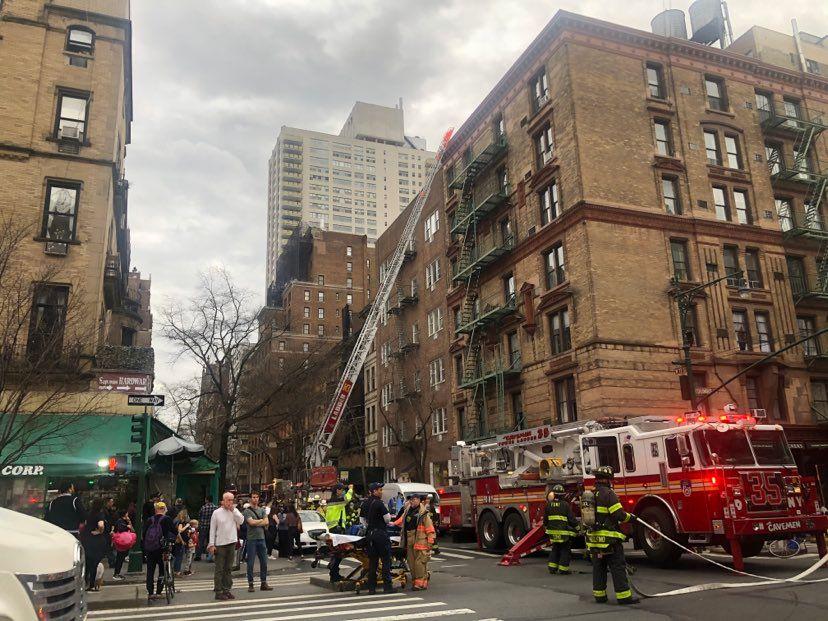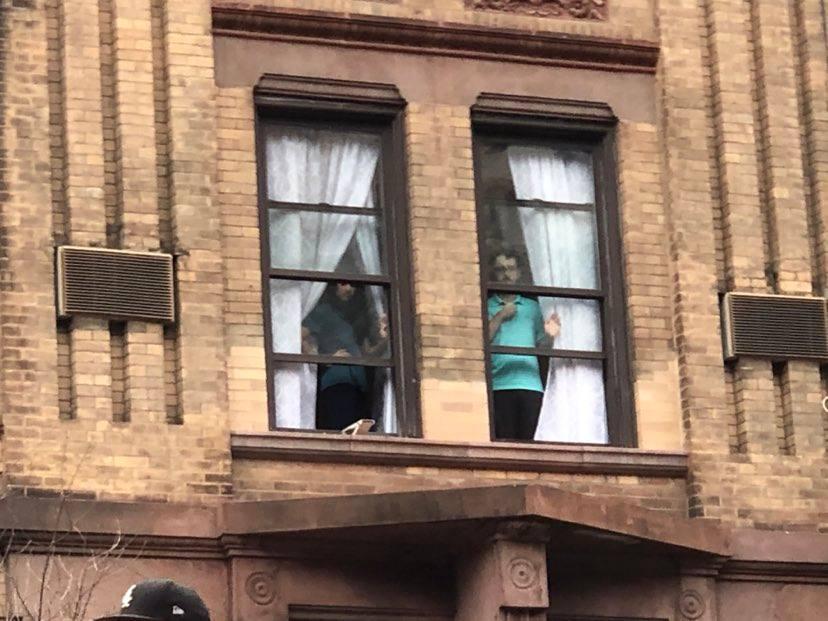 "There was smoke coming out from the front window on the second floor above the Starbucks," an off-duty doorman who asked to remain anonymous told ILTUWS.
"It's just a little fire. It's contained now" said a firefighter on the scene.
After containing the flames, firefighters could be seen exiting the building through the ground-level Starbucks.
No injuries have been reported at this time, according to the FDNY. The cause of the fire is still under investigation. An FDNY spokesperson described the response as an "all hands" call.