Miss Saigon has opened its doors at 928 Amsterdam Avenue, between 105th and 106th Streets (formerly occupied by Chinese restaurant Uncle Luoyang). The new restaurant's website describes its cuisine as authentic Vietnamese food, highlighting dishes such as Basil Chicken, Lemongrass Beef, Saigon Spicy Shrimp and more.

Miss Saigon is open daily from 11:30am to 10:30pm, and a daily lunch special is available every day between 11:30am and 3:30pm. All lunch menu specials go for $9.95, and come with a drink and rice (outside of noodle dishes).
The lunch menu has 23 items to choose from, including some gluten-free options. All of the menus are insanely long!
A few views of the interior: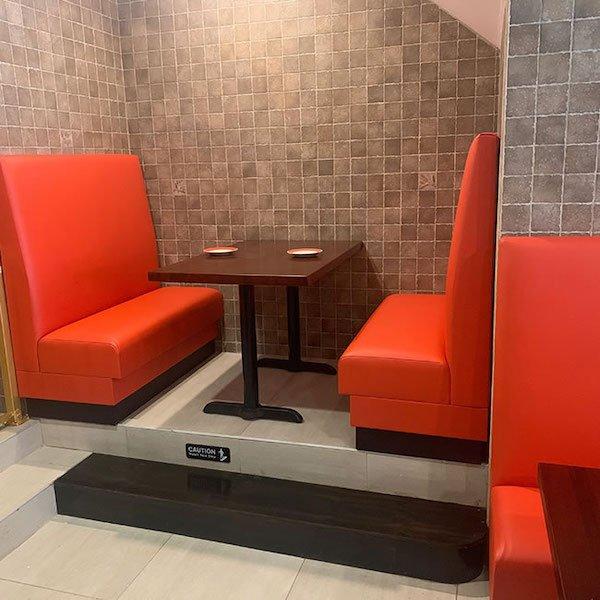 Advertisement
A look at some dishes: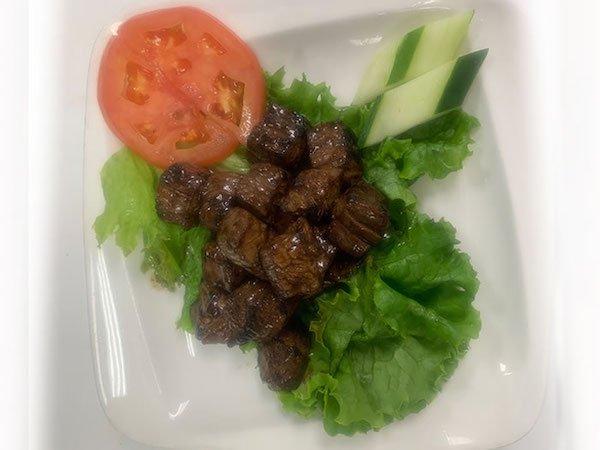 To view the full menu and learn more, visit misssaigonnyc.com.
They're also on GrubHub, where the "top menu items" listed are a Large Pho Bo (oxtail soup with rice vermicelli, sliced beef tripes, served with bean sprouts, basil leaves and dipping sauce) and their Banh Mi with Grilled Beef (a Vietnamese sandwich – they also make them with pork and chicken).