Nitza Lerner has been an Upper West Sider for 35 years, and her long-time dream has been to open up a store to feature her necklaces.

In June, she was able to realize this dream, opening Nitza Lerner Co. at 226 Columbus Avenue, between 70th and 71st Streets. The store also features high-end timepieces, as she's been in the watch business for many years.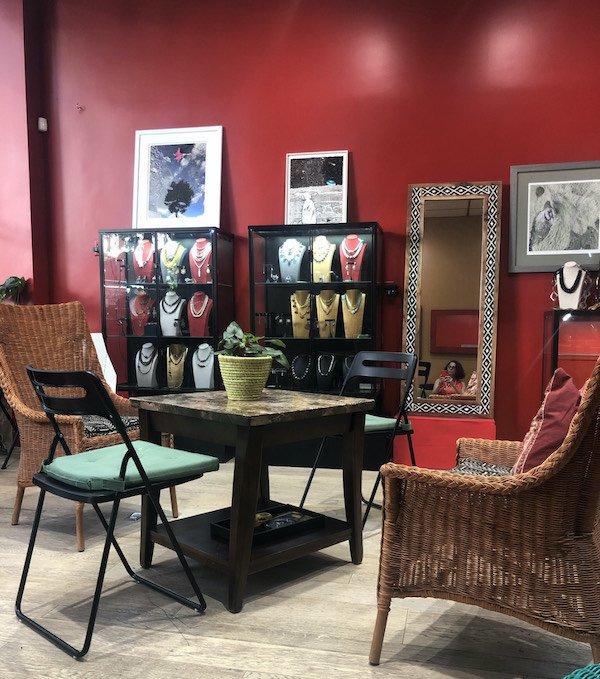 Wanting to turn the store into a go-to spot, Lerner beautified the area with plants and put out tables and chairs; people who pass by can rest or have a bite from Muffins Cafe next door.
"Each one of the necklaces I design, is one of a kind, made of precious stones, 18K gold and sterling silver. When you wear it you wear a piece of art," says Nitza. "I also carry a selection of earrings, bracelets and rings, some of which are very exotic."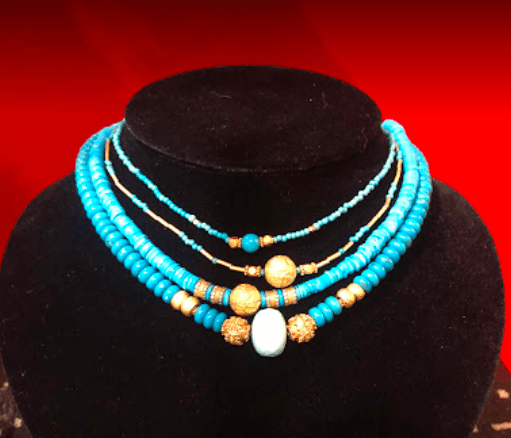 The store also features photography by Terry Frishman, as well as clothing made of mud cloth, a process that dates back to the 12th century. It is a handmade cotton fabric traditionally dyed with fermented mud. It originates from Mali in West Africa.
In the short time the store has been open, Nitza has been delighted by the neighborhood's response, and she's happy to say she's made many new friends.
"I hope you will enjoy browsing my website – artisticnecklaces.com – and hope to see you in my store!"