If I were to tell you that there was a brownstone in the West 70s with a private backyard going for $2.5 million, what year would you guess it was?

Advertisement



Located on a tree-lined street between Central Park West and Columbus Avenue, 49 West 71st Street recently closed for that eye-popping price. Sure, it came with a catch. It's a 10-unit building with half of the apartments protected by rent stabilization laws, which have become more onerous to landlords. All but one of the units in the four-story building, which dates back to 1886, are studios, one with private garden access. There is one home that is a one-bedroom.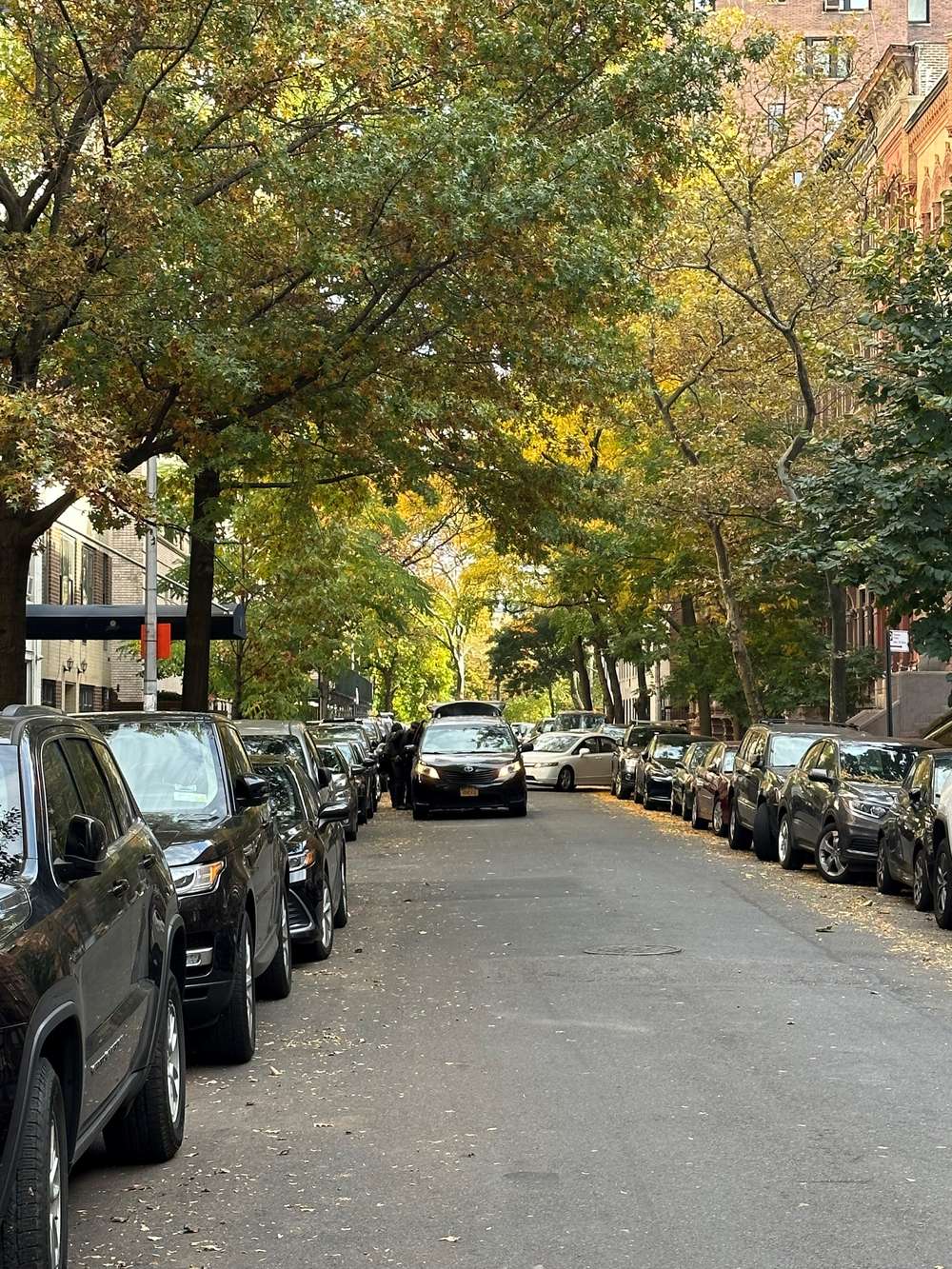 Building owners usually want a cap rate (calculated using net income divided by the purchase price) in excess of 5%. This building traded with a cap rate of 3.2%. The price using a 5% cap rate would have been $1.6-1.7 million.
READ MORE: Prettiest Streets of the Upper West Side
"If we listed it for that we would have crashed the Internet," said Jay Bernstein of Besen Partners, who sold the exclusive listing. "The buyer was working with a price-per-square-foot metric."
Looking at price per square foot, the deal sounds much better. The 5,235-square-foot building sold for $478 a square foot.
Advertisement



If this were a single-family home, given the size and location, Bernstein estimates it would be worth about $10 million, or four times what it just sold for. But for that to happen, the tenants would have to disappear and you'd have to put probably about $2-3 million into the renovation.
READ MORE: Billie Holiday's Former UWS Townhouse Hits Market
The 18-foot-wide building sold shortly after it hit the market. Originally listed north of $3 million, the price was adjusted to compensate for rising interest rates. The seller was looking at the effects of the new rent stabilization laws and economic signs, including a probable recession and more interest rate hikes on the horizon. He knew that at this stage in his life, it was time to move on.
"We were totally transparent in this transaction," said Bernstein. "We were able to find a quality buyer to complete the transaction and he stood by his number, $2.5 million."