The Upper West Side is a neighborhood that is continuously bursting with artists' talent, whether in photography, performing arts, and beyond. This December, join the West Side Arts Coalition as they present the fine arts exhibit called Garden of Art. Until December 29th, you can catch the exhibition at the Broadway Mall Community Center (North Center Island) in the little Beaux-Arts building across from the 96th Street subway station. The gallery is open on Wednesdays from 6-8 PM and on Saturdays and Sundays from 12-6pm.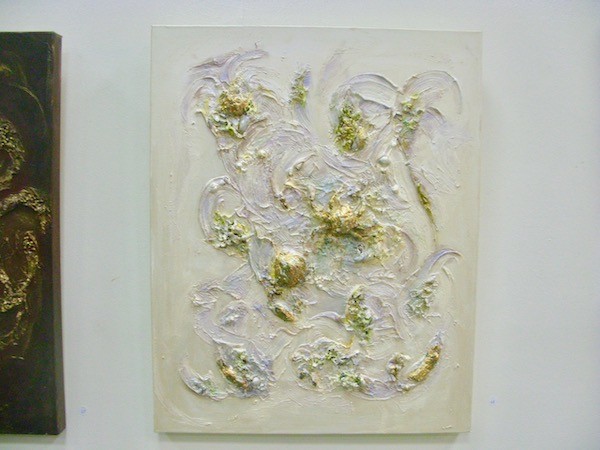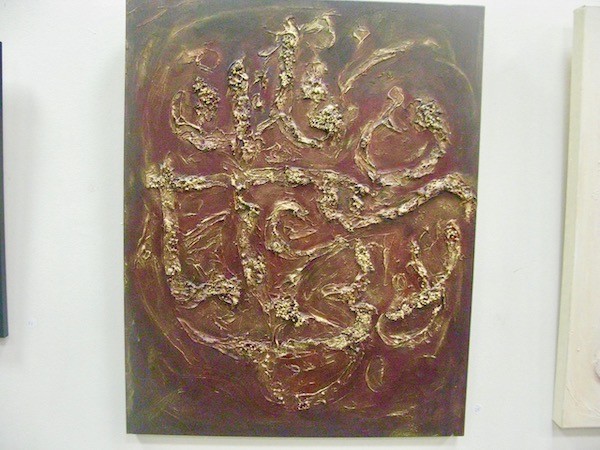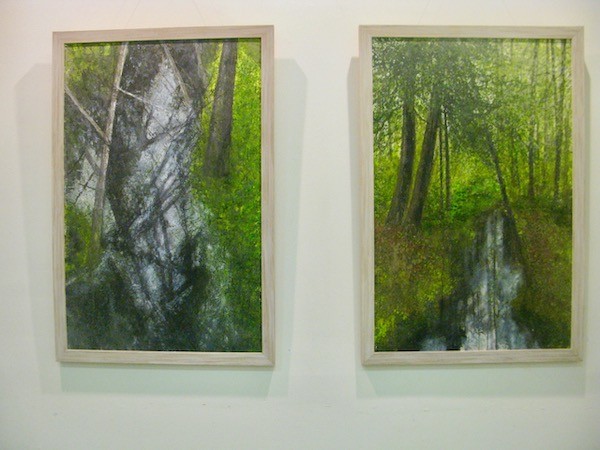 Garden of Art is featuring the following artists:
Farhana Akhter
Jessica Anderson
Timothy Eckersley
Joe Giordano
Robin Goodstein
Nina Hellman
Linda Lesser (Curator)
Margaret Montgomery
Nazira Muralimova
Ava Schonberg
Dara Tesse
Madeline Young
You can even view the artists' pages on the website to learn more about their work.
[adrotate banner="83″]
For the past 30 years, the West Side Arts Coalition has been committed to providing artists and art lovers alike a shared space to promote and enjoy a shared passion of the arts within the community. It was founded in 1979 by a group of visual and performing artists on the Upper West Side and was granted a Not-for-Profit status in 1980. Since then, members hail from all over the United States as well as the globe.
The West Side Arts Coalition is also responsible for sponsoring other exciting exhibitions and performances at different venues, including Cork Gallery in Lincoln Center and the Arsenal Gallery at Central Park. The coalition offers cultural programs that benefit the community and friends of the city, such as the Auction for the Benefit of the Homeless, the AIDS Awareness Exhibition, Black History Month Exhibit, Women's History Month Exhibit, Hispanic Heritage Month Exhibit, and Global Warming Exhibit.
It looks like 2020 will continue to provide inspiration and conversation for artists and art lovers. Check out their website for more upcoming events.
More art to check out: