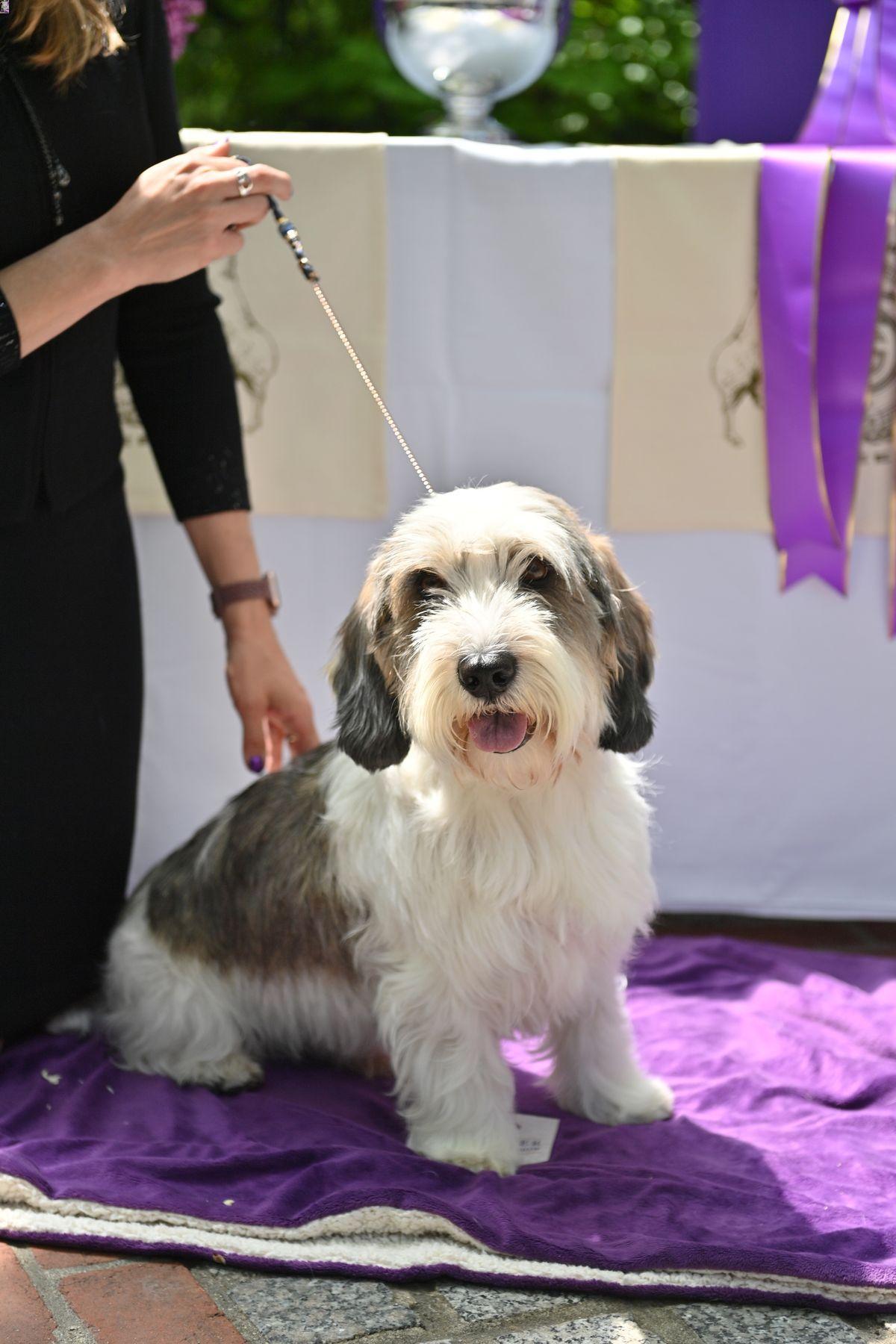 A 6-year-old petit basset griffon Vendéen named Buddy Holly was named best in show at the 147th annual Westminster Kennel Club Dog Show, which took place on Tuesday at the USTA Billie Jean King National Tennis Center in Flushing, Queens.

Advertisement



This is the first time a dog of this breed has won, and Buddy – a resident of Palm Springs, CA who is cared for by FOUR human owners – beat out his 2,500 canine competitors.
For the second year in a row, Tavern on the Green owner Jim Caiola decided to treat the top dog to a meal, and Buddy got a taste of Tavern's Roasted Organic Chicken, which is priced at $36 on the dinner menu only. Not only did Buddy not have to pay, but he got to enjoy a dinner entree for lunch, elevating his status far beyond that of any human.
A meal fit for a king ?

Buddy loved his Champions Lunch at Tavern on the Green. #WestminsterDogShow pic.twitter.com/4otFpsnYZM

— Westminster Dog Show (@WKCDOGS) May 10, 2023
Then, after eating, Buddy "enjoyed the sunny afternoon by exploring the Tavern on the Green grounds and celebrating his victory," a press person told us. We weren't there.
Last year, a bloodhound named Trumpet was the winner, and Trumpet got a steak and a free bag of dog food, which Tavern had just started selling at the time.
Recently, Tavern on the Green was included on OpenTable's list of the 100 best brunch spots in the country (along with two other Upper West Side restaurants), and Buddy most likely did some dog-related things.