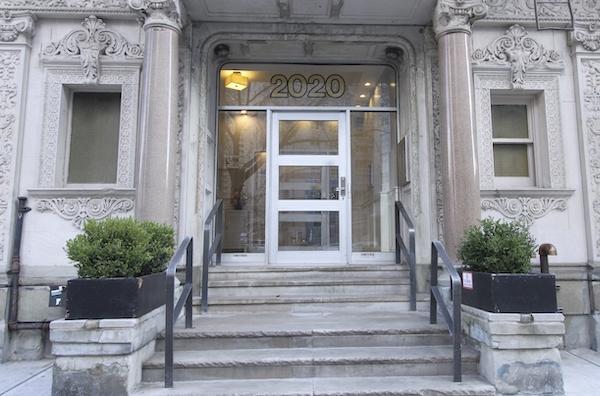 2020, a number that will forever have new meaning after the tumultuous year the world has just experienced, is also the building number of Westside Restaurant, located on the corner of 69th Street (at 2020 Broadway).
A sign in the diner's window says it is "closed until further notice," and another sign asks for mail to be left in the building's main lobby.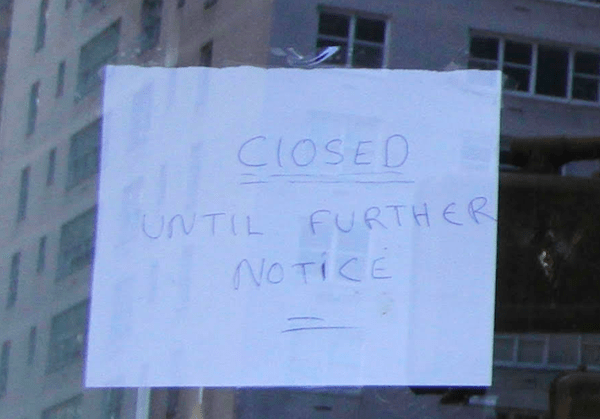 I recently walked into the lobby of 2020, where I was lovingly greeted by a large dog named Ivy.
A man with the dog introduced himself as Brian and explained that he was the current super.

Advertisement
Brian went on to assure me that Westside Restaurant would be reopening once indoor dining of any capacity is allowed. Indoor dining was
most recently suspended
in mid-December after several
warnings from the governor
.
He explained that because of the restaurant's proximity to a fire hydrant, they cannot set up outdoor dining, as restaurants are not allowed to place seating or barriers within 15 feet of fire hydrants.
Back in October, we discovered that the space occupied by Westside Restaurant was on the market. The space is still on the market and lists "West Side Diner" as the "former occupant."
While the owner told us he had no plans of closing at the time, he also mentioned that even a 25% indoor dining capacity would not be enough to keep them open in the long run, as that would limit the restaurant to only 17 customers.