Since the onset of coronavirus in New York City, there have been countless media reports highlighting New Yorkers fleeing New York City for the suburbs. Once again, the demise of New York City has been greatly exaggerated!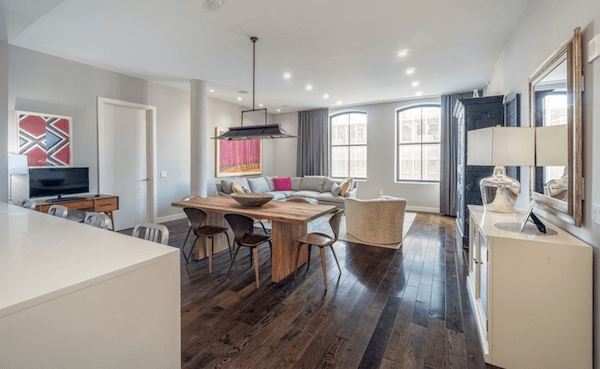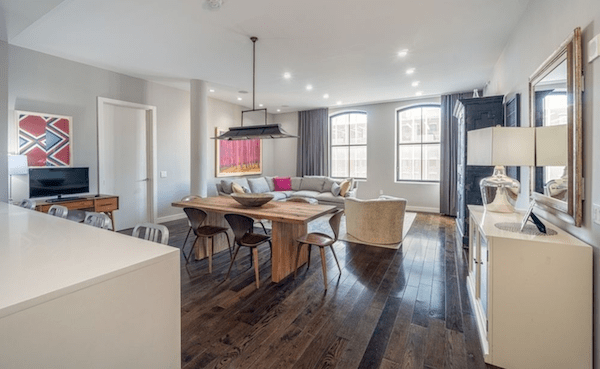 While some New York City residents have changed their view on where they want to live, deciding to sell their apartment in the city in favor of buying a house in the NYC suburbs, the surge of folks moving to the suburbs is likely a temporary trend of people that were planning to move to the suburbs anyway in the future.
After every recent crisis in New York City, from 9/11 in 2001 to the global financial crisis in 2008, New York comes out even stronger. Whether you are a native New Yorker or have adopted it after paying your dues for 10 years, there is a reason you live in this one-of-a-kind city.
Below are 4 reasons why many New Yorkers won't actually move to the suburbs and are instead looking to buy NYC apartments.
Population Density Is Part of The Charm
New York City is a special place. The hustle and bustle of a densely populated area with folks from all different backgrounds is what attracts so many people to move to and live here. There is an indescribable energy that elevates New York beyond what other cities or any suburb could ever recreate.
That's exactly why some New Yorkers consider themselves "city people" as they feed off the dynamism of city life, and choose to live in an apartment rather than a suburban home just to have access to the city's energy.
"New Yorkers are rapidly queueing up to purchase condos and co-ops across the city now that they are finally able to attend in-person showings again," says Rich Gibbons, Director of Real Estate Services for Prevu – a tech-enabled brokerage in NYC that saves buyers money. "Apartment buyers have already identified their favorite places thanks to virtual tours during quarantine, and they are prepared to act quickly with offers after physical visits."
Browse apartments for sale in NYC
Dining & Drinks . . . No Chain Restaurants
There are enclaves in the New York City suburbs with a few nice restaurants or the one-off wine bar, but nothing compares to NYC's nightlife.
While it is too soon to predict exactly how restaurants and bars will attend to patrons in the coming months, there will still be countless options to cater to New Yorkers' tastes in the short term. Plus, as the world returns to normalcy over time, it is safe to assume that New York City will still be at the forefront of cuisine and cocktails.
Not All NYC Jobs Will Be Remote
Many industries have been extremely resourceful in scattering employees and working remotely to comply with the quarantine regulations, however the debate remains if working from home will be the new norm.
New York City is a major commercial center dominated by the financial services, real estate, technology, media, entertainment, and other vital industries. Unless major companies completely adopt work from home going forward, it is likely that many New Yorkers will return to their offices as the re-opening of New York City industries occur. Therefore, proximity to the office will still be a consideration.
The Commute!
With a future of remote work not guaranteed, the idea of a long commute is a non-starter for many New Yorkers. Some people are willing to make the trade-off of a longer commute in favor of more space and a backyard in the suburbs, however a lot of New York City residents spend a lot of time in the office and much prefer the convenience of a short subway ride or the benefit of living in a neighborhood adjacent to their office.
The great debate of living in New York City vs the suburbs will continue during every crisis that arises. If you fancy yourself as a city person that couldn't imagine living anywhere else, you are not alone.
Interested in buying an apartment in New York City? Browse listings and see how much you could save with Prevu's Smart Buyer commission rebate.