West Side Campaign Against Hunger (WSCAH), a nonprofit organization that aims to alleviate hunger by ensuring that all New Yorkers have access to healthy food and essential benefits, is excited to ROCK THE BLOCK on Sunday, June 5th from 11:00am – 5:00pm at 86th Street between West End Avenue and Riverside Drive. 

WSCAH invites the community to a fun-filled day of volunteer activities for the whole family, music, food, refreshments and guest speakers including Manhattan Borough President Mark Levine and Senator Robert Jackson. 
Volunteering is an essential component of what makes WSCAH so special. Come and experience it first-hand, enjoy some delicious food and drink, and jam out to great music all while making an impact. WSCAH volunteer Kathleen said, "I like to volunteer within my community because it helps me feel like I am making a difference locally and doing something where I can see an immediate response."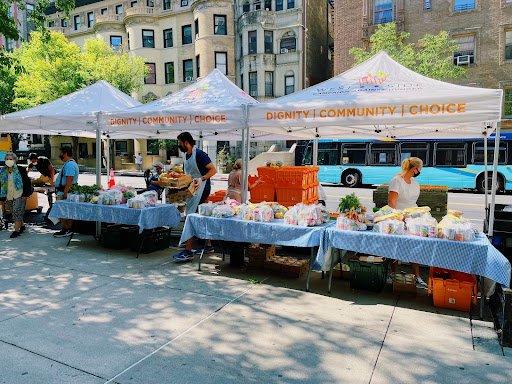 Register today for this fun-filled day and experience the magic of community.